Human Rights Articles - Page 4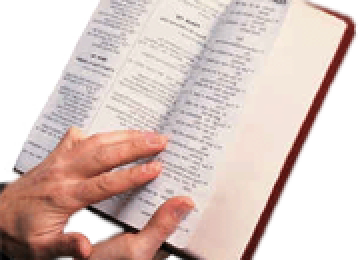 By Rev. Thaddeus PingI am writing a few words about homosexuality and why it is neither sinful nor immoral.For the record I am completely heterosexual. I was raised as a Catholic, and in my younger years was much less ed ...
Category: Equal Rights, Guest Blogger, Human Rights, Social Equality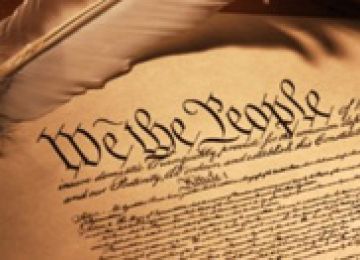 The fundamental rights put forth in the Constitution of the United States of America have been under assault since the document was ratified on September 17th, 1787 in Philadelphia. The Constitution was almost impossible ...
Category: Freedom, Freedom of Religion, Human Rights