Superstitions Articles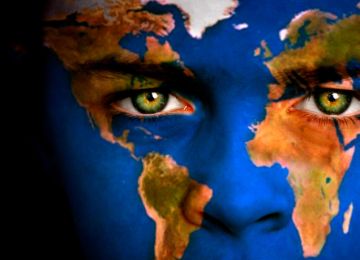 Chances are, if you are a member of an orthodox Judeo-Christian faith, you aren't familiar with a creepy cast member that is introduced in the Old Testament. The book of Genesis describes a type of being that lives in th ...
Category: End of the World, Religion, Science, Spirituality, Superstitions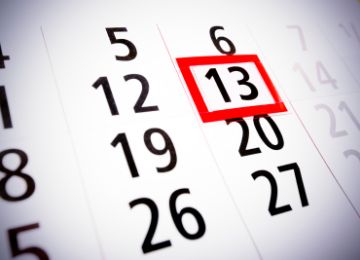 One of the most well-known superstitions throughout the world is the mysticism surrounding Friday the 13th. The superstition spans across centuries, continents and cultures. From pre-Christian beliefs that Friday was a s ...
Category: Superstitions