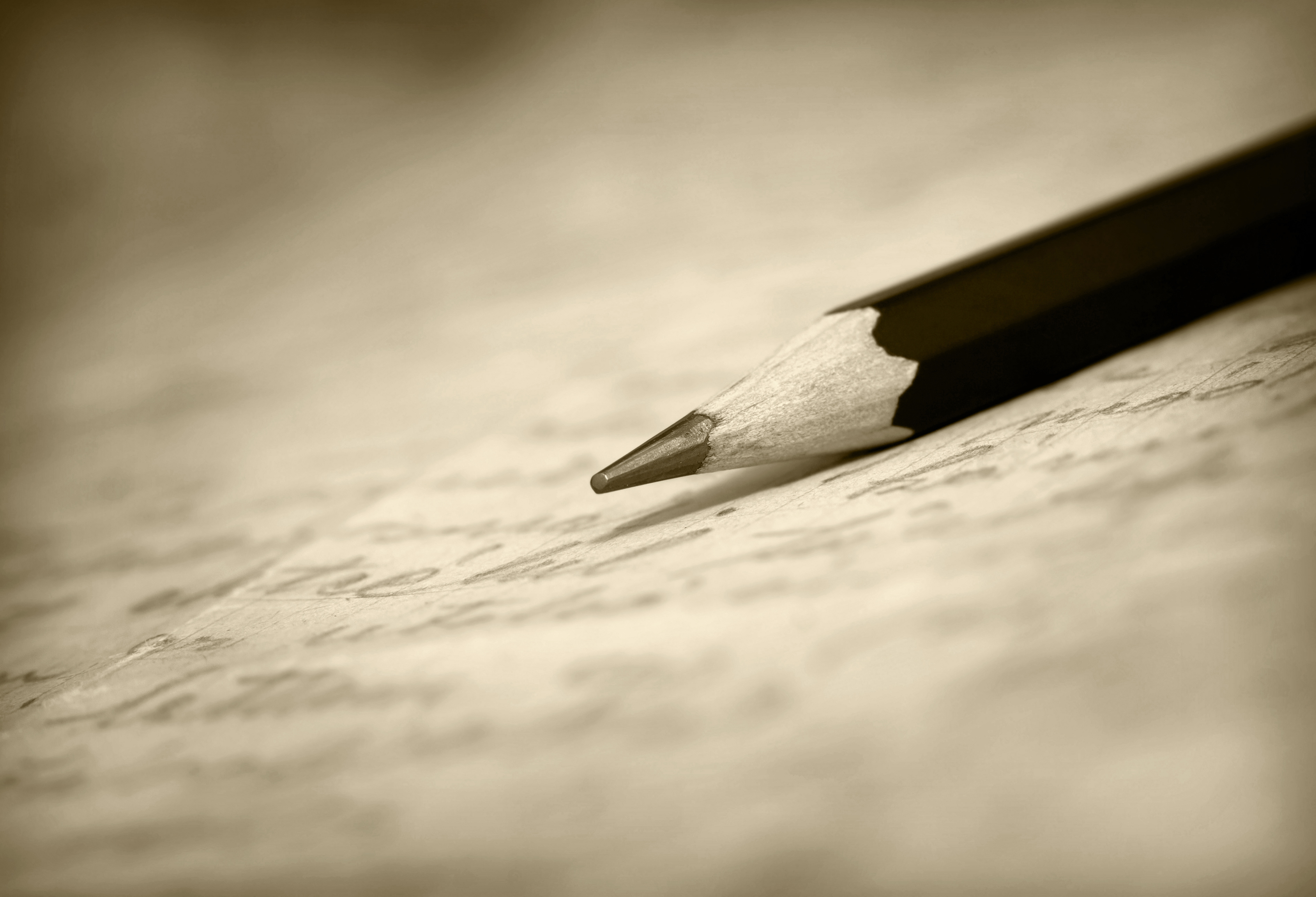 "We are a nation of immigrants, a quilt of many colors, and we've managed over more than two centuries to create a way of life that allows for a reasonable degree of upward mobility, that prizes individual liberty, promotes freedom of religion and genuinely values equal rights for all citizens."
The above quote is attributed to Jay Parini. It wouldn't be surprising if you didn't recognize his name right away. He's an acclaimed author, but he doesn't have the star power of Stephen King or J.K. Rowling. His works generally focus on literary icons. He's written eight novels and many biographies about some of the greatest writers who came before him.
For example, "The Last Station" is about Leo Tolstoy. "Benjamin's Crossing" focuses on a Jewish philosopher who must escape Nazi-occupied France by crossing the Pyrenees. He's also published biographies of Robert Frost and William Faulkner. He's a noted author and respected critic. His words say a lot about America and who we are as a country.
Parini's Protest
In 2003, Parini was invited to the White House to read poetry, along with two other notable poets. The event was canceled when it was learned that the poets intended to protest against the Iraq War. First Lady Laura Bush did not want to turn a literary event into a political one. Parini believed that poets should not remain silent when the country was in a national crisis. He refused to have his politics checked at the door of an event sponsored by the first lady.
Rather than remaining silent, Parini and others read poetry at the Congregational Church in Manchester, Vermont. They called the event, "A Poetry Reading in Honor of the Right to Protest as a Patriotic and Historical Tradition." Over 700 people attended, a small feat in a town with less than 5,000 people in the 2010 census. Because of the national attention received, many more people were actually touched by his protest. Did it help to end the war sooner? Probably not, but it raised awareness of a situation that was difficult to understand and stay up-to-date with.
A Role Model for Christians
Parini has debated religion with notable opponents, including Christopher Hitchens. He doesn't seem to be afraid to challenge his beliefs. About Christianity, he once said, "What I'm trying to argue, as passionately as I can, is that the Jesus story isn't worth dying for, it's worth living for. Jesus presents a third way, a way of being in the world that embraces the Sermon on the Mount, with its challenge to violence and greed."
He also believes that "we need markers in life, whether we subscribe to a religion or not. And the major holidays, such as Christmas, serve to remind us of the turning world." One might wonder what he would say to the "happy holidays" and "Merry Christmas" argument.
Put one of Jay Parini's books on your must-read list. Explore his life and how he came to be who he is. Although he may not be the star that King or Rowling is, he is a regular contributor to many prominent newspapers and journals, including the Huffington Post, CNN, the New York Times, GQ and more. He's appeared internationally on BBC, and he's been on NPR, CNN, MSNBC and C-SPAN.
If you think literary figures only contributed to the literary fabric of America, pick up one of Parini's books and discover these great figures in a new light. Read "Promised Land: Thirteen Books That Changed America" to see how "Huckleberry Finn" and "Walden" shaped American life and thought. We have a rich literary culture in America, but many people avoid the classic because they're dry and different. Parini will make you think differently.