Blessings Articles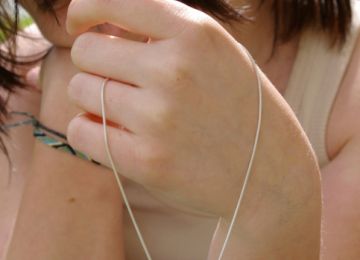 Child protection professionals see the worst that society offers, both in graphic detail and testimony from the people they are trying to protect. Too often, some in the profession note, the church and its leaders offe ...
Category: Faith Healing, Blessings, Christianity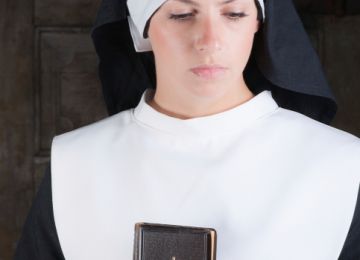 The Leadership Conference of Women Religious (LCWR) is the main group representing most of the 50,000 nuns in the United States. A controversial probe of the group led by the Vatican that began three years ago has come ...