Religious Items Articles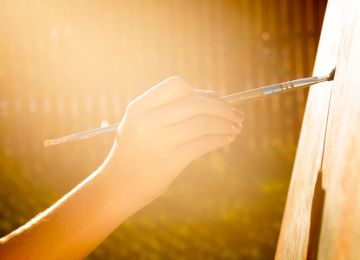 When you think about the Italian Renaissance art scene, the first names that come to mind are probably Leonardo da Vinci, Michelangelo or Raphael. Most of the paintings commissioned during the Renaissance period were for ...
Category: Religious Items, Christianity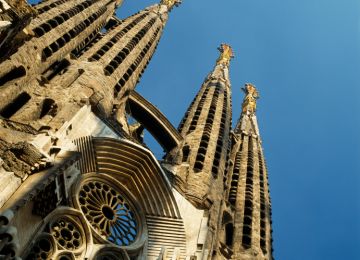 Thinking about the modern church building and its role in religion today.Churches have littered landscapes on almost every continent and in every corner of the world from the very dawn of civilization. Seen as places of ...
Category: Religious Items, Technology