Russia Articles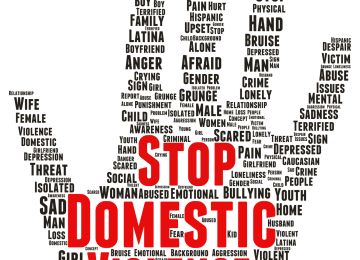 One key part of the ULC's mission is that we provide assistance to many charitable organizations. We fully support the work of the National Coalition Against Domestic Violence (NCADV). "Every home a safe home," is their ...
Category: Become Ordained Online, freedom from religion, ISIS, Russia, school
In the years following the fall of the Soviet Empire, when Russians were free to embrace religion for the first time in decades, social experts noted that many in the country embraced organized religion in much the same ...
Category: Equal Rights, Religion, Social Justice, Russia