Articles Tagged Interfaith - Page 2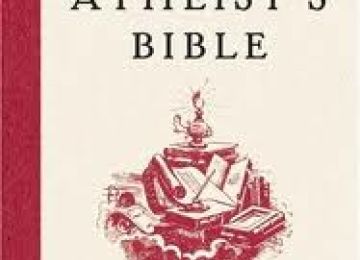 edited by Joan Konner. If you are an atheist who is looking to reinforce old ideas or a believer who has never met an atheist before and wants to know what they think, The Atheist's Bible may be the book for you. The ...
Category: ULC Books Freedom from Religion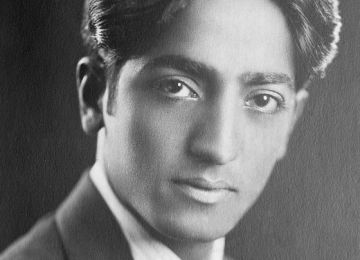 In 1911 The Order of the Eastern Star was founded to proclaim the coming of the World Teacher that had been sought by the Theosophical Society. In 1912 Krishnamurti, who had been born in 1895 into a modest Brahmin home i ...
Category: Guest Blogger Bruce Magnotti Eastern Philosophy