Bruce Magnotti - ULC Blog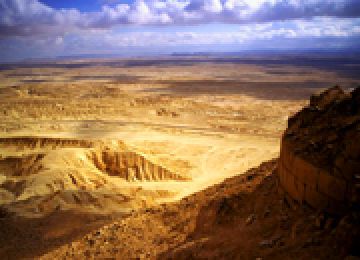 by: Bruce Magnotti Faith and belief are words that have lost their deep meaning in our language. This article is an attempt to regain some of that depth and understand why these concepts were so important to Jesus and t ...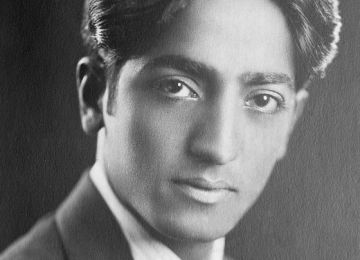 In 1911 The Order of the Eastern Star was founded to proclaim the coming of the World Teacher that had been sought by the Theosophical Society. In 1912 Krishnamurti, who had been born in 1895 into a modest Brahmin home i ...