Posts Tagged: perform baptisms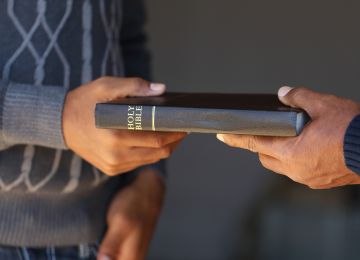 Many people have a hard time believing that ordination through the Universal Life Church is legitimate, but it's true. Ministers of the ULC are real ministers. The ULC is a real church, with a charter, doctrine of belief ...
Category: Online Ordination, Religion, Universal Life Church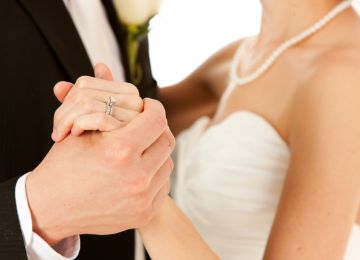 An online ordination can be obtained through the Universal Life Church, also referred to as the ULC, an online ministry which was founded in 2006 in Seattle, WA. This legal, government-recognized ordination will provide ...
Category: Online Ordination