Articles Tagged Funeral - Page 2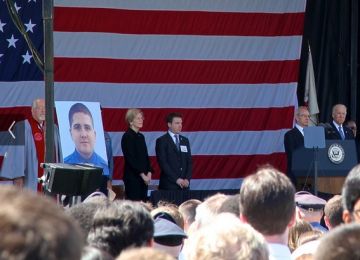 April 15, 2013 will never be forgotten by the residents of Boston; it is the date of the Boston Marathon bombings. The bombs that went off near the end of the marathon killed three spectators and injured hundreds more. ...
Category: Funerals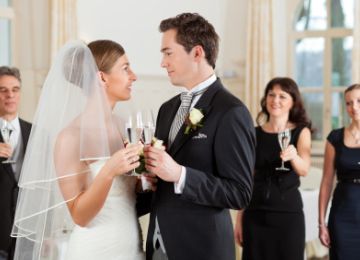 For the most part, the men and women from around the world who get ordained online through the Universal Life Church can do many of the things "conventional" ministers do in the United States. This is because our church ...
Category: Universal Life Church