Minister Profile - ULC Blog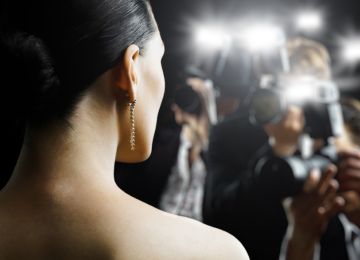 With just 4 months to go, Kim Kardashian's wedding to basketball star Kris Humphries is expected to be a multi-million dollar affair. From Kardashian's custom-made Vera Wang gown and 2 million dollar engagement ring to a ...
Category: Minister Profile Weddings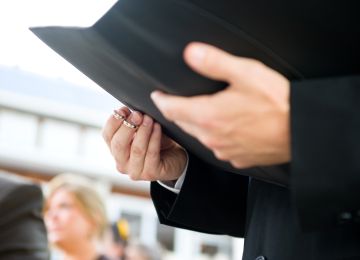 With over 17 years of experience writing, reporting and editing, Joe Strupp is the quintessential "writer". He is known for covering and debating controversial topics, and not being afraid to lend his opinion. Highly reg ...
Category: Minister Profile