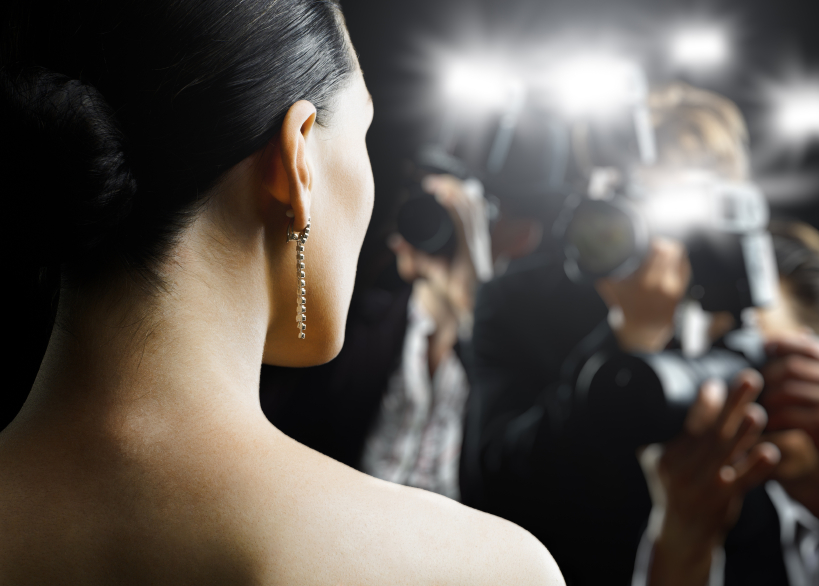 With just 4 months to go, Kim Kardashian's wedding to basketball star Kris Humphries is expected to be a multi-million dollar affair. From Kardashian's custom-made Vera Wang gown and 2 million dollar engagement ring to a gift registry summing to thousands of dollars worth of vases, dishes and flatware, no detail will be overlooked. Some have even said that the wedding will rival The Royal Wedding. It has also been reported that true to Kim Kardashian's reputation for being over the top, the couple will have multiple ceremonies all around the world to cater to their cosmopolitan friend set whose locations span the globe.
There is no doubt that the wedding will be a lavish affair for both the wedding party and the guests alike; however, an interesting twist to the fairytale nuptials comes in the form of Kardashian's mother, Kris Jenner. It was reported last week that Jenner is an ordained minister, and that the couple plans to have the mother of the bride officiate the wedding. The couple is excited to have the matriarch of the Kardashian clan play such an important role on the special day. This decision parallels the recent trend among young couples in that many are opting to have a close friend or family member get ordained and perform their wedding. In this instance, the decision seems to have been made in a bit of a reverse order (with Jenner announcing her plans and Kardashian agreeing to them), but nevertheless, it is refreshing to see a couple that is spending so much money on their wedding ceremony maintaining a personal aspect to a seemingly "Hollywood" affair.
Many have criticized the decision, stating that having Jenner officiate the wedding will only make the ceremony seem "made for TV" and purely a stint to attract more media attention. Kardashian's mother disagrees. She was quoted saying that she is more than qualified to officiate the wedding and feels that it is her duty as a mother to contribute to the union of her daughter and future son-in-law. An interesting detail surrounding the controversy of Jenner's role in the wedding is that it seems people are not concerned with the legitimacy of Jenner's qualifications, but merely how it will be perceived by people. It could be argued that because of the status and fame surrounding the couple and their family, people are not concerned with having an unorthodox minister perform the wedding but rather how the media and guests will respond to it.
This brings up an interesting point with regard to the disconnect between the legality and legitimacy of online ordinations versus how they are perceived by the masses. There is no denying that they are both legal and legitimate, but many people see them as â less than' a traditional minister's ordination. The ULC Ministries is excited to see how the world will respond to Jenner officiating her daughter's wedding and whether or not she will continue to perform weddings in the future. Who knows? Maybe she can make a reality TV show out of it.