Be a Minister - Page 2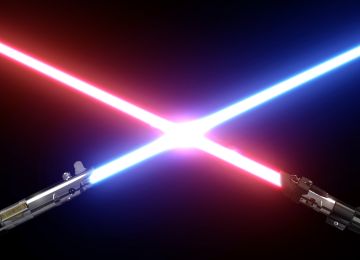 How to Become a Jedi Knight When the movie Star Wars was released in 1977, it became a phenomenal hit. The quest, the heroes, and daring rescue of the heroine transported viewers to a different movie experience. Howev ...
Category: Universal Life Church Be a Minister
How to Tell if You Should Be a Minister People find fulfillment in a variety of ways. Some people pursue wealth and material possessions and only feel satisfied when they are spending money or have nice things. Others ...
Category: Be a Minister