All of the certificates here are available for sale by the ULC Ministries. Please visit the "Minister Store" section of this site in order to purchase them.
Ministerial Documentation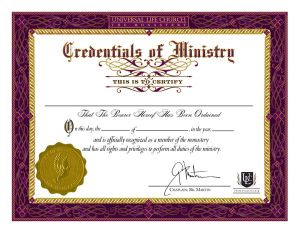 This variety of certificate is meant to be used by Universal Life Church ministers when they need to prove their ministerial identity to county clerks, judges, and other government officials. It is arguably the most important variety of certificate offered by the ULC; anyone can make their own marriage certificates if they have the resources and design skills, but only ministries like the Universal Life Church are able to issue government-recognized ministers licenses.
Other types of ministerial documentation can be found in the Minister Store section.
Ordination Credential Certificate
The most important certificate a Universal Life Church minister can own is the ordination credential certificate; it gives them the same legal privileges as conventionally-ordained ministers in most U.S. states. Every ULC ordination credential certificate made by the ULC bears our official church seal and is printed on high-quality paper by professional printers.
---
Marriage Certificates
The following marriage certificates are strictly ornamental in that they are not used to make a marriage legally binding. They are absolutely beautiful commemorative documents, however, and are thus completely worth their prices. The couples whose weddings you officiate are sure to enjoy one or more of these marriage certificates, so have them take their pick of the more than a dozen designs we have to offer!
Standard Marriage Certificate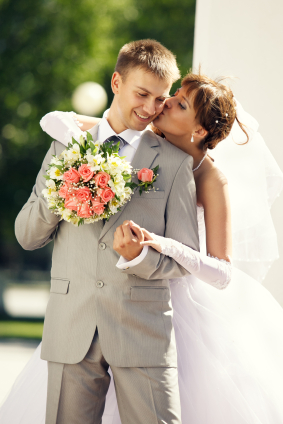 By far the most popular certificate sold by the Universal Life Church Ministries (other than our ordination credential) is the standard marriage certificate. It is used to commemorate the weddings of couples whose ceremonies are performed by our ministers. It is beautiful in design and color and bears the Universal Life Church's official dove seal.
Please note that this marriage certificate is not the one ULC wedding officiants turn in to county clerks after they have performed marriages; county clerks will still require you and/or the couple to file for a marriage license after you have performed their wedding.
Fancy Marriage Certificates
The standard marriage certificate, while functional and aesthetically appealing, doesn't cut it for all ULC wedding officiants and their couples. After all, one size certainly does not fit all. This is why the Universal Life Church has taken it upon itself to offer two floral marriage certificates and nine additional certificates sporting fancier designs. Every one of these certificates is different from their peers; they can be modernly minimalistic, busy with bright hues, sporting inspirational and touching quotes about love and marriage, and all manners of designs in between.
In short, these certificates are definitely worth checking out if you have not done so already; you are guaranteed to find one that will please you and your clients!
Handfasting Certificate
Handfasting is a wedding and betrothal ritual popular amongst practicing Wiccans and Pagans that has been performed since before the Medieval period in places like England and Scotland. The Certificate of Handfasting is akin to the aforementioned marriage certificates in that it is used by couples to commemorate their wedding and, subsequently, their love long after they are bound into wedlock.
Renewal of Marriage Certificate
Older married couples sometimes take it upon themselves to renew their wedding vows in intimate and meaningful ceremonies. These couples use renewal of marriage certificates to reflect on the love and joy they experienced both on their wedding day and when they renewed their vows.
---
Miscellaneous Certificates
The ULC Ministries's Minister Store has a large variety of ministerial products available; all of the following certificates, and many more, can be found on the there.
Certificate of Commitment
There is no better way to show or reaffirm your lifelong commitment to your spouse or partner than to have you, your loving spouse, and a ULC Ministries minister sign this document.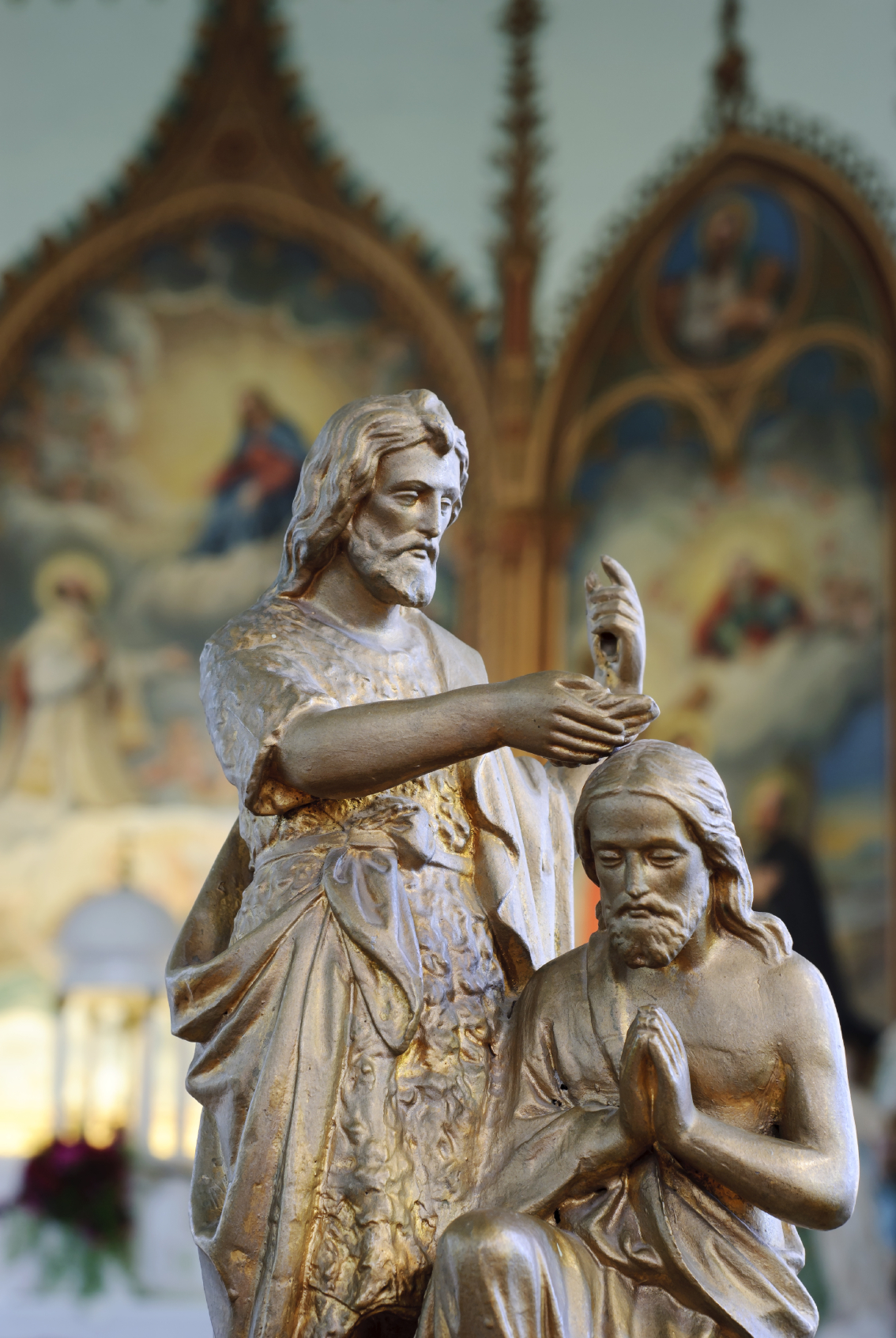 Certificate of Baptism
Universal Life Church ministers are occasionally called upon to perform baptisms by friends, family members, co-workers, and so forth. You, as a ULC minister, and the parents of the soon-to-be baptized child are welcome to commemorate their child's induction into their new faith with this certificate.
Certificate of Houseblessing
Home is where the heart is! Bless your own home or the homes of friends, family, clients, or acquaintances with this beautiful, professionally-printed document.
Certificate of Baby Naming
Have a friend or family member with a newborn child? There's no better keepsake to celebrate the birth and naming of a child than this special certificate, which was designed by the Universal Life Church with our ministers' needs in mind. Once the child is old enough to understand the significance of this lovely certificate, the newly-named child will be able to see the affection and joy showered upon them by their parents in the days following their birth.
Affirmation of Love Certificate
Weddings are not the only ceremonies couples chose to partake in in order to celebrate their love. One of the better ways to honor the love, affection, and respect life partners or already-married couples have for each other is to commemorate it them through lovely certificates such as this. It is a good idea to keep several Affirmation of Love Certificates on hand in the event a couple you know feels the urge to affirm their love for each other.
Jedi Knight Certificate
Do you have an interest in being a Jedi Knight like Obi-Wan Kenobi, Qui-Gon Jinn, and Luke Skywalker? This certificate proclaims that you are adept in the ways of the force as our ordination credential shows that you are an adept ULC minister. May the force be with you, always!