Where to Get a Minister License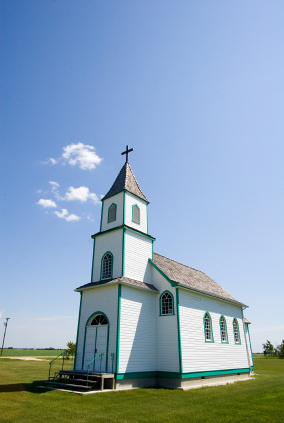 There are two routes that a person can take if they want to obtain a minister license. People frequently find the older of these methods to be antiquated and out-of-touch with the demands of modern society, while the newer method is specifically designed to decouple the rigors of the traditional ordination process and religious training from the benefits that come along with earning a minister license.
The first path one can take to obtain their minister license is to attend a theological college or seminary, which will help them receive a traditional ordination. These ordinations are only given to people (or, as is the case in many faiths, only men) who attend expensive theological colleges for two or more years and perform what essentially amounts to an internship at a church for several more years (at minimum!). So while this ordination process has been used for many years and has proven to be sufficient for creating ministers in centuries past, it frequently is out of place in modern society.
The second method available to those who want to receive a minister license is to become ordained online through an online ministry. The most well known of these ministries, like the Universal Life Church, are renown for helping people obtain their minister licenses. Organizations like the ULC Ministries allow any adult - from anywhere in the world - to become a legally-recognized minister simply by getting ordained through their sites, a process that is generally free and only takes a few minutes. These online churches represent a sea change in the realm of ordinations and a loosening of restrictions that befits most people living in the modern era; why spend thousands of dollars and years of your life acquiring something that only takes minutes to complete elsewhere?
How To Get Ordained Online
It is incredibly easy to get ordained through the Universal Life Church Ministries. Unlike other branches of the ULC, the Ministries allows people to become ordained online instantaneously and without paying any upfront fees now or renewal fees in the future.
To join the largest online ministry in the world, follow these five simple steps:
1) Visit
2) Click on the yellow "Become a Minister" tab in the upper left hand corner of the main page.
3) Read the information about our ordination listed on this page and then click on the blue "Get Ordained" button.
4) Enter your full legal name, mailing address, e-mail address, and a password that you will use to log into in the future into the boxes of the "INSTANT ONLINE ORDINATION" form.
5) Click on the blue "Submit Ordination Request" button.
Your ordination request will be processed instantaneously, and you should receive a confirmation email within a couple of minutes if you spelled it correctly when you were ordaining yourself. Contact the ULC Ministries staff if you do not receive a confirmation email within this time frame.
Things You Can Do With A Minister License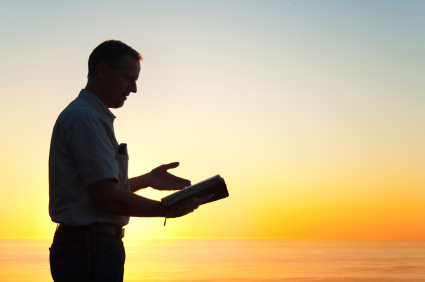 If you just received your minister license, and are now wondering what privileges or responsibilities you have as a result, rest assured that you are not obligated to perform ministerial services, wear a certain form of attire, remain celibate or unmarried, or only profess to believe in certain things. The ULC Ministries staff has received many questions from nervous ministers about all of the above concerns in the past, and we always reassure them that our online ministry is not the kind of church that would force dogmatic rules and regulations upon them.
Receiving a minister license from the Universal Life Church allows you to perform any one of a variety of ceremonies, refer to yourself using a religious title of your choice, wear any kind of religious garb you want, and adhere to any belief system (or lack thereof) that you possess. Specifically, ULC ministers can perform legally recognized wedding ceremonies in 48 US states, burial ceremonies, baptisms, and chaplaincy work. A handful of our ministers have even started their own local neighborhood churches, where they lead worship services and bible studies, among other things.