What Is an Ordained Minister License?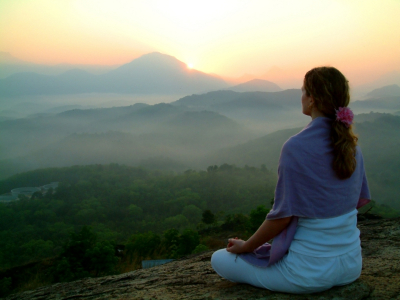 Ordained minister licenses are documents that are used by legally ordained ministers to demonstrate their ministerial status to county clerks and other government officials. These licenses are held by every variety of ordained minister, including those who get ordained through the Universal Life Church.
These documents are far more than simple pieces of paper; depending upon who issues them, ordained minister licenses can be professionally-printed and beautifully designed. They are akin to diplomas in that they open doors for those who hold them; someone who possesses a ULC ordained minister license automatically has a number of legal privileges that are not available to laypeople. Continue reading to discover what these privileges are.
What Can I Do With an Ordained Minister License?
The Universal Life Church's minister's license gives anyone from anywhere in the world the same legal privileges as a minister who got ordained in a Catholic, Lutheran, or Baptist seminary. ULC ministers are thus able to do the same things Catholic priests, Lutheran pastors and Baptist preachers do. These include the following:
Start a church - found your own congregation, lead worship services and teach religious and bible classes.
Perform a wedding - solemnize legally-binding marriages in 48 U.S. states.
Be a chaplain - provide spiritual counseling for hospital patients and prison inmates.
Officiate a baptism or funeral - perform the burial ceremony of a loved one or induct the child of a friend or relative into Christianity.
Some of the above services can only be provided by ULC ministers if they have the proper ministerial documentation. Always contact the appropriate government officials before you perform a wedding or attempt to work as a chaplain to make sure that you possess the proper documentation.
Where Can I Get an Ordained Minister License?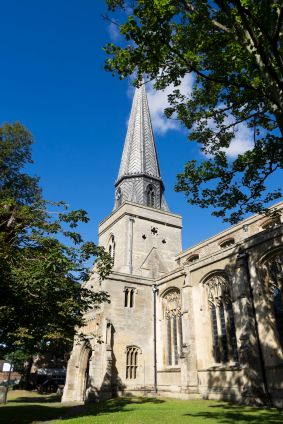 The first and most important step to getting a minister's license is to become ordained. This process, which for centuries had to be completed in expensive and time consuming theological colleges and seminaries, is now extensively done on the internet. Every day, thousands of people who feel so-called choose to get ordained online through online churches like the Universal Life Church and are given the aforementioned legal privileges immediately by virtue of their ordination. These people are then empowered to take control of their own spiritual life!
Ordinations from the Universal Life Church are free of cost, are valid for life, and never need to be renewed.
How Much Does It Cost to Get an Ordained Minister License?
Minister's licenses cost very little, especially when you think about what you can legally do with them. The various branches of the Universal Life Church provides these documents for different prices, but they generally cost around $10. This price makes our minister's license a great deal, especially when you consider that you can use it to legally perform a wedding for friends or family members (among other kinds of ceremonies). We work hard to keep any price we charge low, only covering the cost of the materials and the associated administrative expenses with operating the Universal Life Church and supporting all of our ministers around the world.