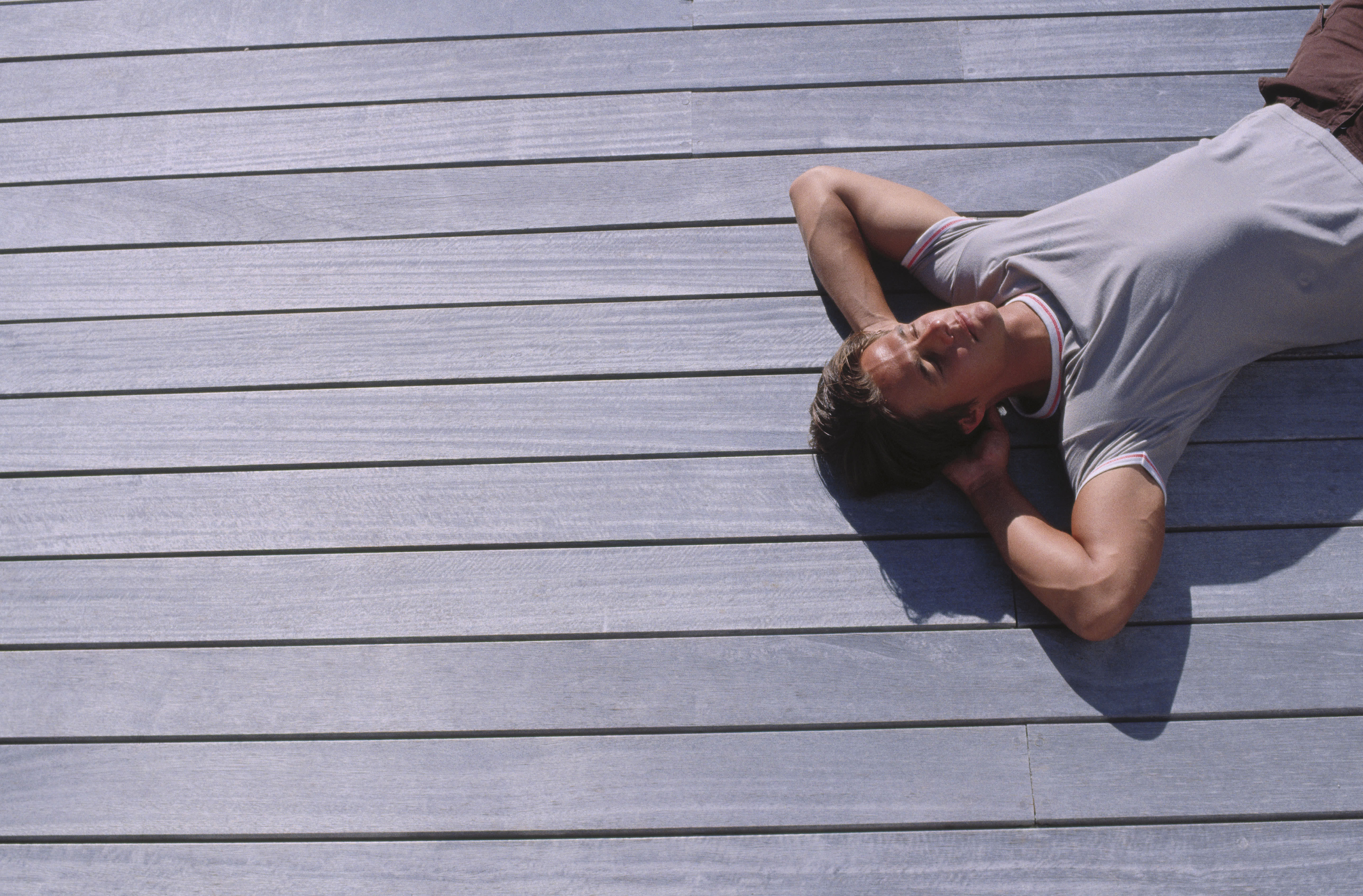 If you're like most people, you probably find it hard to take a day off. And when you do take a day for yourself, you might feel guilty because you have so many things on your plate. What you may forget is that when you are stressed, you are less productive and effective. Thus, taking a free day to do what you love might be liberating and make you work harder the next day.
If you need more encouragement to take a day off, remember what scripture says: In Genesis 2, we are reminded that even God took a day off. "And on the seventh day God ended his work which he had made; and he rested on the seventh day from all his work which he had made. And God blessed the seventh day, and sanctified it: because that in it he had rested from all his work which God created and made."
We are made in God's image, thus we need rest too. In Psalm 139, it's written, "For you formed my inward parts; you knitted me together in my mother's womb. I praise you, for I am fearfully and wonderfully made." This scripture is often used as an argument against abortion, but forget about how others use it. Just take the scripture in the context it was written. David, the most likely author, was praising God for making him.
In the third epistle of John, he writes, "Beloved, I pray that all may go well with you and that you may be in good health, as it goes well with your soul." Today, there is science to back up this statement. Your soul must be in good health for your body to stay healthy.
God does not want His children to be anxious. Peter writes, "Casting all your anxieties on him, because he cares for you." In the Gospel of John, Jesus says to his disciples, "Peace I leave with you. My peace I give to you; not as the world gives do I give to you. Let not your heart be troubled, neither let it be afraid."
Should the Sabbath Be Holy?
In today's world, it can be difficult to keep Sunday as a holy day. Jesus almost flaunted the Sabbath to the Pharisees. He healed men and women on the day of rest. He reminded the leadership that daily chores could be done on the Sabbath. Luke 13:15 says, "You hypocrites! Doesn't each of you on the Sabbath untie your ox or donkey from the stall and lead it out to give it water?"
As an employee, you do have the right to ask your employer for a day off to worship God. Depending on your industry, your employer may be able to accommodate you or not. Many people request exemptions based on faith when it comes to work. You have to decide for yourself whether you should keep a particular day of rest based on your interpretation of scripture.
The bigger question may be whether you are actually taking time to rest and practice your faith. You might get two days off through the week, but how are you using those days? Paul only mentions the Sabbath once by name in all of his letters. In Colossians 2, he writes, "Therefore, do not let anyone judge you by what you eat or drink, or with regard to a religious festival, a New Moon celebration or a Sabbath day." Don't judge others based on how they celebrate the Sabbath. This applies to individuals, too. Don't judge yourself based on what you have to do or choose to do on the Sabbath. Don't feel guilty when you can't take a day of rest. But maybe you should consider it, not only for your faith, but for your health and well-being, too.