Online Ordinations Are Similar to Regular Ordinations
The modern world has made the ordination process, which used to be prohibitively expensive and time-consuming, something that can be accomplished with ease by any adult from anywhere in the world. Online churches like the Universal Life Church offer online ordinations which, while different than conventional ordinations, give the people who receive them the same legal privileges as conventionally-ordained ministers in 48 U.S. states.
Some people have a hard time believing this last point, but it's true. The Universal Life Church Ministries is registered as a non profit corporation with the State of Washington, the same filing that many of the conventional churches that operate in that state also have. Like all other churches, we have a church charter, a doctrine of beliefs, a sanctuary, and a rectory in addition to our church filing.
In addition to these church requisites, we make generous donations to charities, give alms to the poor, oppressed, and underprivileged in our community, and have discussions about world religions.
All of this means that our ministers are real ministers, even though they become ordained online, because they receive their ordinations from a real church.
Why You Should Become Ordained Online
The following ten points apply to everyone who chooses to become ordained online through the Universal Life Church Ministries.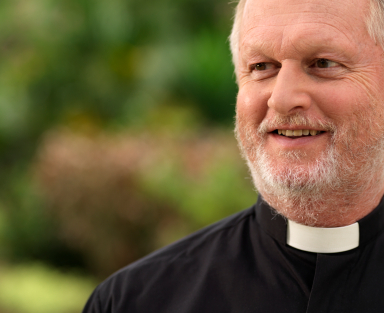 1 | You become a legally recognized minister in 48 states
Our ordination is recognized in 48 U.S. states, meaning that ministers who have our online ordination have the exact same standing as Baptist, Catholic, Lutheran and other ministers of conventional churches in those states. The only states that sometimes do not recognize our ordinations are Pennsylvania and Virginia, and there are many cases where county clerks in these states accept our ordination without raising any objections.
2 | It costs nothing to become ordained online
Is $0 a price you can afford? If so, online ordination is right for you. The Universal Life Church Ministries charges nothing to become ordained online through them. This means that it costs a grand total of zero dollars to gain the privileges possessed by legally-recognized ordained ministers in most of the U.S.
It is vital to note that some ULC ministers do need ministerial documentation to prove that they have been ordained when they attempt to file for a marriage license from a county clerk, are looking to receive permission from a hospital or prison to perform chaplain work there, etc. These documents must be purchased from the Minister Store section.
3 | It takes minutes to become ordained online, and your online ordination lasts forever
Pop a bag of popcorn. Get dressed. Pump up bikes tires. These are all tasks that you can complete in the time it takes you to get ordained with the ULC Ministries. Also, unlike other branches of the Universal Life Church, we do not require our ministers to renew their ordinations or pay renewal fees.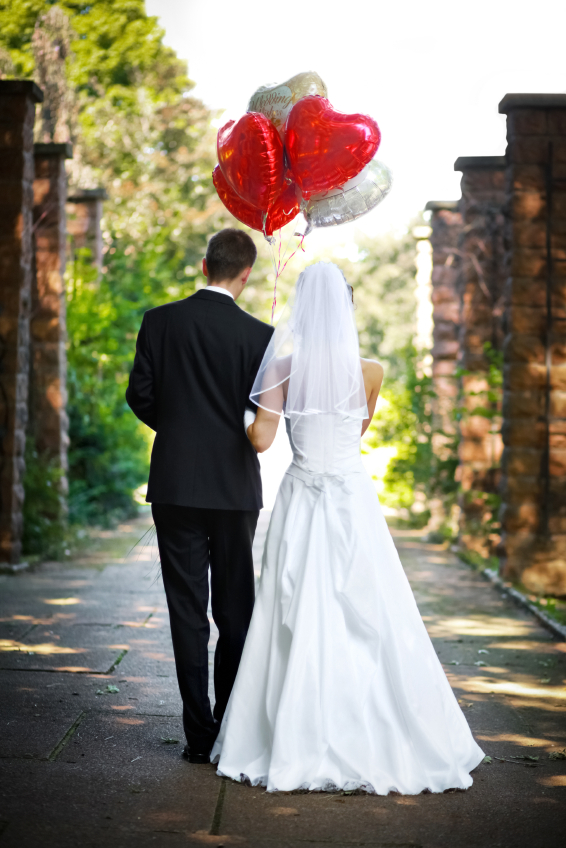 4| You can perform a wedding after you get ordained
The wedding officiant plays a large role in every ceremony they perform. Thanks to their online ordination, ULC ministers have the ability to play this role for friends, family members, and even complete strangers. From anecdotal evidence we can tell you that the weddings performed by Universal Life Church ministers for people they know are far more intimate and meaning than those where the couple doesn't really know their wedding officiant.
5 | You can officiate a baptism for a friend or family member
You can easily baptize the child of a friend or family member as a Universal Life Church minister if they are not close to any conventionally ordained pastors. Many new parents find that they want their children to be inducted into their religions in ceremonies that are meaningful to them as well as their children; ULC ministers are generally able to provide the most meaningful ceremonies in these instances.
6 | Preside over a funeral or burial ceremony after you become ordained online
Death is an unfortunate and inescapable part of life, and so Universal Life Church ministers are sometimes called upon to preside over funerals for friends and family members. There is arguably no better way to mourn the loss of a friend or loved one than to commit them to the earth and their god(s).
7 | Perform chaplain work at hospitals or prisons using your online ordination
There are perhaps no demographics that need spiritual counseling more than prisoners and hospital patients. Universal Life Church ministers are able to provide incredibly valuable counseling services for these groups that is both spiritually and emotionally rewarding - for the counselor and those whom they speak with - after they become ordained online.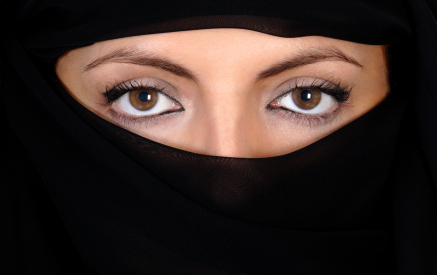 8 | Becoming ordained online doesn't interfere with your personal faith practices
The mantra "We are all children of the same universe" expresses the ULC's outlook on religion: all are welcome, and all are equal. As such, the Universal Life Church Ministries does not force its ministers to adhere to any one set of beliefs after they become ordained online. Catholic ULC ministers are thus able to retain their Catholic practices, beliefs, and loyalties (i.e. to the pope) just as their Muslim, Hindu, Jewish, etc peers are able to do with theirs. You are the captain of your spiritual ship!
9 | Develop your spirituality
We have discovered that one of the best ways to develop spiritually is to preach about your beliefs and talk to others about theirs. Religiously active Universal Life Church ministers can regularly get these opportunities once they get ordained online.
10 | It is fun to become ordained online and perform ministerial services
The vast majority of our ministers that we have spoken to perform ministerial services for their friends, family members, and communities solely because they enjoy doing so. Some treat being a ULC minister as a hobby, while others only act as ministers amongst their friends on the weekend.
How to Get Ordained Online
Have we convinced you of the inherent value in getting ordained? We sure hope so!
If you would like to become ordained online, please visit the "Become a Minister" section of this site; you will be able to start the quick and easy online ordination process there. All that is required of you is that you enter your full legal name, up to date mailing address, email address that you regularly use, and a password of your choice. You will officially be ordained when you receive a confirmation email saying as much after you click on the "Submit Ordination Request" button located below the ordination form.
On a final note, make sure to impart the facts found within this blog post to anyone who believes that the Universal Life Church's ordination is a "joke," "fake," or part of a scam of some kind. These accusations are surprisingly common and patently false.