Gay marriage is more prevalent than ever, but how should couples navigate the big day?
Marriage, a time honored tradition wrought with etiquette is beginning to change and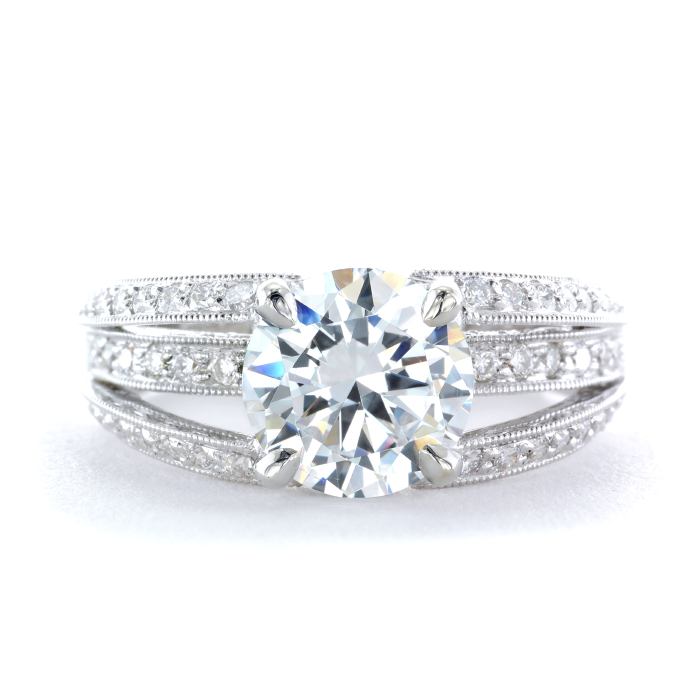 expand. In honor of these changes, the Universal Life Church Ministries is providing our two cents about gay marriage etiquette and how to navigate these changing traditions.
Granted, these are just the opinions and suggestions of the staff at the Ministries, but we do hope you find them helpful.
Above all else, congratulations on your big day and good luck with your proposal!
Universal Life Church Ministries's Gay Marriage Etiquette Guide: The Proposal
Creative wedding ceremonies professional, Barbara Anne Michaels from Jester of the Peace, has given the best advice heard by the ULC Ministries thus far. Reminding us that weddings are about love, above all else, not tradition. If you are a man who wants to be walked down the aisle by his father, do it. If you don't want to walk down any aisle at all, then don't hesitate to skip that part of the ceremony. It is your day.
If you are looking to get married in New York but are finding locating an officiant troublesome, pick a friend and have them sign up for our free online ordination. It is possible to become a pastor online and we provide a multitude of training and education in order to ensure that everyone's wedding day goes off without a hitch.