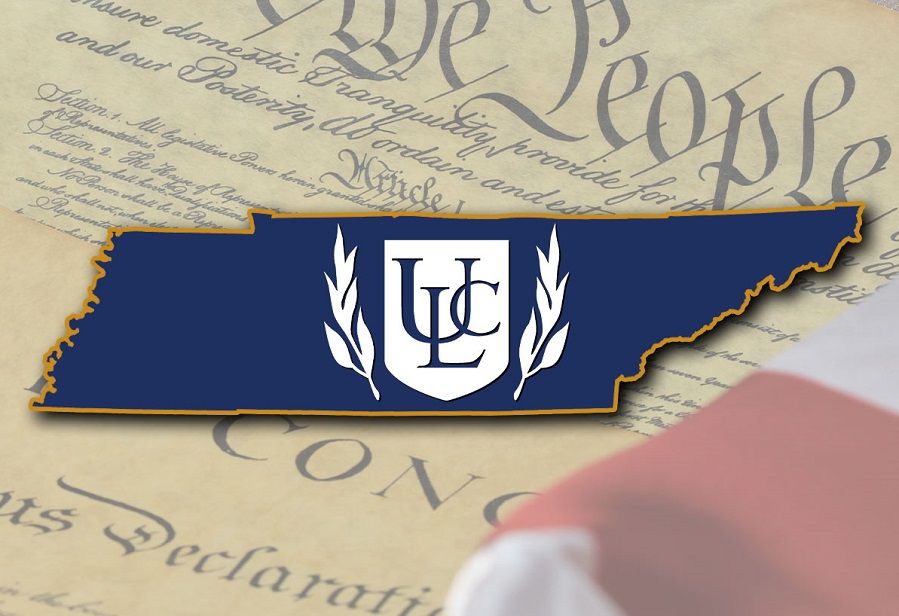 ---
Below is an edited version of a press release we published regarding our ongoing legal battle in Tennessee over the legality of online ordination. 
The Universal Life Church Ministries, just before Christmas, earned a significant legal victory in its ongoing battle against the state of Tennessee.
In his most recent order in the case, Chief United States District Court Judge Waverly D. Crenshaw from the Middle District of Tennessee granted that the lawsuit may continue against the Tennessee State Attorney General Herbert Slatery III and the Clerks and District Attorneys for Rutherford, Williamson, Putnam, and Hamilton Counties.
In June of 2019, the ULCM and a collection of its ministers sued several officials across the state of Tennessee after they began to enforce a law passed by the Tennessee State Legislature that explicitly barred ministers who were ordained online from solemnizing valid religious wedding ceremonies within the State. Almost immediately after filing the suit, the ULCM was able to secure from Judge Crenshaw a restraining order blocking the new law from taking effect.
In a letter sent to its Tennessee-area ministers this week, the ULCM stressed that despite the efforts made by the State to "gum up the works" in the prolonged case they "...remained committed to defending [the] Constitutionally-guaranteed freedoms" of their ministers in Tennessee and elsewhere. The letter continued: 
We know that some of you are continuing to put off wedding plans as a result of this prolonged litigation, and while we're sorry to have to tell you that the wait continues, we are delighted to announce that we are one significant step closer. For the time being, we remain in the awkward limbo period created when the Judge initially granted our initial restraining order: while the law was barred from going into effect, it remains unclear what the status would be of any marriage that takes place in Tennessee during this litigation period in the unlikely event that we lose the case and all subsequent appeals.
The ULCM was founded on the principle that "we are all children of the same universe" and encourages that its ministers abide by only two tenets: "1. Do only that which is right." And "2. Every individual is free to practice their religion in the manner of their choosing, as mandated by the First Amendment, so long as that expression does not impinge upon the rights or freedoms of others and is in accordance with the government's laws."