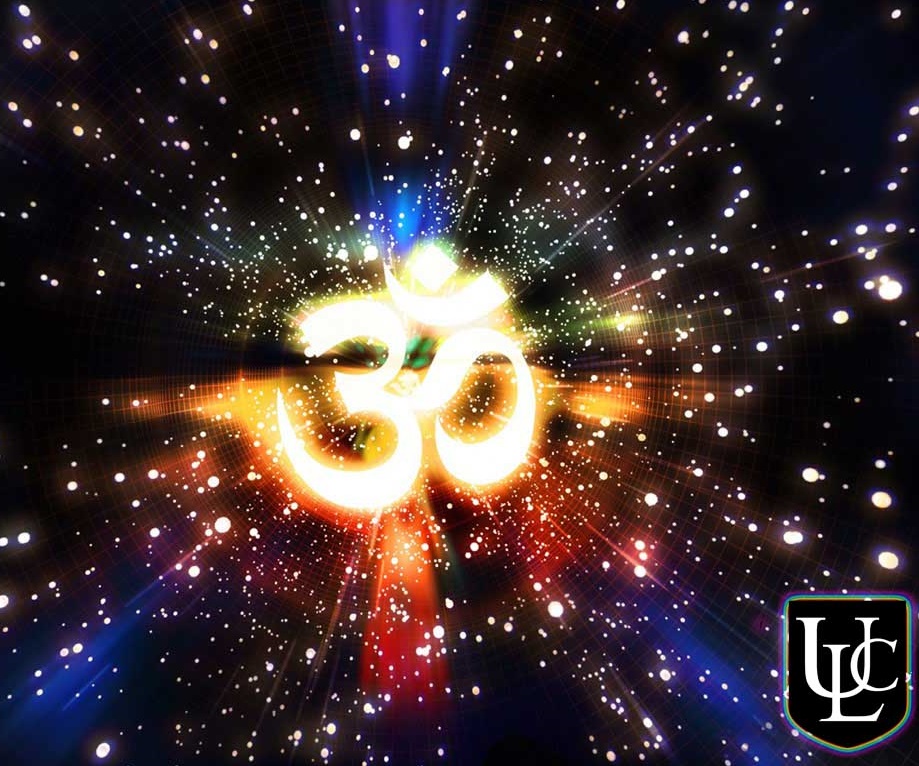 With the Universal Life Church you can easily get ordained legally over the internet. You will be able to perform baptisms, weddings, and funerals. The ULC is happy to ordain those who wish to become clergy men and women with their online ministry.
There are some things you should keep in mind when preparing the food for Ugadi, which is the Hindu New Year. There are traditional dishes that must be present with distinct tastes and each one represents a feeling you will experience in the new year. After you get ordained it is good for you to be familiar with the proper dishes for the holiday and what you need to make it a success.
While there are traditional dishes that can be prepared, the online ministry takes a different approach while still staying within the six tastes and their meanings. These are the six tastes and their meanings:
Bitterness Sadness Sweetness - Happiness Spicy - Anger Salty Fear Sourness Disgust Tangy Surprise
Here are some easy ULC recipes you can use to bring in the Hindu New Year.
Bitter - Gourds
Bitter Gourds Oil - 1 tbl Cumin Seeds - 1/2 tsp Spring Onions and Fresh Root Ginger, Fresh Green Chilies, and Tomatoes - finely chopped Garlic - 2 cloves, crushed Chili Powder - 1/2 tsp Ground Coriander and Cumin - 1 tsp Soft Dark Brown Sugar - 3 tb Gram Flour - 1 tb Fresh Coriander Sprigs - to garnish Salt to taste
Peel and halve the gourds discarding seeds and boiling them for ten minutes. Heat oil in a large pan and fry cumin seeds for two minutes, add onions, tomatoes, ginger, garlic, and chilies and cook for five minutes. Salt to taste and add the gourds. Mix well and sprinkle with flour cooking for five to eight minutes.
Sweetness - Ariselu
1/4 cup Sesame Seeds 1 kg Rice 3/4 kg Jaggery Oil for deep-frying 1 cup Water Wash and soak rice for six hours, draining on a cloth. Make into a fine powder, shred the jaggery and put it in a pan to boil. This will make a syrup that you can gradually add the ground rice to. Stir frequently and then remove from heat. Prepare balls and place them onto a plastic sheet. Spicy - Prawns Prawns - washed Onions and Tomatoes - finely chopped Mustard Seeds - 1/4 tb Red Chili Powder - 1 tb Coriander and Turmeric Powder - 1/2 tbl Red Chili Powder and Ginger Garlic Paste - 1 tbl Oil as required Coriander Leaves - chopped
Heat oil to medium and fry mustard seeds and dry chili. Add onions and sauté then add tomatoes. Next add pawns and cook for five minutes. Add garlic paste and cook five minutes. Add the rest of the ingredients and add 1/2 cup of water. Cook until the water evaporates and garnish with coriander leaves.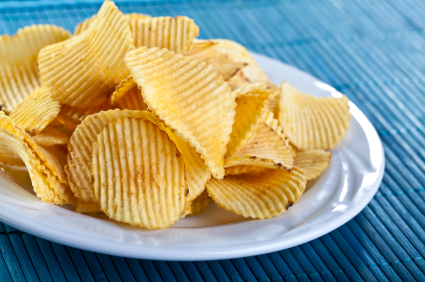 Salty Chips or Cooked Potatoes
For a simple salty dish you can make your own chips and salt them to taste, or you can cut up and cook potatoes in the oven with olive oil and salt. It makes a great salty addition and a great side to your Ugandi meal
Sourness Hot and Sour Sauce
3 tomatoes ripe 1 tbsp sugar, and vinegar 1 tsp soya sauce, chili sauce, and cornflour 1/2 tsp ginger finely grated salt to taste
The sauce can be added to meat for a hot and sour delicious taste.
Wash and wipe tomatoes then chop and boil, without adding water. Stir frequently and blend into a puree when soft. Add all the other ingredients and hot water. Add salt to taste
Tangy Pickles
Cucumber - 3, small, peeled Small Onions and Green Chilies - finely chopped Sugar, White Vinegar and Water - 1/4 cup Salt - 1/2 tsp
Heat a pan over medium flame and add vinegar, water, sugar and salt. Cook until the sugar and salt has dissolved. Remove and keep aside to cool. Cut the cucumber into strips and then triangles. Place them in a bowl and add the green chilies and onions. Pour the vinegar dressing on top and serve.
It is important that you do spring cleaning before the party to prepare for the celebration. Spring cleaning is an important part of the ceremony because it signifies the beginning of the New Year in many cultures. Invite friends to your amazing feast and celebrate with food and traditional Hindu drinks.