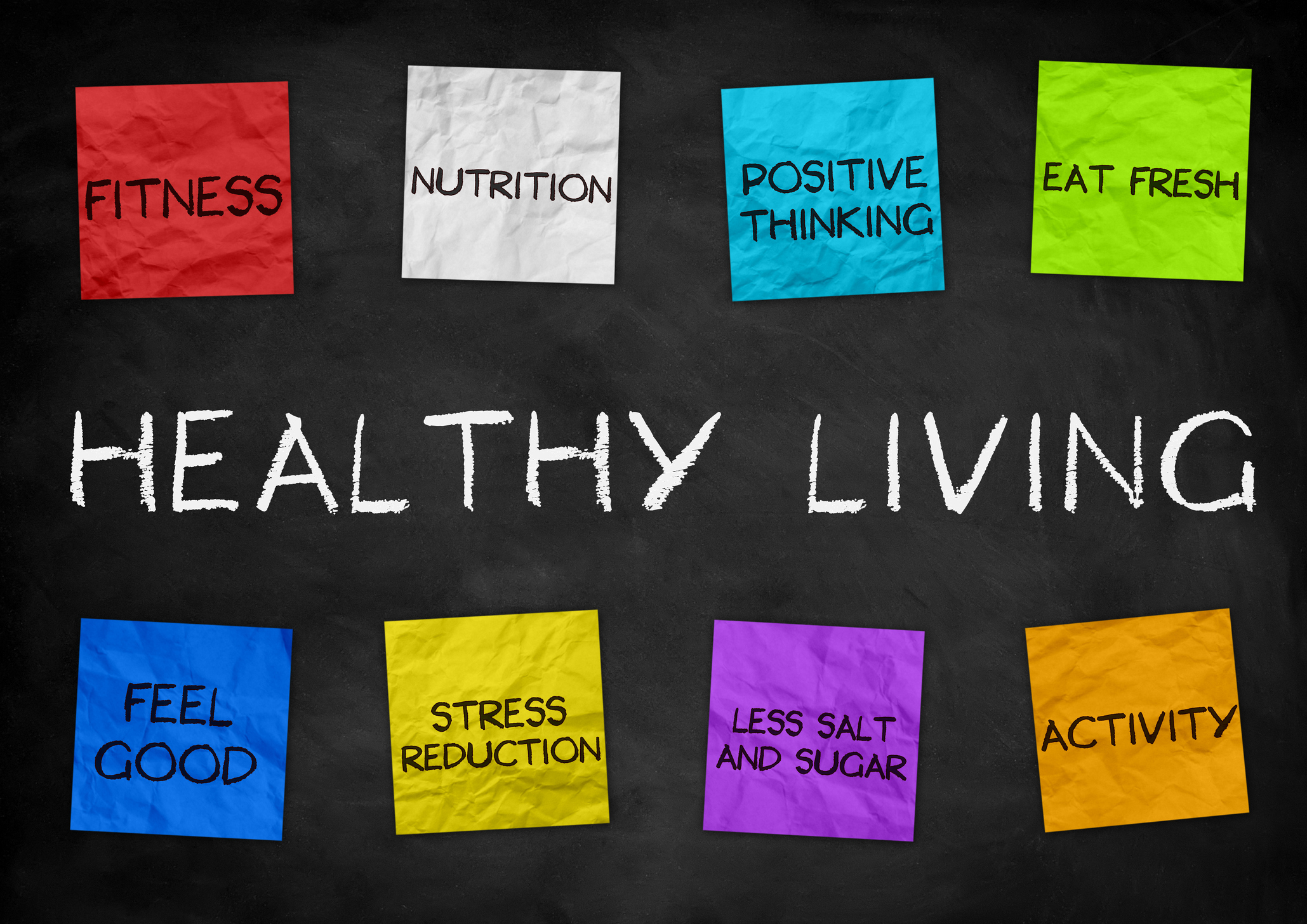 Summer might be the ideal time for a vacation, but do you really relax when you've got time off to do things you don't normally do? If you're like most people, you spend a week racing around trying to have as much fun as possible. It's completely understandable, but you should remember to take some time for self-care. Self-care isn't about vacation, although it can be. It's more about remembering to feed and nourish your soul. It's what makes you feel mentally healthier.
Start Simple
Self-care doesn't just happen. You have to make time to take care of yourself. And what refreshes your soul may not do anything for your neighbor. Self-care is personal, but there are some basic things you can start doing:
Eat healthy. Get enough sleep. Spend time with your loved ones without distractions. Don't put off medical care. Get out and move. Call it exercise or fun, it's good for your physical and emotional health. Laugh and enjoy life.
Ideas for Self-Care
Psychologists recommend that you do at least one pleasurable activity every day. We'd like to give you some simple, affordable ideas which you can put into practice right away:
Snuggle with your kids or your pet. Borrow a pet if you have to. Play board games with your family or friends and enjoy a good laugh together. Write a letter or thank you note to someone who is important to you. Cook a favorite meal. Let your kids help you cook and enjoy quality time together. Go to a movie, the theater, a museum or zoo. Take a bubble bath. Don't forget the candles and music. Watch your favorite movie or binge on your favorite television show without guilt. Have dessert or go out for ice cream and don't look at the nutritional information. Detox digitally for one day, no phone, computer or television for a whole day (see, life does go on). Get a massage. Take a walk to watch the sunrise. Pack a picnic lunch and take a friend or the kids to the park. Play at the local splash pad or pool. Enjoy your hobby, gardening, knitting, golfing or fishing, guilt-free. Buy some adult coloring books and crayons and spend time unwinding with a glass of wine while you lose yourself in the pages and designs. Bring home a bunch of flowers for yourself or your spouse. Get a manicure, a pedicure or a facial. Get a book and read it with someone you love. Laugh at someone's jokes. Take a day or weekend trip to a place you don't normally go and instead of taking in the touristy sites, walk through the downtown area and shop or drive around and look at the architecture. Make spirituality part of your day, whether you call it meditation, prayer, yoga or something else. Go camping, even if it's just in your backyard. Enjoy the outdoors and the stars. Do any other activity that renews your mind and spirit.
Self-care doesn't have to take a lot of time each day, but it does need to be part of your routine. You need to make conscious choices about what you do for yourself. It might be difficult to take 30 minutes each evening for yourself, but you owe it to yourself to put your needs ahead of work and friends.
Some people have this idea that self-care is selfish. Self-care refuels you, it doesn't take from you. Remember the lesson on the airplane, where parents are told to put on their own oxygen mask before helping children. In taking care of others, you have to take care of yourself first. Otherwise, it just drains you. Self-care is part of a balanced life.