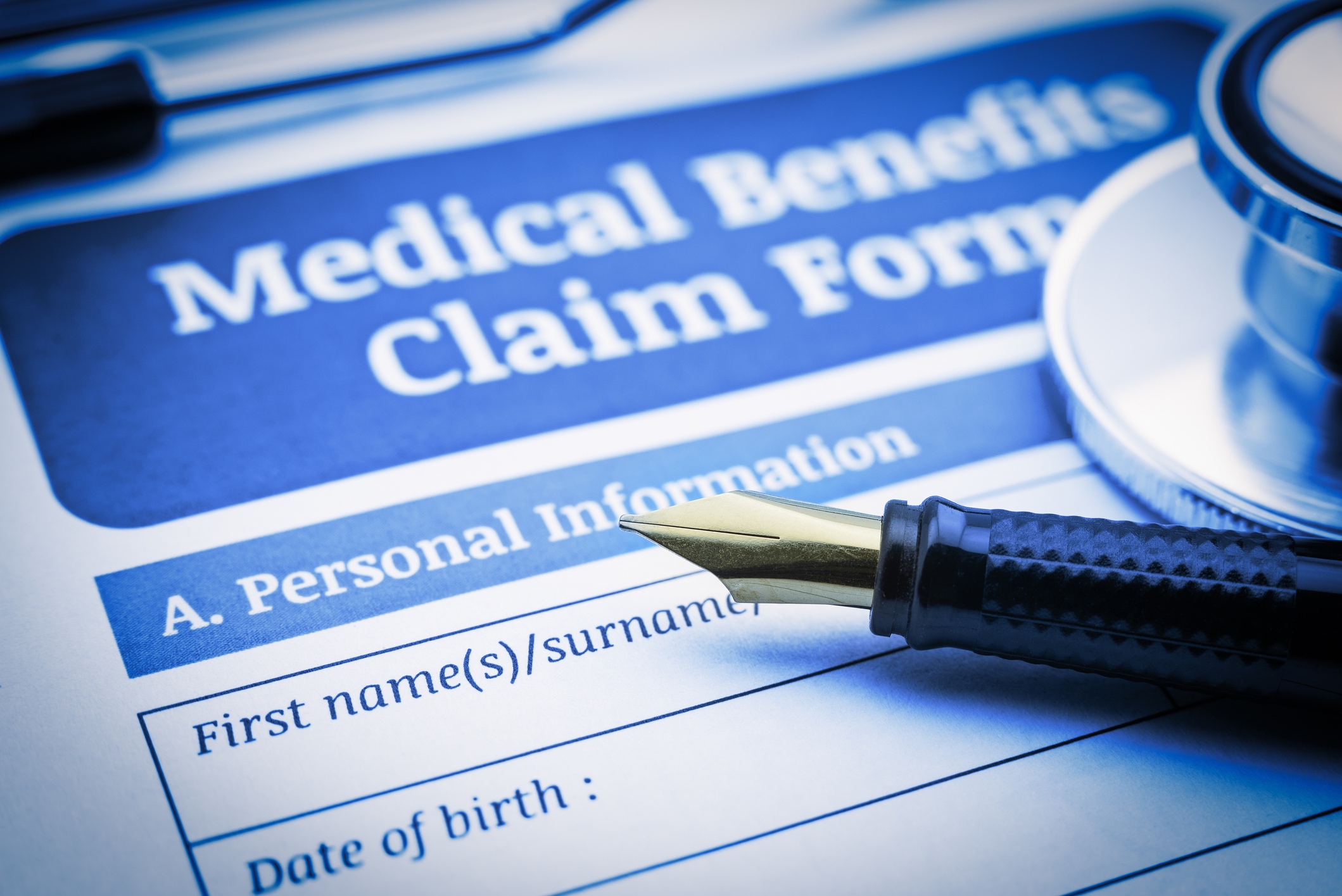 If you're like most Americans, you watched the debate over the American Health Care Act of 2017 with a lot of anticipation, whichever side you were on. It's no secret that the healthcare system of the United States isn't ideal, but one thing is clear: Americans need healthcare. It's almost fitting that the first full week in April is National Public Health Week, a time of awareness and support for healthcare.
What Is Health Equity?
The Centers for Disease Control and Prevention define health equity as being "achieved when every person has the opportunity to attain his or her full health potential and no one is disadvantaged from achieving this potential because of social position or other socially determined circumstances."
Health equity is more than simply making sure everyone has access to healthcare. Many people in underserved communities might have insurance through the Affordable Care Act, but do not have transportation to hospitals or have doctors in the area who accept the insurance.
Social forces often create barriers to obtaining healthcare. The LGBT+ community faces discrimination in healthcare by doctors or nurses who refuse to treat them. People of color may encounter bias in obtaining healthcare. There may be a language or culture barrier which prevents health equity. Women's complaints of pain are sometimes pushed aside because of gender bias.
Prevention is a big part of health equity. Almost three-quarters of healthcare costs in the United States are related to preventable conditions. Only 3 percent of healthcare spending goes toward prevention. The American Public Health Association believes that an increase in spending toward keeping people healthy by stopping smoking, practicing safe sex and eating healthy will reduce deaths due to preventable causes.
Conditions That Improve Health Equity
All Americans need to achieve at least a high school education We need to keep our environment healthy and clean Encourage healthy choices and behavior Quality healthcare needs to be provided to everyone Our communities need to be safe People need access to healthy food We need to increase the number of people living above the federal poverty level
But Obamacare Is Safe
Although Obamacare was not repealed, there are other healthcare bills in Congress that could affect our access to medications and healthcare. Democratic leaders have introduced at least four bills related to prescription medications. There are a couple of bills circulating that will make another attempt at replacing Obamacare.
It's important to watch your state government, too. State legislators create laws to promote health equity but don't get the votes to get them passed, or they create laws that make it harder for citizens to get healthcare, which do get passed. One great resource is the National Conference of State Legislatures, which has many reports that discuss what policymakers are doing to address health disparities.
Communities have to work hard to keep doctors and other healthcare providers. Rural communities are finding it harder to maintain hospitals and offer obstetric care for women. Urban cities might have districts where doctors do not practice or residents cannot find healthy food. These things need to be addressed at a community level.
Is Healthcare a Religious Issue?
The Bible tells a story about a blind man whom Jesus healed. The Pharisees were so concerned about Jesus healing someone on the Sabbath that they missed the miracle. In another scripture, Jesus heals a woman who had been bleeding for years. Then there is the parable about the Good Samaritan, who took care of a Jewish man who had been injured when two Jewish leaders did not. There is ample evidence in the Bible that healthcare was important to Jesus. It has to be important to the religious community, because it affects each of us when people in our circle get sick.