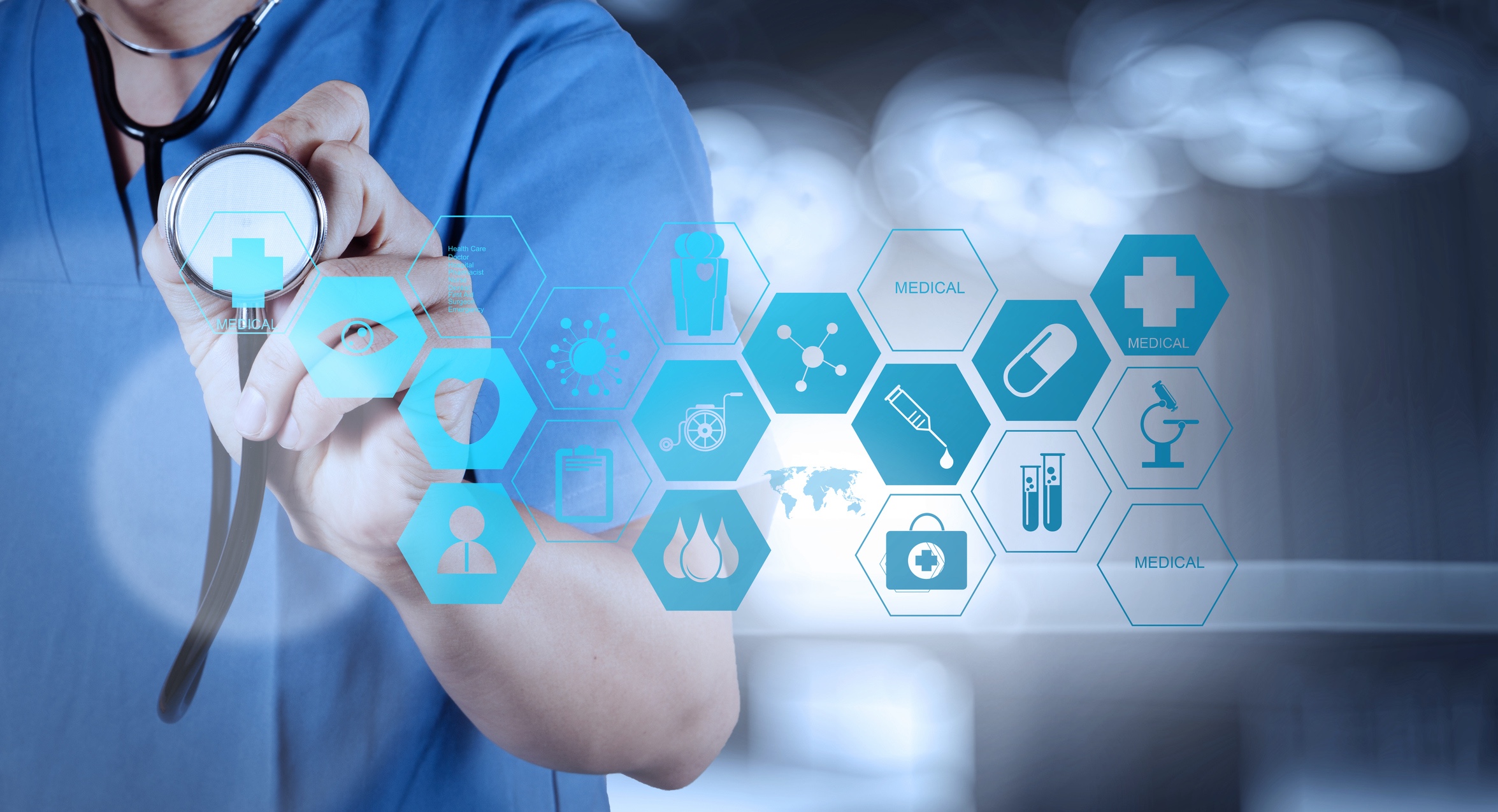 The House of Representatives passed the American Health Care Act (AHCA) in hopes of replacing the Affordable Care Act (ACA) or Obamacare. The AHCA is waiting for the Senate to act on it. Time magazine believes that the AHCA faces a "bumpy road" in the Senate, because the politics and procedures are different in the Senate than in the House. It's possible the AHCA could be rewritten as it stands now. Senators typically represent a different constituency, which means they have to be more pragmatic with their votes. Here is a sampling of what stands some of the churches have taken on the AHCA.
Episcopal Church
Rebecca Linder Blachly, MDiv, director of Government Relations of the Episcopal Church, writes, "Our Church upholds affordable and effective health care for every American, backs Medicaid as an essential program for low-income families, and supports adequate government funding for research and medical care for women's health. Our vision for America includes a compassionate and economically viable health care system that protects low-income, elderly, and at-risk populations... While the Episcopal Church commends your intention to improve and streamline the Affordable Care Act, as well as your worthy effort to protect those with preexisting conditions and to create an appropriate transitional timeline, we believe that the American Health Care Act is not enough for America. This current proposal falls woefully short of our spiritual calling to care for the 'least of these,' as well as the noble values upon which our great nation was founded."
Roman Catholic Church
According to the Catholic News Agency, Bishop Frank Dewane of Venice, chair of the U.S. bishops' domestic justice and human development committee stated, "It is deeply disappointing to many Americans that, in modifying the American Health Care Act to again attempt a vote, proponents of the bill left in place its serious flaws, including unacceptable modifications to Medicaid that will endanger coverage and affordability for millions of people, according to reports."
United Methodist Church
According to the official UMC website, "From our earliest days United Methodists have believed that providing health care to others is an important duty of Christians. John Wesley found ways to offer medical services at no cost to the poor in London." Some of the most prominent Methodists have spoken out against the AHCA.
The Interfaith Disability Advocacy Collaborative
The IDAC is a coalition of organizations, both religious and non-religious, that are speaking out against the AHCA. "We hold a wide range of religious beliefs and political opinions, yet share a belief that government has a responsibility to protect the rights of all people, including those with disabilities. Furthermore, we believe that access to quality, affordable health care is among the most essential of these rights." These organizations include:
American Baptist Churches USA American Baptist Home Mission Societies American Muslim Health Professionals Baptist Peace Fellowship of North America Bautistas por la Paz Catholics in Alliance for the Common Good Disabilities Concerns Ministry, Christian Reformed Church in North America Disability Concerns Ministry, Reformed Church in America Disability Power and Pride Disciples Center for Public Witness (Disciples of Christ) The Episcopal Church Evangelical Lutheran Church in America Franciscan Action Network Lutheran Services in America Disability Network National Council of Churches National Council of Jewish Women NETWORK Lobby for Catholic Social Justice Pax Christi USA Presbyterian Church (U.S.A.) Progressive National Baptist Convention Union for Reform Judaism Unitarian Universalist Association United Church of Christ, Justice and Witness Ministries United Methodist Church General Board of Church and Society
The ACA is not perfect, but the AHCA would remove healthcare protections for thousands of Americans. Let your senators know where you stand on the AHCA.