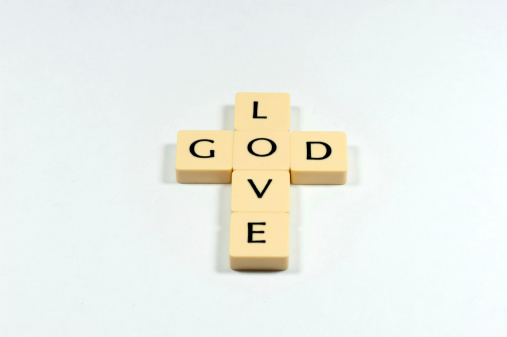 The Catholic church seems to be undergoing a transformation led by Pope Francis. While we must admit that there is certainly room for more improvement, the gestures he has extended are more in line with Christian principles than the past focus of the Church. In early November, Pope Francis displayed Christ-like compassion with his embrace of a heavily disfigured man. What may seem like nothing but a meaningless hug, is, in reality, so much more. This simple act of compassion is one that people the world over need to start employing, as the benefits of this small act of kindness are limitless.
Christ-like doesn't refer to some grandiose acts of miracles, it's merely an adoption of the very act of compassion that was represented in everything that Jesus did. Jesus lived his short life on this earth with the goal towards showing compassion to everyone, no matter who they were. Jesus knew, as did Pope Francis, that showing compassion to your fellow human beings isn't something that needs to mean anything for the doer, but everything for the one who receives it. The man that Pope Francis hugged is inflicted by a horrible, though non-contagious, condition called Neurofibromatosis. This condition causes boils to erupt all over a person's skin. The father of this man won't even acknowledge his son because of his own embarrassment, yet the Pope hugged the man and kissed him on the forehead, with nary a care in the world. That is the very definition of a Christ-like act of selfless compassion.
A simple act, such as the one Pope Francis displayed, could change a person's life forever. Even if it does nothing, and everything remains the same, there are constant opportunities throughout ones life that would be better tackled with Christ-like compassion than the mere indifference that the Church itself has displayed on more than one occasion. If the people in this world took just a few minutes out of their day to do so, then it's unquestionable that this world would be a better place. Pope Francis seems to be leading the Catholic Church into a new age of true compassion, one that can be appreciated by Catholics and non-Catholics alike.