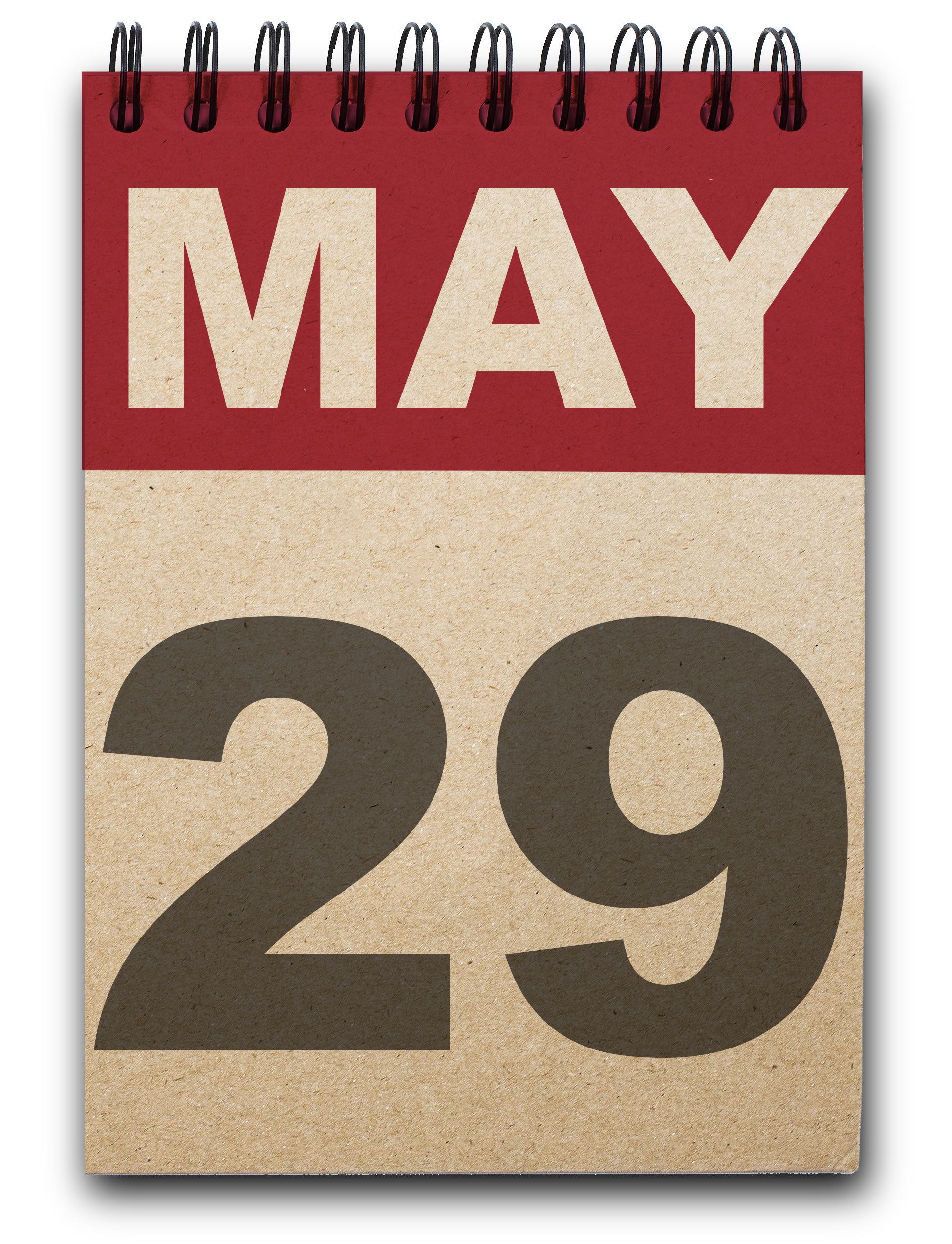 Peacemaking is one of the key themes in the Bible. In Matthew 5:9, Jesus tells his followers, "Blessed are the peacemakers, for they shall be called sons of God." In Romans 12:18, Paul writes, "If possible, so far as it depends on you, be at peace with all men." The writer of Proverbs tells us that "counselors of peace have joy." Every day, civilians and military personnel put their lives at risk to serve in some of the highest conflict areas in the world with United Nations Peacekeeping.
Currently, there are 16 United Nations Peacekeeping operations around the world which employ over 113,000 personnel. The only operation in the Americas is in Haiti. Most operations are in Africa and the Middle East, but Pakistan and India also have a contingent.
The United Nations General Assembly set aside May 29 as "a day to pay tribute to all the men and women who have served and continue to serve in United Nations peacekeeping operations for their high level of professionalism, dedication, and courage and to honor the memory of those who have lost their lives in the cause of peace." Since 1948, there have been 3,553 fatalities in all peace operations.
Why Choose May 29?
On May 14, 1948, the United Kingdom gave up its mandate over Palestine. The new State of Israel was founded. Hostilities were not at an end, however, because about nine days later, a member of the UN Truce Commission was assassinated in Jerusalem. On May 29, the United Nations Truce Supervision Organization was created to monitor the cease fire situation and to create a truce. A one-month truce went into effect on June 11, but violence erupted between the Arab State and Israeli forces, which broke the truce.
The UNTSO has worked hard to bring peace between countries in the Middle East, but it is a difficult situation. The UNTSO still serves in the Middle East. Currently, it's 362 strong, with 150 military observers and 212 civilian personnel, 135 of which are local. Military observers do not carry arms. Their job is to report violations of the peace agreements. These observers come from military operations around the world, not only the United States.
Peacekeeping operations are only deployed to regions where the parties in the conflict have given consent. Peacekeepers are required to be impartial, but not neutral in the how they carry out their mandate. They must act more like a referee than an advocate. Peacekeepers generally do not use force, except in self-defense or in defense of the mandate. These principles guide peacekeeping operations around the world. It's important to the credibility of the organization to have these standards.
Peacekeeping Success
The UN has helped end conflict in Guatemala, Cambodia and El Salvador. The organization has made a difference in Sierra Leone, Burundi, Liberia and Kosovo. In 1988, UN peacekeepers were given the Nobel Peace Prize. The Nobel Committee said, "The world organization has come to play a more central part in world affairs and has been invested with increasing trust." Although not every peacekeeping mission has worked out, the UN has learned from the occurrences in Rwanda and Somalia.
In countries where peacekeepers are not required, it can be difficult to understand the necessity of this organization. We are fortunate in the United States that our country has never been torn apart by militant forces. Overall, we live in a peaceful nation. May 29 is also Memorial Day, a day to honor those who died while serving in the armed forces. Take a few minutes to remember the peacekeepers who gave their life for others to have peace. You may not be personally acquainted with someone who died, but you can honor their gift.