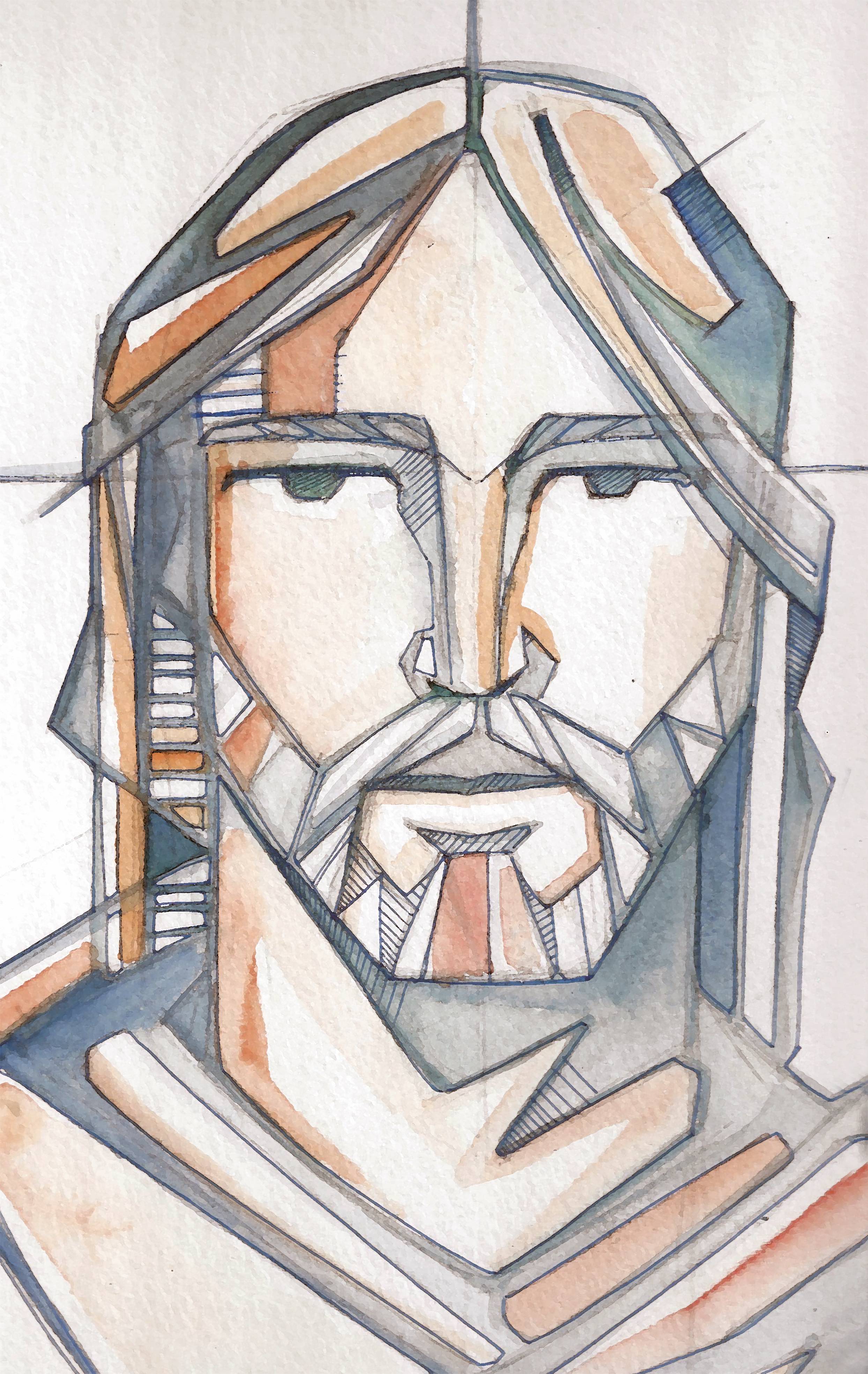 Tucked away in the University Park District in Dallas is a 50-year-old museum. Mattie Caruth Byrd, a leader and patron of the arts in the Dallas community, founded the Museum of Biblical Art in 1966. Unfortunately, the building that housed the artwork for many years had to close in 2005 after a fire. It was rebuilt and reopened in 2010. Today, the museum boasts 11 galleries, focusing on many different aspects of biblical art, both contemporary and classic. Many of the galleries have temporary exhibits, which are only in Dallas for a few months before moving on. No matter what religion you are, the museum is a great place to get in touch with the beautiful artwork that explores biblical themes. Here are a few of the galleries you can see when you visit.
Via Dolorosa Sculpture Garden
Gib Singleton, the sculptor who created a bronze cross for Pope John Paul II, is responsible for the statues in this exhibit. The Via Dolorosa is the path that Jesus walked on his way to cavalry. Singleton created the artwork for the garden, which is open to the public during regular museum hours and is free of charge. It's a peaceful and thoughtful place where you can see the work of an internationally acclaimed bronze artist.
The National Center for Jewish Art
This 10,000-square-feet exhibit is dedicated to teaching Judaism through art and to breaking down prejudice and misconceptions. It features contemporary artists particularly from Israeli art colonies in Safed and EniHod. The museum brought together an exclusive list of advisors and mentors to create and maintain the exhibit.
Traditions & Transitions, a Brad Abrams Retrospective
Most people are familiar with the glasswork of Dale Chihuly, but Dallas has its own local glass artisan. Brad Abrams uses glassblowing and other techniques to craft beautiful works of glass art. This exhibit is a fresh look at many different topics, life, death, faith and nature, through Abrams' medium. The artwork is sometimes somber, often joyful and always energetic.
V.O.I.C.E
This exhibit is the artwork of Chong Keun Chu, a local Korean-American artist and professor of art at Brookhaven. Unfortunately, the exhibit is only on display for a short time, unless it is extended. Chu's work is influenced by Christianity and Korean folk art. Chu says, "In choosing color, I selected basically yellow, red, blue, plus black and white: yellow means light, air, or grace; red means blood, sin, clean, confession, action, or earthly life; blue means sky, hope, or vision; and black and white symbolized the invisible or visible realm and distance to me." The work may seem abstract, but when you know a little bit more about the artist, you can more easily see what is being conveyed.
Kid-Friendly Exhibits
Art is often seen as unfriendly to children, but the museum wants children to be able to explore the beautiful exhibits at the museum. There is one artist who makes contemporary menorahs from torch blowers, used truck parts and giant drill bits. There is a Heroes of History tour. Make sure to call ahead to find out if the staff would be able to help you plan the best tour for your children's interests. The Art Restoration Lab is another interesting aspect of the museum. You can peer through the windows to see the conservators working on preserving art of the past for future generations.
The museum has a collection of over 100 Bibles, some dating back to the 15th century. It has more than 2,500 works, including a bronze replica of Michelangelo's "Pieta." Although the museum strives to be an art museum, not a religious institution, it has earned criticism for being "too Jewish," "too Christian" and "too Catholic." Look beyond the religion, but at the history of the art to understand religion.