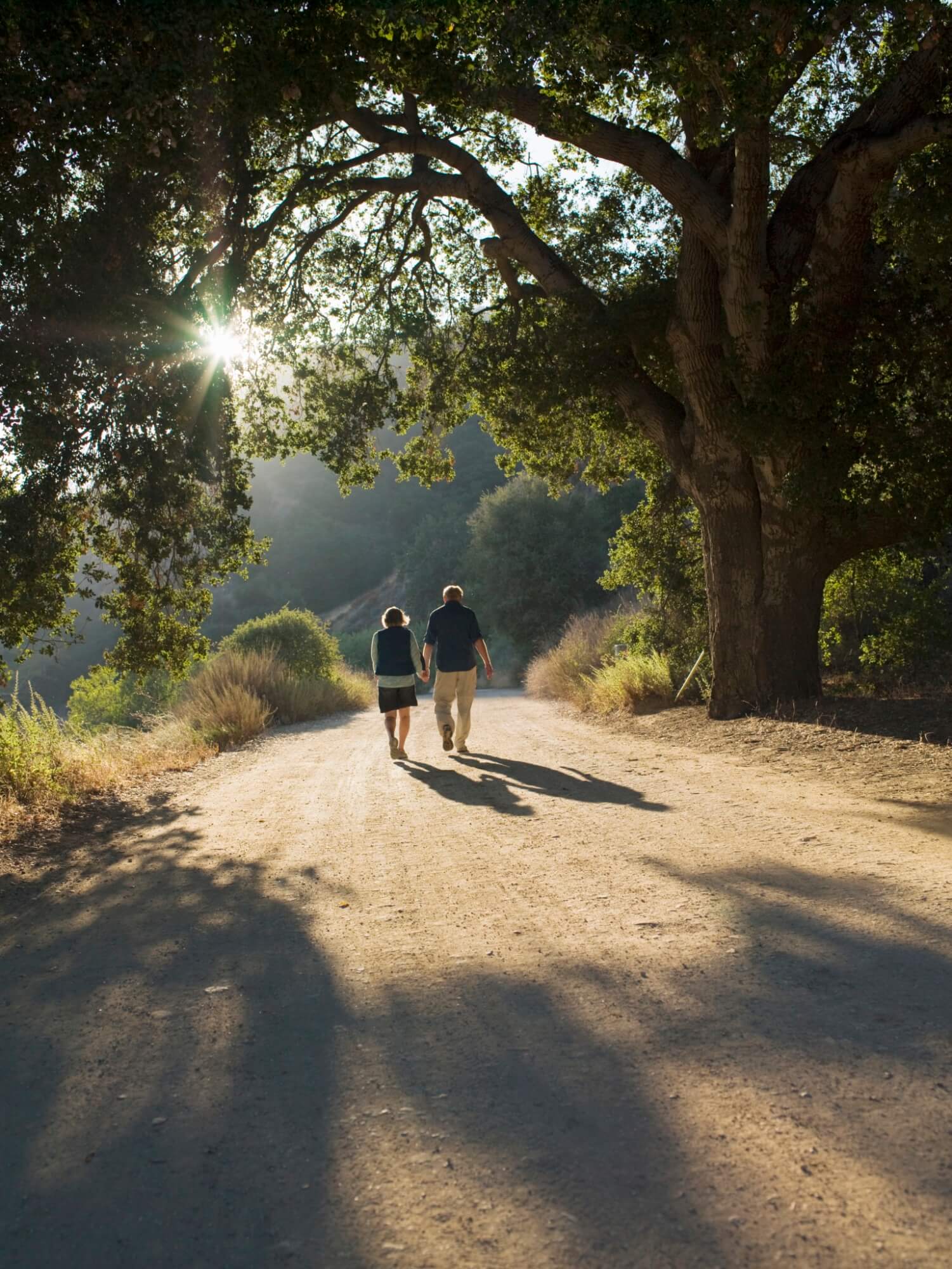 Earth Day has already come and gone, but that doesn't mean you can't get out in nature and enjoy God's creation. With today's hectic schedules and busy lives, many of us don't take the opportunity to enjoy life like we should. Even if you don't consider yourself to be an outdoorsy person, spending a day in the sunshine or hiking in the woods can be refreshing and a way to realize how amazing Earth really is. Here are some simple yet fun ways you can take an opportunity to enjoy nature and the outdoors.
Plant a Garden
Whether it's flowers or vegetables, starting a garden can be a great way to enjoy life. Not only will you spend time outside planting, watering, and caring for your plants, you will get to see them grow. If you choose to plant a vegetable garden, in a few short weeks you may be able to start eating the foods that you yourself planted. If you opt for a flower garden, you will be able to fill your home with the fragrant and colorful blossoms. Even if you think you aren't great with plants, give yourself a chance. There are many different gardens that do not require a green thumb, and you may find that if you are willing to give it time, it's easier and more enjoyable than you think.
Have a Picnic
Get your family together and meet at a nature park for a nice picnic. This option is cheap, simple, and lots of fun. Pack up some sandwiches or pick up some food on the way there. Spread out a blanket and enjoy the fresh wind and birds chirping while you eat your meal. Afterwards, go for a walk or spend some time sunbathing. You may even take an opportunity to take a catnap outside. This can be refreshing and a great way to catch up with family and friends.
Go on a Walk
This may be the simplest way you can get out and enjoy nature. After you get home from work, start going on a brisk walk. You can go by yourself, or have your partner or friend come with you. The nice thing about this is you can vary your paths. You might start out walking around the neighborhood and then expand to walking trails and paths. Not only is this a good way to enjoy nature, but it can be beneficial to you in other ways:
It's good exercise. It may help you lose weight or keep the weight off. You may find yourself getting in better shape.
Go Fishing
Fishing can be one of the most leisurely and relaxing ways to get into nature. Make sure you are in accordance with your city's laws and regulations, as you may need a fishing license. These are typically easy to get, and sometimes you only need one if you are planning on keeping the fish you catch. Find a buddy who can go fishing with you, and you can take this opportunity to talk about life while getting some fresh air.
Camping
If you're feeling really adventurous, then you may consider going camping. This isn't for everyone, but many people enjoy spending extra time outdoors. You could even camp in your backyard to start. If you have children, this is something they would probably particularly enjoy. Leave your phone at home and give yourself a chance to unplug from the stress of everyday life and truly enjoy nature.
These are just a few of the many ways you can enjoy the outdoors. Whether it's something you make a daily habit or something you do every once in a while, picking one or two of these things can be a wonderful reminder of how great God's creation is.