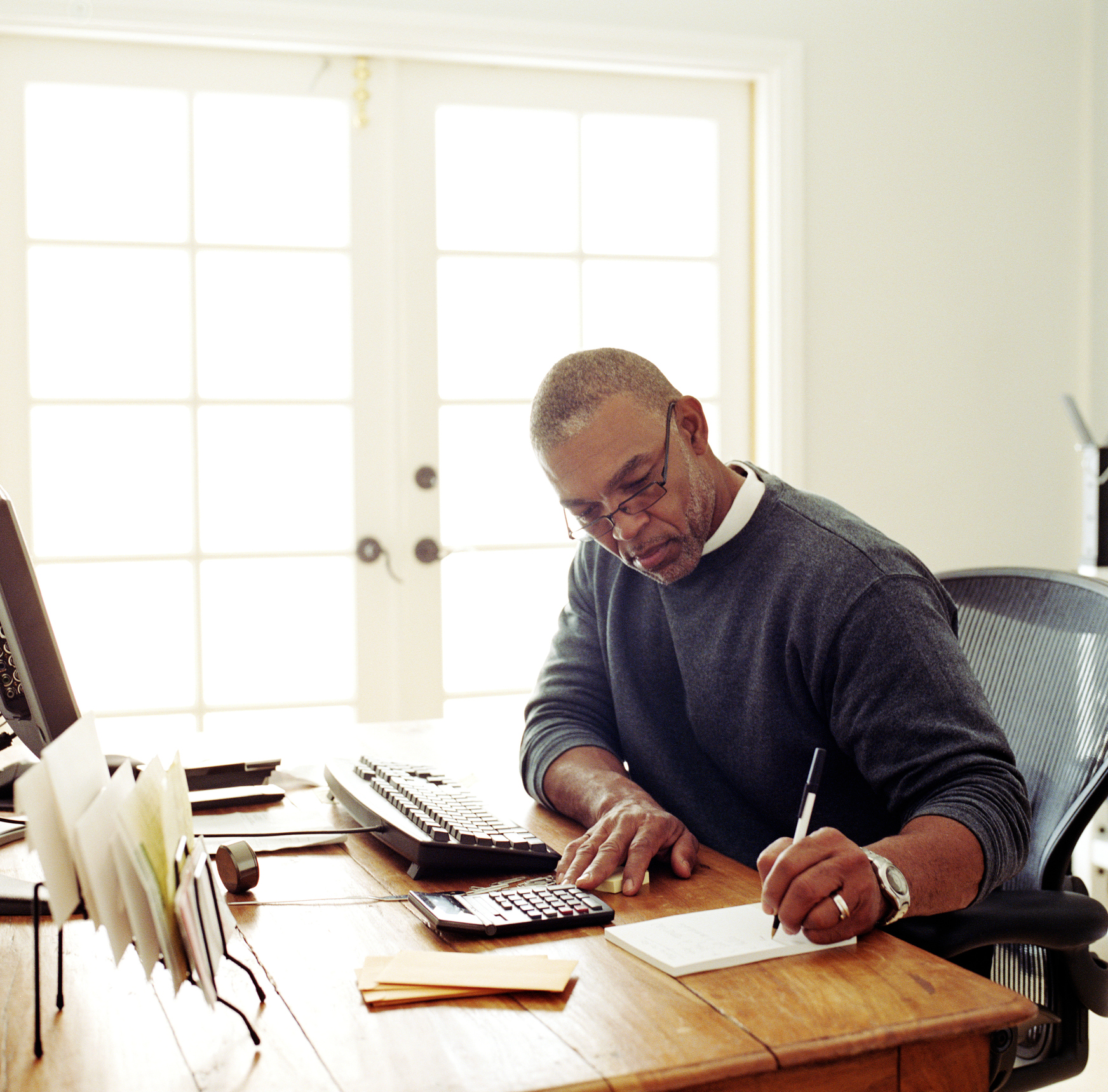 Many of the ministers who come to the ULC do so for one purpose, to officiate at a friend's wedding. You are not required to do anything to become ordained through the ULC. There is no training or courses that you have to take. However, we do offer many educational materials and information that you can access, if you wish. Some of these resources teach you how to perform ceremonies, while others help you understand your own spirituality and the faiths of others. The best part? These resources are all free.
Religious Texts
We have free downloadable PDFs of the King James Bible, the Quran, the Talmud and the Bhagavid Gita. In addition, we are looking to expand this section to allow more people to have access to religious texts, which provide information and guidance. In the future, we hope to add an "Encyclopedia of Religions," and an "Introduction to World Deities."
Wedding Resources
We have complied a playlist of wedding music that will help you in planning a ceremony. We have both classic and contemporary music on this list, which can be used during the reception also. You can access our "Guide to Planning and Performing Weddings" through our church supply page, and we have a template creator, which allows you, or the bride and groom, to choose the elements of the wedding that need to be included in the ceremony.
We also have an extensive listing of state wedding laws, to help you become more familiar with making sure your county clerk will accept your ULC ordination. As part of our wedding resources, we have a name change guide, which helps our ministers assist couples who are getting married make the name change appropriately. It's a checklist of sorts to ensure couples remember all the small details of making the change.
Funeral Planning
ULC ministers are often asked to perform funerals. It can be daunting to perform this solemn ceremony, and we have put together a planning sheet and a booklet, "Guide to Funerals." We believe these resources will help you in consoling the family, planning the ritual and choosing appropriate scripture. We want you to be confident in how you present yourself as a ULC minister.
Ministry Resources
Some of our ministers operate churches and ministries. Although you are not required to have any continuing education to continue in ministry, people who read and take classes to build on their knowledge tend to be more successful. We have three guides to help our ministers.
"Keeping your Church Financially Healthy" discusses taxes, licensing and keeping records to make sure you do not run into problems with the governments. "Be an Effective Bible Class Teacher" is a short, 10-page booklet that helps you improve as a teacher. If you need assistance on managing a classroom or practical tips for dealing with unruly adults, you should find something in this booklet. "Biblical Counseling Guide" is a longer booklet that uses scripture to offer counseling to your parishioners. It covers many of the biggest problems society faces today, including abuse, pornography, materialism, peacemaking and financial freedom. It offers a number of great resources for you and for counselees.
You can also find a guide on prison ministers in our "How to Be a Minister" section. We do not just ordain you to let you "wander in the wind."
You Are Not Alone
We have a minister store with more resources that can assist you in ministry. Our network includes people from around the world. We offer testimonials from other ministers and reasons you should get ordained. You have an entire community of people just like yourself who are searching their spirituality and wanting to do good in the world.