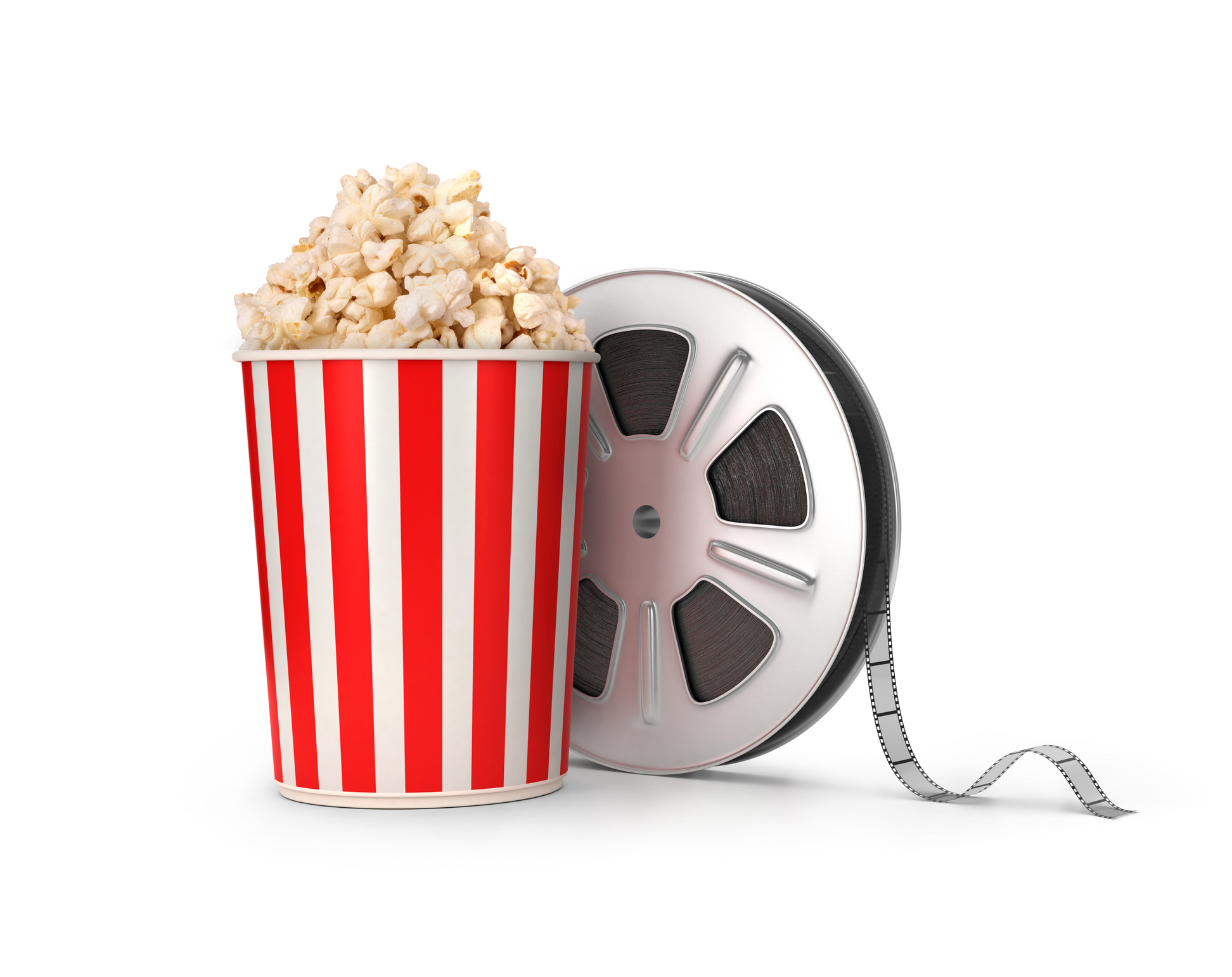 If you're not into football and not ready for Christmas movie favorites, it might be hard to find something for your Thanksgiving party. We've put together a list of fun Thanksgiving classics you can find on DVD or streaming services to build new family traditions on Turkey Day. Enjoy one of these great movies with your friends and family after you've cleaned up the dinner table.
Free Birds (2013)
Although this movie did not receive high marks from the critics, it's still a fun animated movie. Two turkeys, in the traditional buddy-style genre, go back in time to prevent Thanksgiving. You might get in trouble from your kids for serving turkey, so watch with caution.
Planes, Trains and Automobiles (1987)
This classic, from John Hughes, has earned its place in American movie history. Steve Martin and John Candy come together to share three days of travel in an attempt to get Martin's character home for Thanksgiving. If anything could go wrong, it does. It's a hilarious buddy comedy that if you've never watched, you should. These two iconic actors make for a good time.
Miracle on 34th Street (1947, 1973 and 1994)
Yes, this movie is a Christmas classic, but it opens with the Macy's Thanksgiving Day Parade. If you've not seen the original with Maureen O'Hara and Natalie Wood, make this year the time to do it. The 1947 original may not have the action expected in today's movies, but George Seaton, the director, captures the true meaning of the holidays and Santa Claus to give you inspiration before you start shopping.
Dutch (1991)
Written by John Hughes, this family comedy follows Dutch Dooley, played by Ed O'Neill, as he tries to get his stepson, Doyle, home for the holiday. Dutch does not fit into the boy's high-class world. Making matters even more difficult, Doyle blames his mom, Dutch's wife, for the divorce. Doyle is forced to confront his attitude as he learns the truth about his parents.
National Lampoon's Thanksgiving Family Reunion (2003)
National Lampoon created an entire list of movies around vacation and holidays. Although the ones starring Chevy Chase tend to be more recognizable, this movie is more about the Thanksgiving holiday. It will help you remember the real reason we get together each year for turkey and all the trimmings.
A Charlie Brown Thanksgiving (1973)
Technically, this is not truly a movie, but it still is one of the classics for the holiday. You've got to love Peppermint Patty's idea of "Friendsgiving" and how she just invites herself over to Charlie Brown's house for the day. A good reminder to make sure those around you aren't left alone for the holiday.
Addams Family Thanksgiving (1993)
Wednesday Addams is cast as Pocahontas at the summer camp's play describing the first Thanksgiving. This classic, based on the 1960s sitcom, is a bit darker than the series but enjoyable just the same. Get a lesson about the true Thanksgiving and feel a little creeped-out after your dinner.
You've Got Mail (1998)
This movie has a loose connection to Thanksgiving, but Tom Hanks and Meg Ryan deliver stellar performances worth watching. This Nora Ephron classic needs to be on your must-see list.
Rocky (1976)
This is probably not the first movie you thought of when you were thinking about holiday movies. Rocky and Adrian meet on Thanksgiving. Make sure your friends and family have seen the original movie that got the franchise started and watch the romance develop between Rocky and his girl.
No matter what you watch on Thanksgiving, make sure you're together with those you love. If you don't have any family close to you, get some friends together for a nice meal. You don't have to cook turkey and all the trimmings, just order pizza (see "Free Birds" above). Break out some wine or beer and just sit around the table enjoying each other's company.