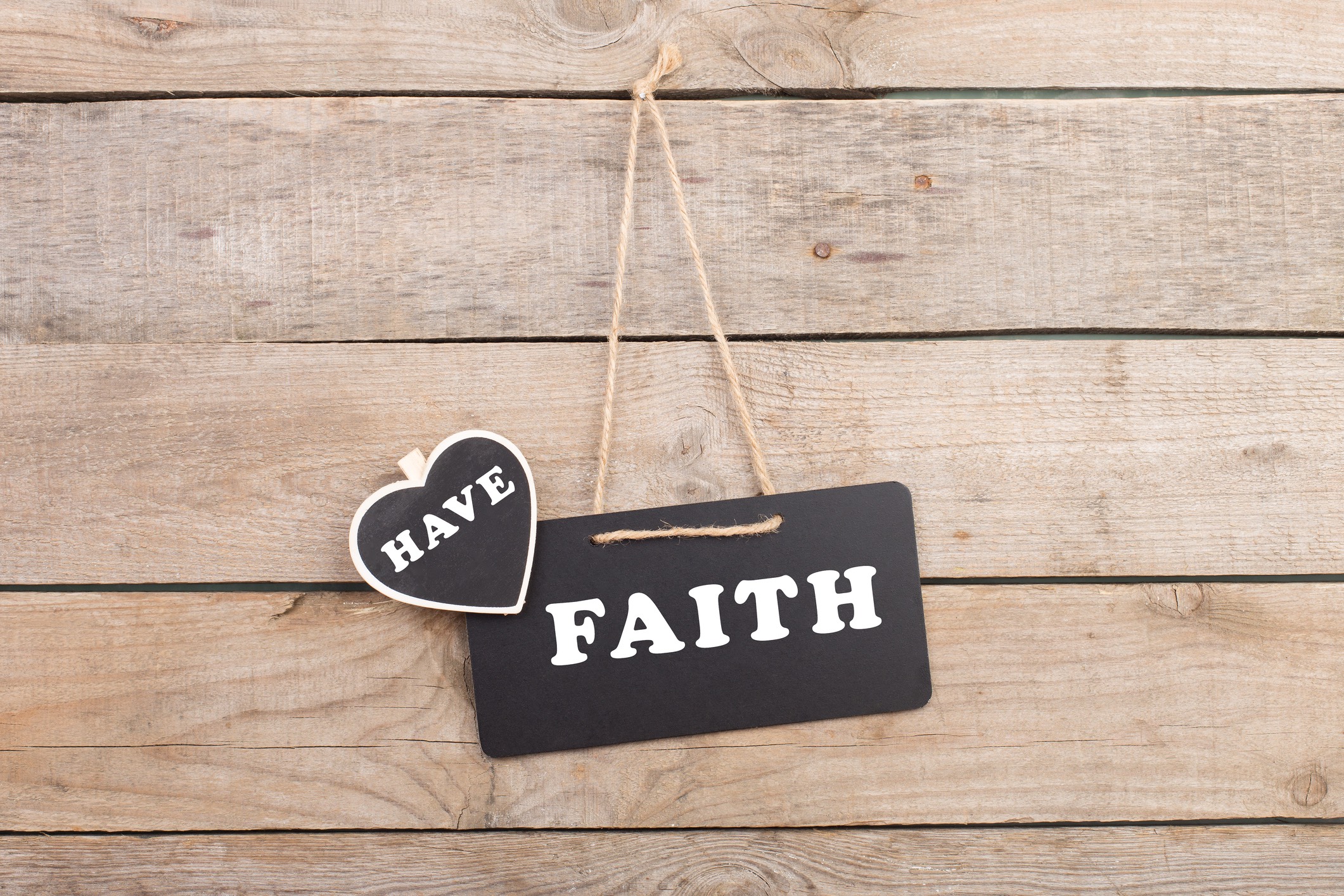 In a 2015 article in "Christianity Today," Ed Stetzer writes, "It is common practice in churches, however, to treat mental illness differently. We immediately assume there is something else, some deeper spiritual struggle causing mental and emotional strain." If a church member came to their pastor with a broken leg or another illness, the congregant would be sent to the doctor. When it comes to mental illnesses, it's almost taboo in the church. There are a lot of stigmas associated with mental illness. LifeWay Research found that about 25 percent of pastors are hesitant to help people who have "acute mental illness because it takes too much time."
A New Approach
Stetzer believes that churches need a new approach to mental health and illness. "Too often, our churches are unprepared to walk with the suffering, like I was as a young pastor. This results in a shunned believer who is driven out to deal with a heavy burden on his own . Churches and leaders, we must offer hope."
Most churches do not have a plan to help families affected by mental illness. Many pastors do not even know what resources are available in the community for congregants who are dealing with mental illness. About two-thirds of all churches do not talk openly about mental illness, even though the pastor might address other health issues, such as diabetes, cancer and arthritis. Pastors, too, are affected by mental illness, with about 25 percent of pastors experiencing some mental health condition like depression, anxiety or PTSD.
Resources to Help Congregations
Fortunately, there are organizations that are bridging the gap in helping churches find ways to help members and families who are dealing with mental health issues. Saddleback Church, which was devastated when the pastor's son took his life by suicide, has a website, hope4mentalhealth.com, with resources that offer positive scriptural truths for those living with mental illnesses. "The Hope for Mental Health Ministry extends the radical friendship of Jesus by providing transforming love, support, and hope through the local church. The heart of this ministry comes from three passages of Scripture: "I have called you friends, for everything that I learned from my Father I have made known to you" (John 15:15), "Serve one another in love" (Galatians 5:13b), and "May the God of hope fill you with all joy and peace as you trust in Him, so that you may overflow with hope by the power of the Holy Spirit" (Romans 15:13)."
Living Compass, a ministry of the Samaritan Family Wellness Foundation, offers tools for "outfitting individuals, families, congregations, and organizations with tools and training for the journey toward wellness and wholeness." For this organization, it isn't only about taking care of those with mental illnesses, it's about creating a place for having emotional resilience and strength before depression, stress or anxiety brings you down. Living Compass combines spiritual truths with practical ideas for managing stress and setting goals.
LifeWay Research and "Christianity Today" are both addressing the need for mental health resources in the church. The United Methodist Church offers a series of articles about mental health through their website. There are many smaller ministries that have resources for the church to help members in the congregation deal with things such as suicide, schizophrenia and bipolar disorder.
Mental health is just as important as physical health to a person's well-being, but pastors are often untrained in how to help their congregation be mentally healthier. The stigma of mental illnesses in the church must be addressed. A mental illness is not a spiritual condition that can be cured by prayer alone. It is a health problem, which may take therapy, medication and support to fully treat in order to have a full life.