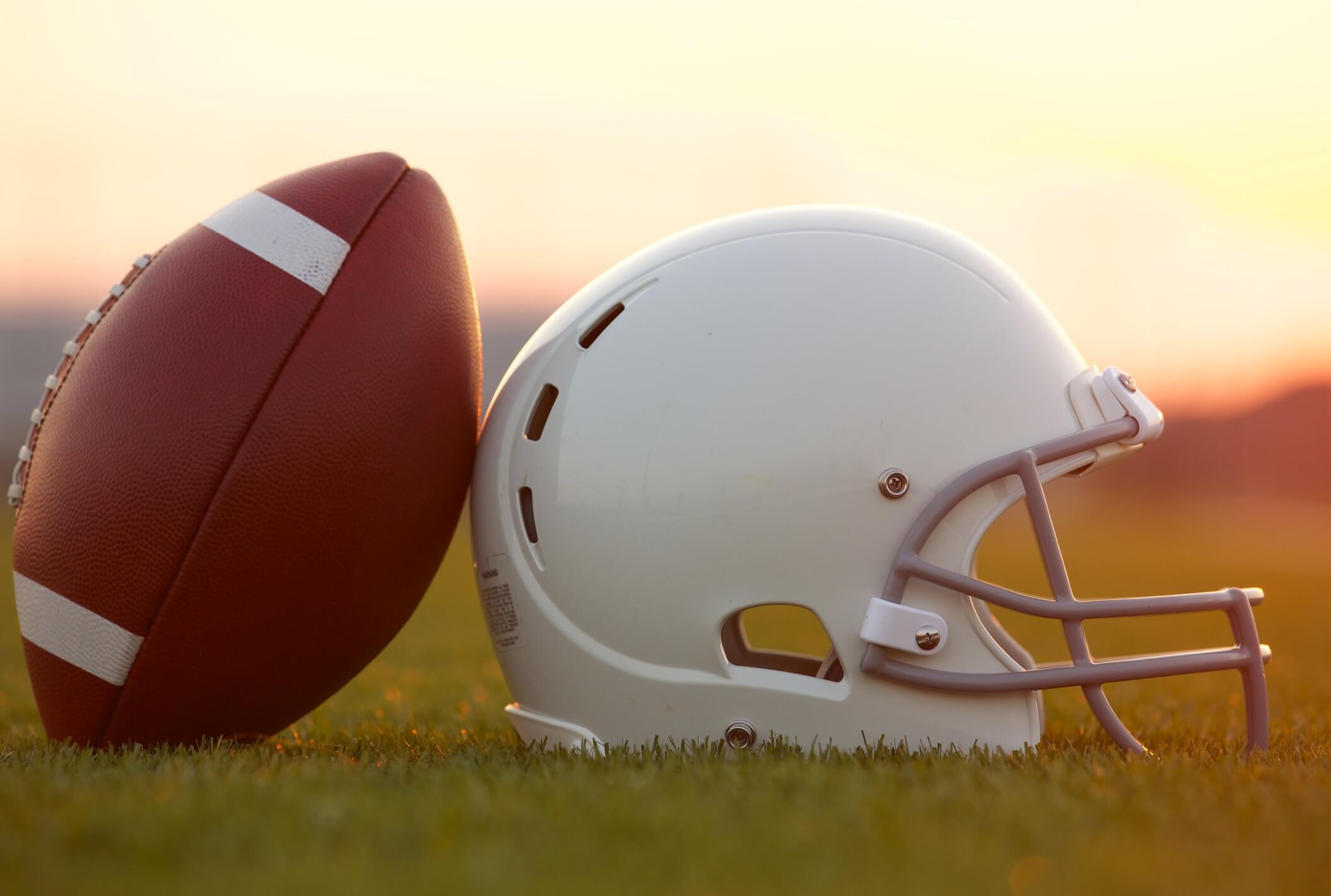 When you hear terms like "religious freedom" or "religious discrimination," your mind may automatically jump to everything going on in the same-sex marriage world. However, there are other cases of true religious discrimination that happen every day. People of any religion can be discriminated against, but some are often discriminated against more than others. Take Mormons, for example. Unless you are a Mormon yourself, you likely don't understand much about the religion. Most Mormons identify as Christians, but there are some Christians who don't agree with some Mormon beliefs, which can make things a little confusing. When people are confused or don't understand a concept, they sometimes try to reject it altogether. This can come in the form of bullying, harassing, or discriminating against a person of that religion. Orin Duffin, a former Mormon student at Idaho State University, is suing due to discrimination he says he received during his time there.
Religious Discrimination
Thanks to an athletic scholarship, Duffin was a member of the university's tennis team, and he claims his issues started not long after joining the team in August of 2014. Shortly after joining the team, many of his teammates and coaches found out he was a member of the Church of Jesus Christ of Latter-Day Saints. The suit alleges that the assistant coach, Nate Gross, began harassing Duffin almost immediately upon finding out about Duffin's religion. Not long after that, both he and Bobby Goeltz, the head coach, started questioning him about his religion. The questions asked were often inappropriate and involved topics such as sexual activities in the Mormon religion.
Mormon Beliefs on Sexuality
These questions likely stemmed around Mormon beliefs on sexuality, such as the belief that Mormons should remain virgins until they are married. This goes beyond the physical act of sex. Mormons feel that members:
should have a clean mind abstain from the use of pornography avoid impure talk
Additionally, Mormons do not believe in same-sex marriage, and other than a few separate sects, they no longer engage in polygamy.
Mission Trip
Duffin planned to go on a mission trip to Taiwan once the school year ended in 2015, and he told his coaches as well as his teammates that he would be leaving the team at that point. After this announcement, Goeltz allegedly punished Duffin for his announcement, and he was no longer allowed to play in doubles games.
Harassment Reaches Its Peak
During a trip to Arizona and Utah for a tournament, the harassment escalated. According to the suit: "While staying in Las Vegas, coach Gross hatched a plan involving team members and arranged to send two prostitutes/strippers to Plaintiff's room for the purpose of propositioning him with sex. The women asked Plaintiff if he was interested in 'having a good time.' Gross sent the women to Plaintiff's room to tempt him to violate his religions tenets and to sexually harass and embarrass him." After the trip, the allegations were investigated by the school, and it was decided that it could not be proven that these events took place.
Action Against Coaches
Despite the lack of evidence from the events at the hotel, investigators recommended that the school take action against the two coaches involved. While it was recommended that Goeltz be fired, he retired instead. The assistant coach had already left his position, and investigators told the school to never consider rehiring him.
Lawsuit
Duffin is suing the school because, despite the coaches' departures from the school, no other action was taken. In addition to the school, the president, former coaches, 10 former teammates, and the athletic director are all involved in the lawsuit. The school refused to discuss the suit, but if the allegations are true, then this may be an easy case for Duffin to win.