Qur'an burning seems severe to some and despicable to most. In fact, many would never imagine doing such a thing. Whether it is because someone is sympathetic to the plight of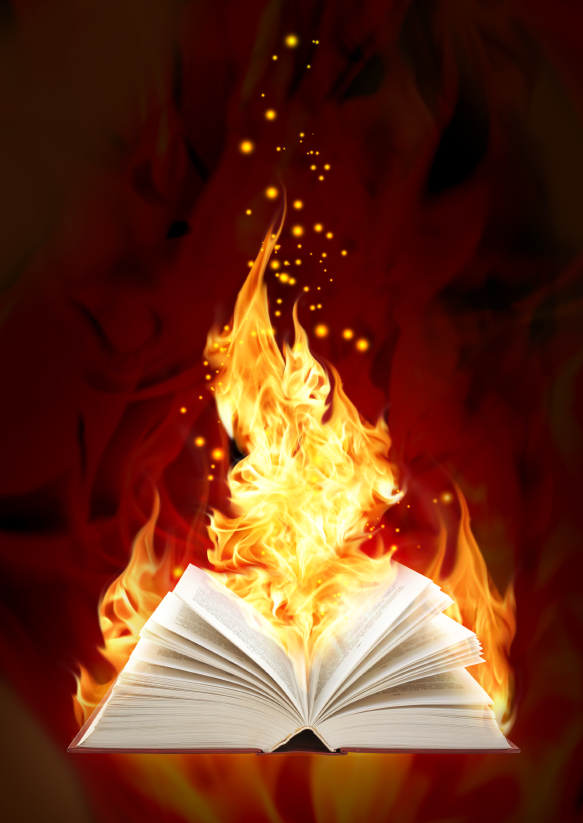 the average Muslim or because they are able to have empathy when they image someone burning their holy book, the practice of inciting an already agitated group while our soldiers are fighting wars against them seems a misguided idea. In fact, it is hard to image how this will end in any other way than bloodshed.
And that is exactly what happened. After Terry Jones' Florida church, The Dove World Outreach Center, publicly burned the Qur'an, 11 UN employees, none of whom were from Florida, were killed. That day, Friday prayer turned into a massacre. While burning the Qur'an is awful and the UN's Staffan-i-Mistura was right to denounce it, he should have done the same thing for the UN employees who were slaughtered in the action's wake. However, he said nothing of them. Yes, it was appropriate for the Muslim community worldwide to get angry, but to kill innocent UN workers who had nothing to do with the small church in Florida was equally as revolting.
So who was the congregation that started this. The Dove World Outreach Center, a small Florida church where their pastor, Terry Jones, claims Islam only promotes violence, terrorism and death. This can be considered the same message promoted by Psalm 137 declaring the slaughter of God's "little" enemies. All religions have some aspect of violence, Christians have been responsible for the death of millions worldwide yet see no need to burn their own Bibles.
Many pastors nation wide, along with select politicians, namely Peter King (R-NY), are delivering the constant messages of an Islamic takeover - something that is not only incorrect but dangerous. Currently Muslims make up about 1 percent of US population but account for almost 15 percent of religious discrimination cases. This kind of insurmountable discrimination will incite desperation and through desperation we will see nothing but violence.
So what is the crime here? Is it to stop terror, violence and having a radical regime take the country by storm? If that is the case it will be important for Christians to look inward for they may find that the real enemy is themselves. Though less than 25 men committed a heinous act in 2001 because of baseless notions, it would appear that thousands of Americans may be doing the same thing 10 years later in response.
It is time to declare an end to extremism, from all sides.
Here at the ULC Ministries we seek to create a space free of religious persecution and hate and hold dear the belief that we are all children of the same universe. For more information on how to become a pastor online, visit us at www.TheMinistries.org. Should you feel to denounce the actions of Terry Jones, feel free to click on the link above.