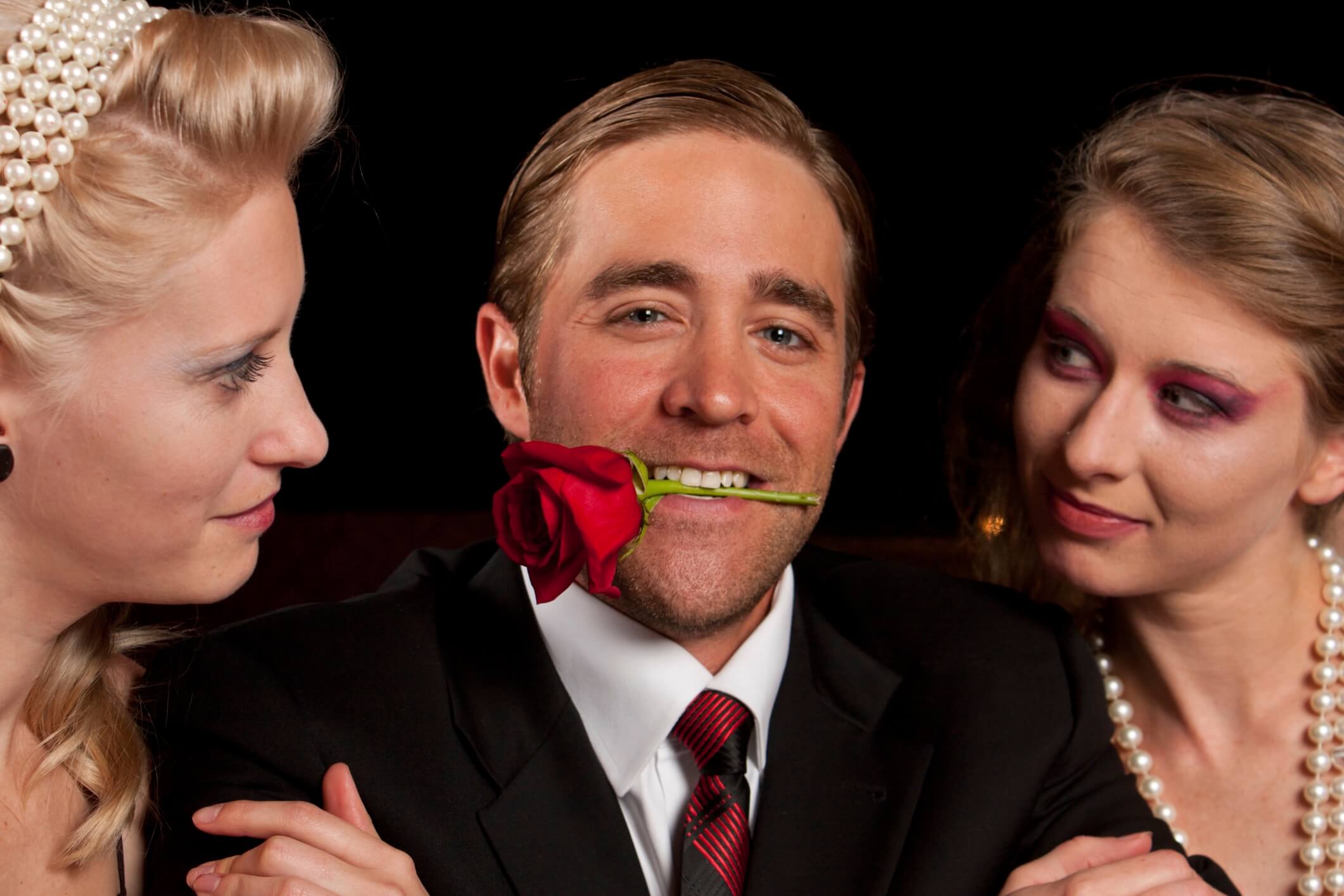 Many people love the show The Bachelor. It is one of the longest running reality shows on television, and it follows the story of a male attempting to find love by choosing one of the selected females. It first aired in 2002 and has had a strong following ever since. On the season finale, the male chooses the supposed love of his life and proposes to her, while letting the other remaining female know she is not the one he has chosen. While many people think the show is not realistic, it is something some people can't get enough of.
Bachelor Format
The Bachelor has had a pretty similar format with its 14-year run. Typically, on the first episode, the bachelor meets approximately 25 women. They come out of a limo, introduce themselves, and have a brief conversation with the man they are hoping becomes their future husband. He gives a first impression rose, and then gives a rose to everyone he would like to see again. Each week, women who do not receive a rose are eliminated. This continues until it is down to four women. The bachelor visits each of the top four's families, and eliminates one of the women at the end. The top three each get an overnight date with the bachelor. Finally, two women remain on the season finale, where the bachelor makes his selection. However, it does not always end in an engagement.
Out of 19 seasons, eight of them did not end in an engagement. In seven out of eight of those seasons, the couple continued dating. All seven of those couples eventually broke up. In one of the cases, the bachelor did not want to propose or continue dating either of the women. Out of all 19 seasons, only one couple is still together.
Ben Higgins
This season's bachelor, Ben Higgins, is different from many of the bachelors seen in previous seasons. He seems to have a bit of a shy demeanor, and is also quite tender hearted. You can tell that sometimes he feels conflicted on the show, such as when one of the contestants (named Lace, who eventually left the show on her own terms) asked for a second kiss on the first night. Some of this is his personality, but some of it is because of his religion. While not really discussed on the show, Higgins is a Christian, which at times can cause conflict on the show.
If you look at his blog, his Twitter, or his Instagram, then his faith is pretty clear. You will see references to trusting God, Bible verses, and lyrics to worship songs. He also has a tattoo of a Bible verse. Some might wonder how this works when choosing a woman to marry from a very small group of 25 women. What if none of the women share his religious beliefs? What about the highly anticipated overnight date?
Easy to Get Past
Despite the supposed conflicts of having a Christian on The Bachelor, it isn't as difficult as you may think. As shown on previous seasons, the bachelor is not required to propose to one of the women. This means if he doesn't feel compatible with any of the women, he doesn't have to get married to them. Also, an overnight date does not mean that the couple will sleep together.
While the show doesn't discuss it much, Ben Higgins seems to put a high value on his Christian faith. However, that does not mean he cannot be an adequate contestant on this show. Many of the show's fans have enjoyed this season just as much, if not more, than seasons in the past. Maybe this year's bachelor will defy odds and find the love of his life in a marriage that lasts.