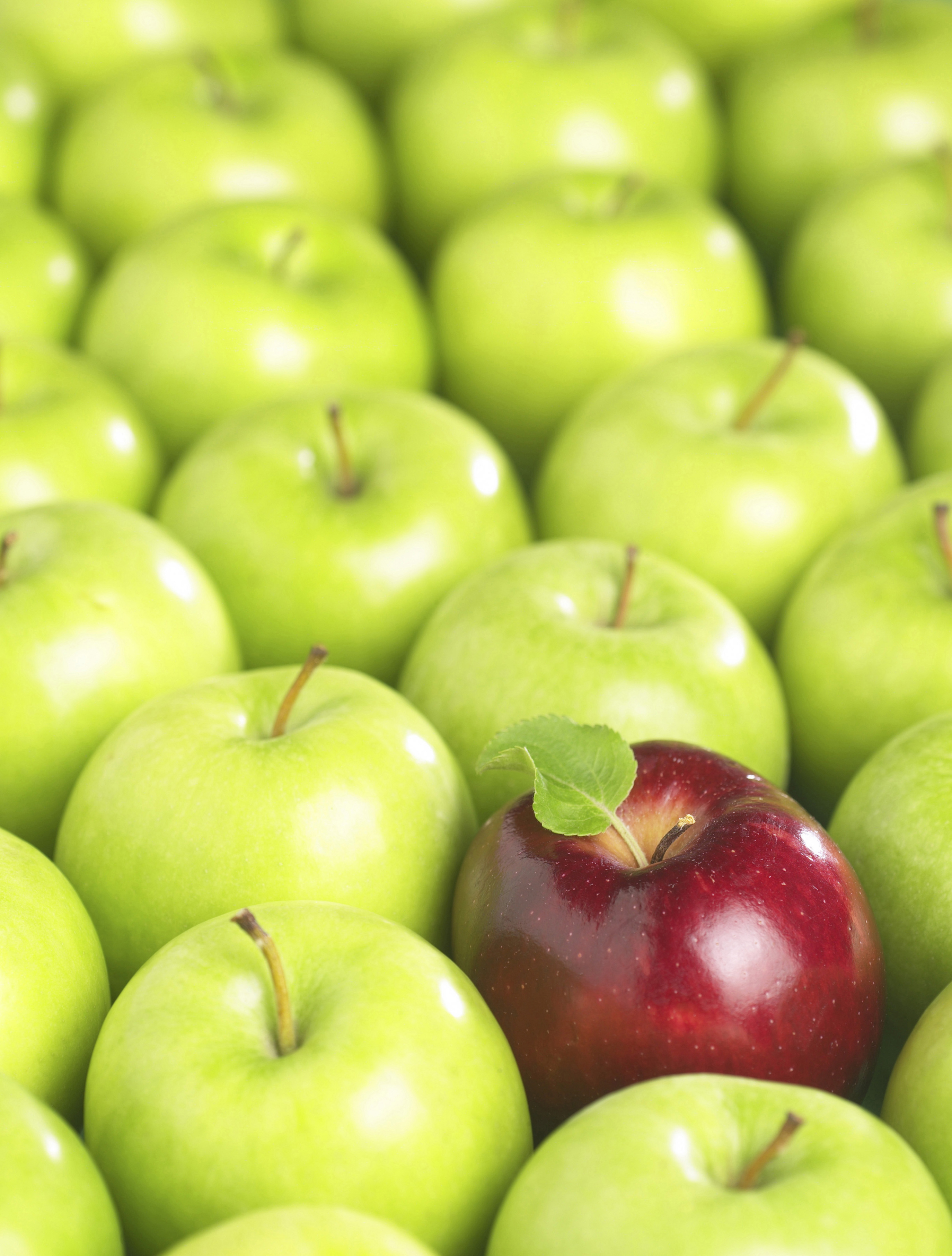 Let's face it, the holidays can be overwhelming. Between running to parties and recitals, wrapping endless piles of presents and decorating your house, it's easy to get weary and tired. Instead of thinking about all the chores that are facing you, have some fun considering how you might celebrate one of the many food holidays in December.
Monthlong Celebrations
National Egg Nog Month: The perfect holiday drink should be enjoyed any time this month. Just save the rum for after work or the weekends. National Fruit Cake Month: Of course fruit cake would be the dessert of the month. If you've never tried your hand at making a fruit cake, put it on your list for next fall so that it has four to six weeks to ripen and mature before serving. This is when you soak the cake in alcohol and keep it moist by crushing alcohol on it. National Pear Month: Although most fruits are out of season in December, fresh pears are readily available. Pears can be roasted, poached and baked, and used in both savory and sweet dishes.
The first week of December is Handwashing Awareness Week, but we should all be more aware of handwashing. It's the most effective way to prevent the spread of illnesses, such as flu and colds. We all need to remember to wash more frequently, but in the winter remember to use a lotion on your hands to prevent your skin from drying out.
December Food Days
Eat a Red Apple Day. While you're celebrating Rosa Parks Day on December 1, have a plate of red apple slices to snack on. Pie Day is also celebrated on December 1. If you're using red apples to make a pie, make sure you get a variety that will hold up to cooking. Red Delicious apples were meant to be eaten fresh, not baked. Honeycrisp, Jonathans and Gala apples do better in pies. Make a Gift Day falls on December 3. Homemade food mixes and gifts are great ideas for neighbors and friends. Cookie Day seems appropriate for the holiday season. On December 4, make up a batch of your favorite holiday treats and spend some time with your family doing something fun. It's a great way to unplug and talk after dinner. Who thought Americans should celebrate their microwave oven on December 6? Although it seems like a strange remembrance, imagine how much time you'd spend reheating leftovers or preparing vegetables on your stove without this appliance. Brownie Day on December 8 gives us another sweet treat for the holidays. To cut the fat in your brownie recipe use plain yogurt or even applesauce for the oil. On December 13, have a bowl of a frozen dessert for Ice Cream Day. Although it seems more appropriate to celebrate ice cream day in July when it's hot, most children don't care when they get an ice cream cone. Oatmeal Muffin Day is celebrated on December 19. Oatmeal is a whole grain that is quite good for you. Just remember to watch the extra calories when you add butter or jam to the muffin. Pumpkin Pie Day on December 25 is another oddity because most people serve their pumpkin pies in November for Thanksgiving. Pumpkin has a lot of vital nutrients, especially vitamin A. Give your eyesight a boost by enjoying this orange fruit.
When you're baking and cooking this holiday season, keep your family safe by taking time to review food safety tips. Have a great celebration, no matter which holidays you keep. Enjoy the food, but remember to keep up with exercise and sleep to stay healthy as we enter the winter months.