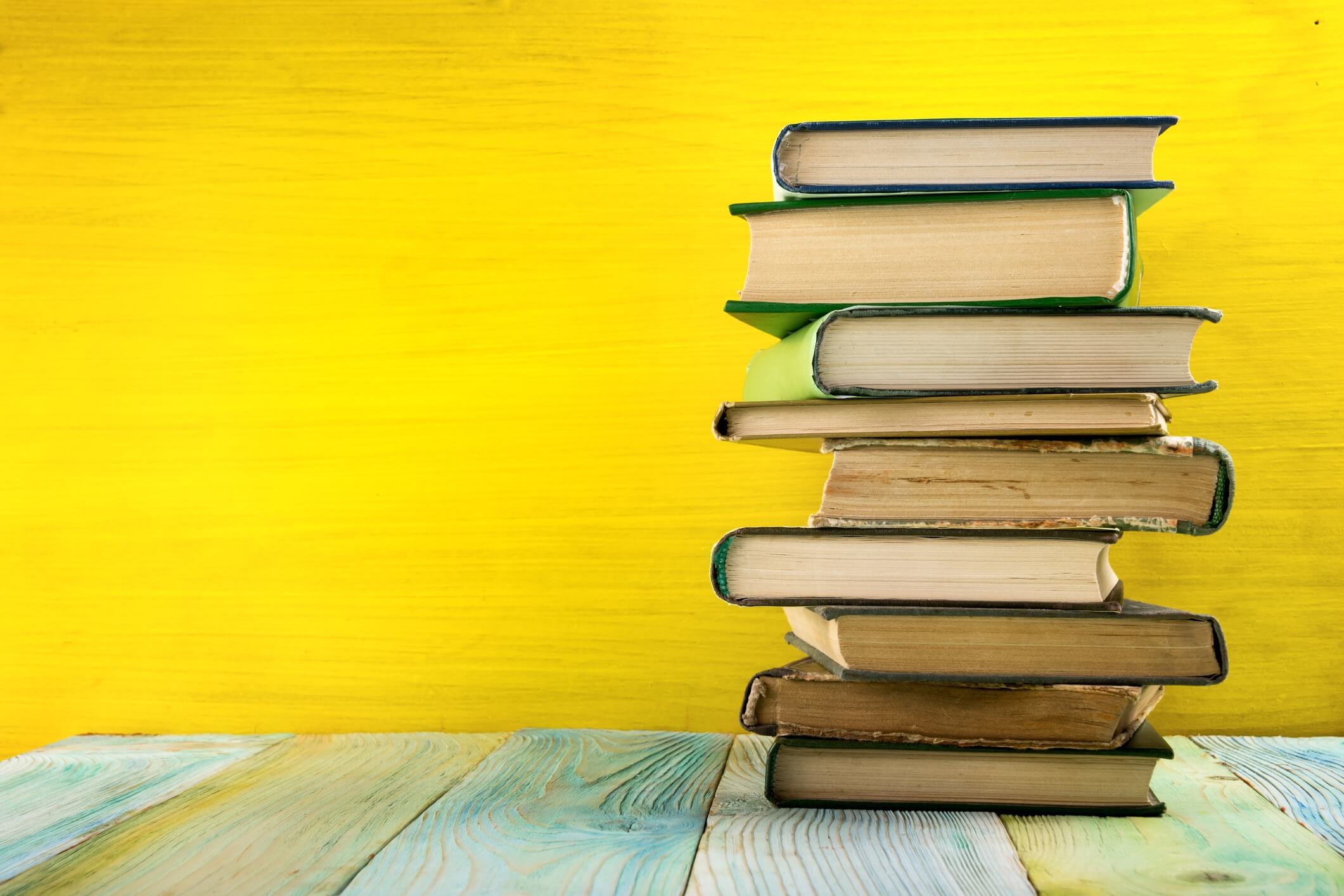 Some authors believe that getting on the Banned Book List is a great way to increase publicity about controversial topics. One of the most hotly debated topics over the years has been LGBT rights and information. Here are some great books that have been critically acclaimed but still wound up on a list of banned books because of their LGBT content. Take time during Banned Books Week to peruse one or more of these great reads.
"And Tango Makes Three" by Peter Parnell and Justin Richardson Two male penguins are raising a baby in the zoo. It's been one of the most challenged children's book of the 2000s.
"The Perks of Being a Wallflower" by Stephen Chbosky Published in 1999, this coming of age story deals with serious topics, such as drug use, suicide and homosexuality, which many teenagers face as they become adults.
"Running With Scissors" by Augusten Burroughs Burroughs' memoir might have been on the New York Times' bestsellers list, but that didn't stop high schools from banning the book for its homosexual content and moral shortcomings.
"Daddy's Roommate" by Michael Willhoite One of the first published children's books to portray a same-sex relationship in a positive light, Willhoite's story is one of the most challenged books from 1990 through 1999, according to the American Library Association.
"Heather Has Two Mommies" by Lesléa Newman Newman's book focuses on a lesbian relationship, and it, too, is a highly challenged book in schools, even though it does present the family in a positive light. This book was published in 1989, and it paved the way for even more books to represent the LGBT community.
"Leaves of Grass" by Walt Whitman Although today Whitman is considered one of the most influential writers of the 19th century, when "Leaves of Grass" was published, he was fired from his job. This beautiful book of poetry was banned and even burned when Whitman was accused of being involved in gay acts. Historians still debate Whitman's sexuality.
"Howl and Other Poems" by Allen Ginsberg Another iconic piece of literature, when published, "Howl" was considered obscene due to its references to illicit drugs and both homosexual and heterosexual practices. The book actually went through an obscenity trial. The judge finally declared the work to have "redeeming social importance."
"It's Perfectly Normal: Changing Bodies, Growing Up, Sex, and Sexual Health" by Robie H. Harris and Michael Emberley Harris and Emberley updated this book for the 21st Century, giving children information about HIV/AIDS, birth control and abortions. The book has been challenged for its frank discussion about serious topics, but young adults need this information presented neutrally to be able to find their own voice and make wise decisions.
"The Color Purple" by Alice Walker This novel, published in 1982, is about the lives of black women in the 1930s American South. It's been challenged for its portrayal of rape, homosexuality and incest, but it's also won awards and been featured on Oprah's Book List.
In today's society, it's getting easier than ever to find books that present the LGBT story positively, but it's easy to see that this wasn't always the case. Support banned books to let publishers know that there are people who want to read stories about the LGBT community.
Individually, each person has the right to choose the books they want to read. Censorship is about banning books so that no one can read the story. Banned Books Week starts on September 25, and it's about supporting all types of books, even those that might be unorthodox or unpopular. Read books that challenge your beliefs and ideas to understand others and yourself.