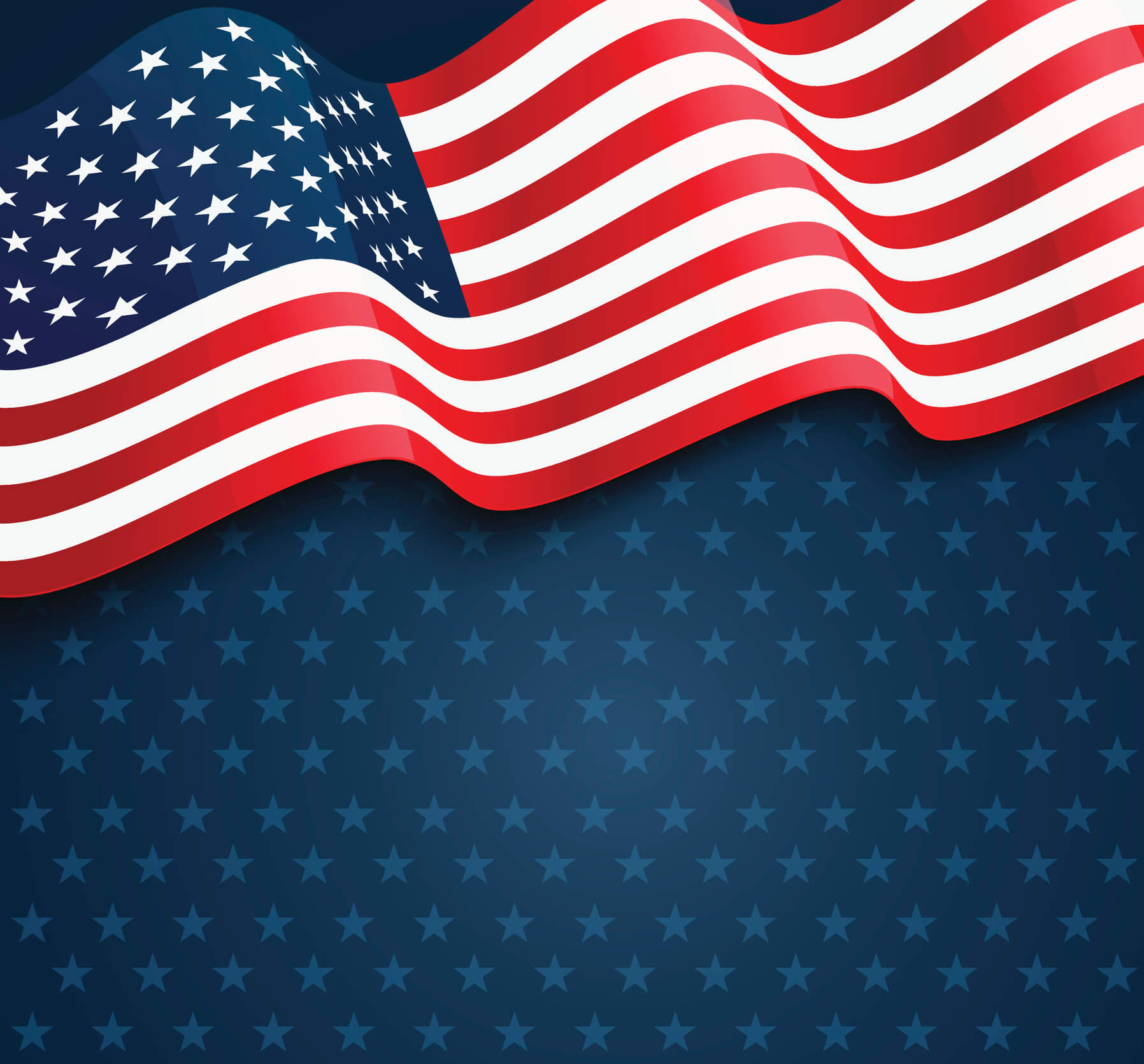 Memorial Day is here, but even if you're coming to this article late, it's never too late to sit and think about the true meaning of the holiday. While many think of it as the unofficial start of summer and a chance to hang out and have a cookout, the holiday is so much more than that. Memorial Day is a day where we all honor those who have sacrificed their lives for our freedom. It became a national holiday in 1971; before that the day was known as Decoration Day. Decoration Day was observed on May 30, and was a chance to honor those who fought and died in the Civil War. It was later expanded to honor all of those who have died in any war. While there is nothing wrong with enjoying your Memorial Day with friends and family while taking advantage of the three-day weekend it gives many of us, it's also important to consider what we can do to honor those who have fallen fighting for freedom.
Wear Red
Red poppies are often seen as a symbol for the soldiers we have lost. You can buy one to wear on Memorial Day, or you can simply wear red. Both can be seen as a way to remember what the true meaning of Memorial Day is. You may find that, on Memorial Day, red poppies are being sold outside of shopping centers you visit frequently. Feel free to purchase one as a way to honor those who have given their lives in war.
Buy an American Flag
If you want to do something to show pride in your country, you could consider purchasing an American flag. You can display this outside your home proudly. It doesn't have to only be on display for Memorial Day, either. You can also display it on Independence Day, Veterans Day, and other patriotic holidays. Or, you could leave it on display year-round. What better way to show your pride in your country by having Old Glory greet you every morning when you step out onto your front porch? If you have it hanging on a flagpole, you should have it at half-staff on days like Memorial Day, at least for the first part of the day.
Observe 3 P.M.
Many people pause on Memorial Day at 3 p.m. for a moment of silence in memoriam of our lost soldiers.
If you are having a cookout, consider asking those who are with you to observe the moment as well. Bowing your heads and removing hats is seen as a sign of respect during these moments. Consider setting an alarm so you don't lose track of time or forget.
Visit a Cemetery
Even if you don't have one nearby that is dedicated to war veterans, visiting a local cemetery can be a nice way to pay your respects. Many people visit their loved ones on this day, whether they died in combat or not. If you have loved ones who you have lost, you can take advantage of the day by visiting them and perhaps leaving some fresh flowers on the grave.
Educate Your Children
Many children are out of school for the summer on Memorial Day. If they are with you, take a few minutes to teach them about the significance of this day. You can find patriotic videos online or print a worksheet for them to fill out. This will help keep the true spirit of Memorial Day alive for future generations.
Memorial Day is a significant day in our country's history. While it's usually one where people get together to have fun while marking the start of summertime, it's important to take a few moments to remember those who have been lost. Even if you didn't personally know anyone who served, we should all be thankful for our freedom.