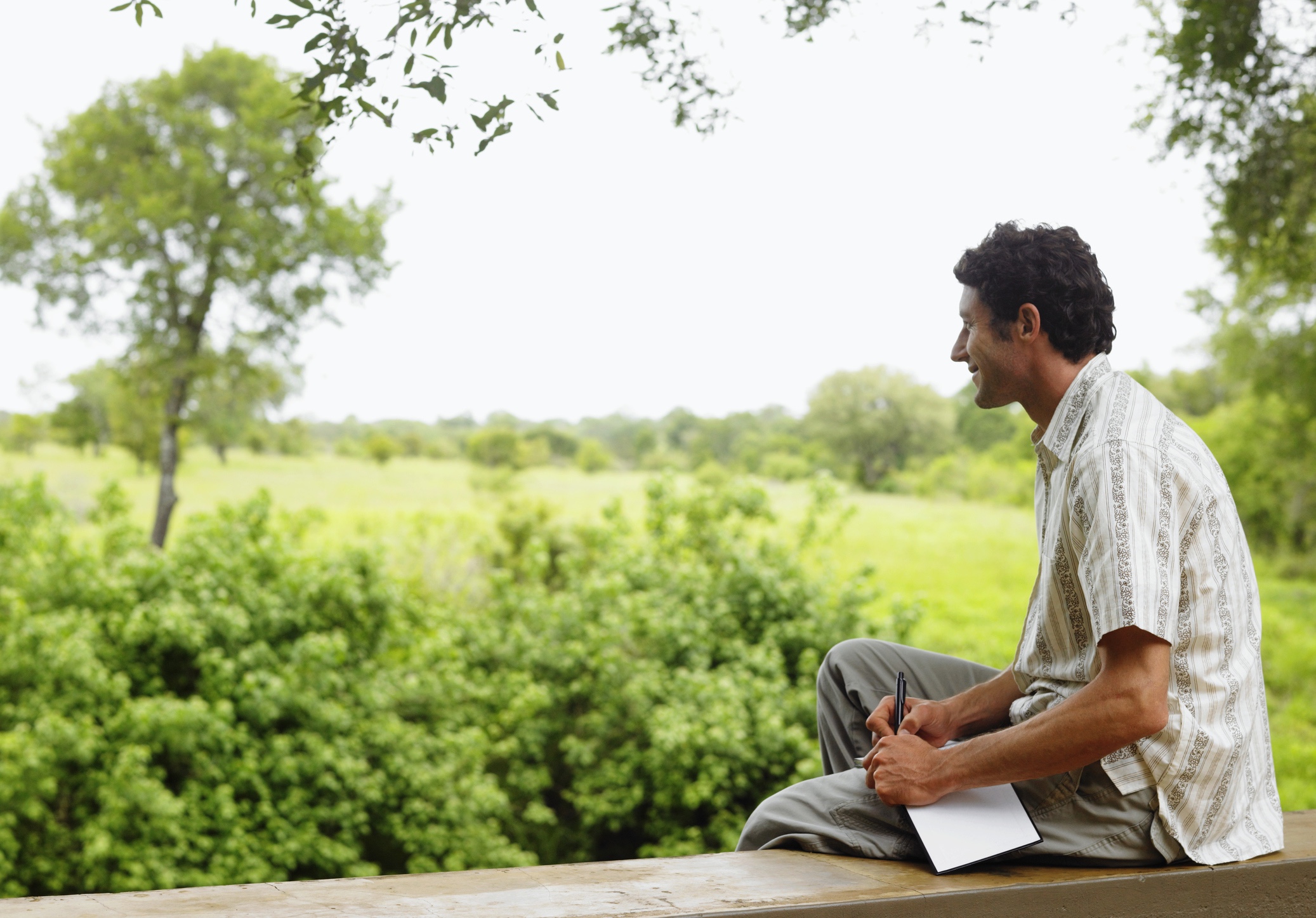 In biblical times, it was common for a father to bless his sons not only with his material worth, but also with a heartfelt expression of what truly mattered to him. His dreams of the future, his forgiveness and his hopes for his family would be included in this blessing. Jacob, father of Joseph, would leave his family a legacy in chapters 48 and 49 of Genesis. Here is one section of this will:
"May the God before whom my fathers Abraham and Isaac walked faithfully, the God who has been my shepherd all my life to this day, the Angel who has delivered me from all harm may he bless these boys. May they be called by my name and the names of my fathers Abraham and Isaac, and may they increase greatly on the earth."
When Jesus was preparing for his death, he left his legacy in John 15 through 18. He talked about who he was and what he expected of his disciples. The Hebrew word for an ethical will is "tz'vaot." Jacob's ethical will is the first recorded one, but won't be the last. And you don't have to be Jewish to leave your family an ethical will.
Generally, the person delivering this will gives it while they are still living. In the case of Jacob and Jesus, both knew that death was approaching. Unfortunately, we don't always have that foreknowledge. Make this document like your child's school record. Each year, add something new that means something to you.
Ethical Will Ideas
Creating an ethical will is an overwhelming endeavor. First, it's difficult to think about our own mortality. Second, it's difficult to take years of experience and ideas and put these ideas on paper. Don't try to just sit down and write out your legacy. Instead, write one or two sentences each month for a year. Have a journal where you put these ideas. Your family can see how your personality and priorities changed over time as you learned and grew.
Here are some ideas to get you started:
Choose three words that you feel capture your personality. Write about each word by telling stories of why that word tells your family who you are. Put together a playlist of songs that say what you want to share. Pick meaningful moments to you and tell your family why that moment meant so much. Forget pen and paper. Video your thoughts and save them in a special place. Write about:
What you believe and why. What you did to act on your values. What you learned from your grandparents, your parents, your children and your spouse. What your experiences taught you. What you are grateful for. Your dreams for your family.
Sharing Your Legacy With Your Family
An ethical will isn't about material possessions. You will still need to outline your wishes for your property in a legal will. Your ethical will, your legacy, will last for generations because it's what really was meaningful to you throughout your life. Leave your family this document to give them a gift that they can always refer to when going through life.