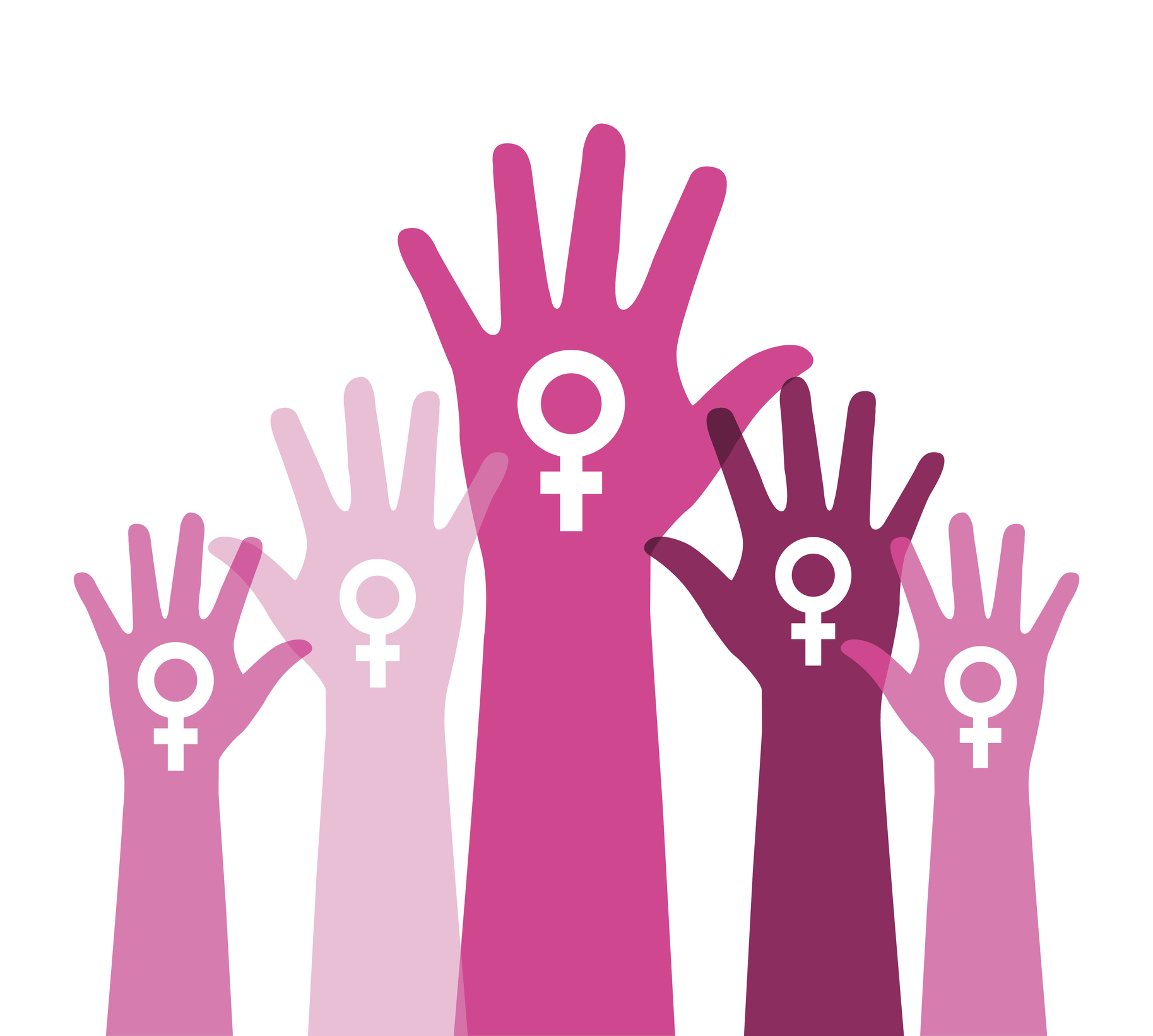 Although schools have made strides in being less patriarchal, many of the classic novels that are read as part of the classwork are still very centered on male protagonists and antagonists. Both male and female teenagers will benefit from reading these books as an introduction to feminism and strong women. Here is the full list:
"Full Frontal Feminism" by Jessica Valenti This nonfiction guide to feminism is designed for young women. It's a great introduction to the feminist cause. If you're trying to get your teenager to look at health, beauty, body shaming and boys through a new lens, this book will help your son or daughter think about things with a critical eye.

"Feminism Is for Everybody" by Bell Hooks Hooks writes, "Feminist thinking teaches us all, especially, how to love justice and freedom in ways that foster and affirm life." This book is a short primer designed for young readers who want clear and concise information on this movement.

"Code Name Verity" by Elizabeth Wein A historical fiction novel set during WWII, this novel commemorates female friendship and strength. An English spy and Scottish pilot form a friendship against the backdrop of France under control of the Nazis.

"No Virgin" by Anne Cassidy Parents should discuss the theme of this book with their teenagers if they choose to read it. The book is about a sexual assault and the aftermath of a rape. Teen victims should be able to speak out without repercussion, but it's difficult to tell the story.

"Lydia: The Wild Girl of Pride & Prejudice" by Natasha Farrant Another retelling of Jane Austen's "Pride and Prejudice," this time from the point-of-view of Lydia, the wildest sister. She's a strong young woman who wants to make her own choices and mistakes, and longs for adventure.

"Not That Kind of Girl" by Siobhan Vivian Natalie Sterling, the protagonist, always tries to make the right choices. In high school, the line between good and bad is fuzzy, and she must make decisions about being a good friend or being sensible. The book has messages about acceptance and forgiveness that will resonate with your teenagers.

"Sloppy Firsts" by Megan McCafferty This novel is a great coming of age story that is sex-positive and funny. Read it with your teenager who's coming into her own and be grateful that you don't have to grow up again.

"The Ruby in the Smoke: A Sally Lockhart Mystery" by Philip Pullman Sally Lockhart wants answers to her father's death in this first installment of this mystery series. Set in Victorian London, Sally is a "kick-ass heroine" that any young girl or boy will look up to.

"Forever" by Judy Blume Blume was one of the first authors to write about subjects that are considered taboo in the young adult genre. "Forever" discusses teen sexuality and the trials of growing up as a girl. Although it was first published in 1975, it's a great primer on feminism for girls of today.
"Gabi: A Girl in Pieces" by Isabel Quintero This is a multicultural look growing up and dealing with sexuality, traditional values and body image of a Mexican teen. Many different topics are covered in this book, including drug abuse, an assault and heartbreak.

"Remix" by Non Pratt "Remix" is a feminist buddy novel of two teenage girls who want to go to a music festival, but experience the natural problems of life. They're forced to look at their friendship and evaluate what's important to each of them.

"A Thousand Nights" by E. K. Johnston Johnston's book is a retelling of the Scheherazade story in which the heroine sacrifices herself to save her sister from marrying the king. If you're looking for a story about a strong, courageous woman, this fits the bill.
 

Reading about strong women as protagonists allows your child to see women's roles in a new light. Seek out books about all kinds of people to really let your child find his or her own place in the world.