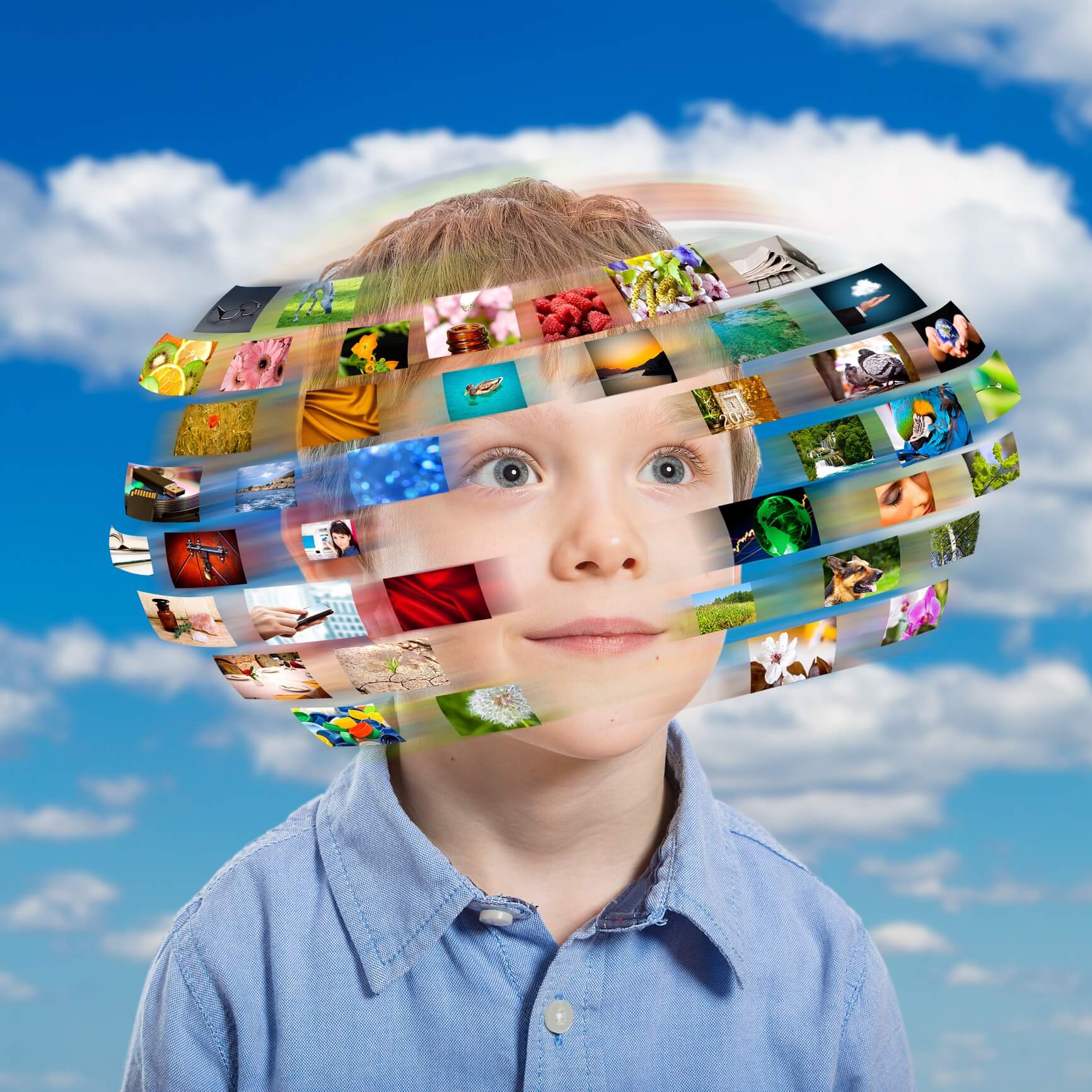 These days, it seems like you can see just about anything on television. It isn't hard at all to gain access to television shows and movies heavy with language, sexual references, and violence. As a parent, this may be concerning to you. Even if you try to monitor what your child is watching, it's nearly impossible to be in the room at all times. For those of you without cable, this may not be as much of a concern. After all, if all you are doing is popping in a DVD, then you know what's going to come on. However, if you use a cable service or stream shows or movies online, then your child has access to many channels, and they may stumble across them on accident.
Perhaps you don't have a child, but are concerned with what you are viewing on television. If you are religious, you may uncomfortable watching certain shows and movies. Of course, it's usually pretty easy to skip the channels you don't want to see, but it's helpful to have another system in place that can help filter out the things you aren't comfortable viewing. Here some options for controlling you or your child's viewing options.
Parental Controls on Cable
The most obvious option for you would be parental controls. Most cable companies offer this service for free, and it shouldn't be difficult at all to set up. Generally, this will be under the "menu" or "setup" option. You will likely be prompted to enter a pin, so be sure to use a code you will remember. An anniversary or birthdate may work well, but if you have children, you might want to use a code they won't so easily guess. There are usually three different ways you can block shows or movies:
By the rating (Such as TV-MA or R) By the content (Sexual content, violence, language, etc.) Specific channels or shows
Once you have completed set up, the cable system should automatically block the ratings, content, and programs you have set it up for. The pin number you set will be required to unlock any of the content.
V-Chip
If you don't have cable but still use an antenna for getting local channels, then you might check to see if your television has a v-chip. This is a parental control system that blocks programs by television rating. Similar to parental controls, you will set a pin, but this system generally will only block television shows and movies that have a certain rating and nothing else. Still, this can be a helpful option for you, and it doesn't cost extra money.
An External Filter
Perhaps you regularly watch television on Netflix or another streaming service and are looking for something that can eliminate curse words or inappropriate content. While Netflix does now offer a separate "kid" option when you first sign into Netflix, this isn't especially helpful if it is you who wants to watch something. Perhaps you want to watch a movie that has just come out but don't want to deal with all of the language. There are external devices that can help with this. The one that is best depends on what exactly you are looking for, and you need to make sure the one you choose works with your system. For example, there are some made specifically for DVDs. They will not work when you are streaming the television show or movie.
Just because you don't want you or your child to see inappropriate content doesn't mean you shouldn't be able to enjoy television shows or movies. Figure out which parental control systems will work best for you so you can enjoy your time in front of the television without worrying about being exposed to content you don't want to be.