Thousands of the ULC Ministries's ministers fulfill both military and ministerial duties.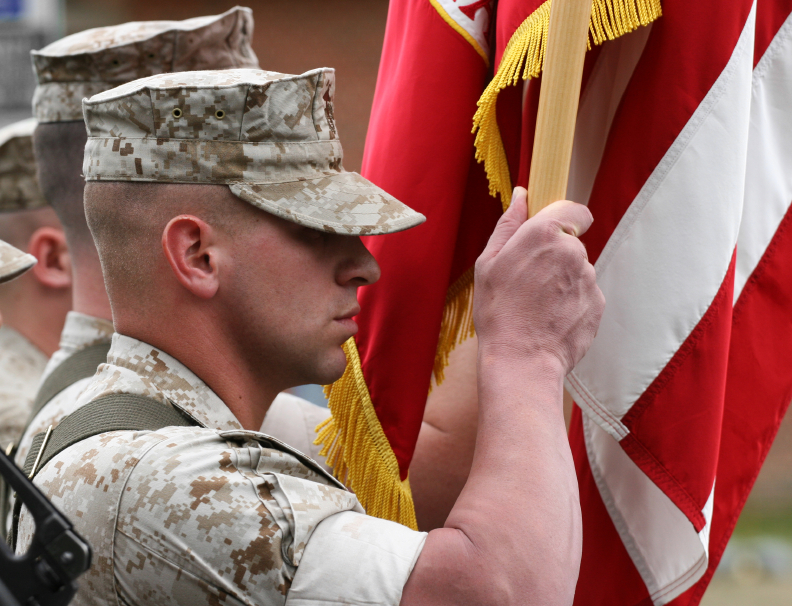 The Universal Life Church Ministries is renowned for helping everyday citizens of the United States and other countries become legally ordained online through its fast, free and easy online ordination process. These ordinations, which last a lifetime, allow anyone in the world to perform legally-recognized marriage, baptismal and burial ceremonies in most US states and counties.
What many of the hundreds of thousands of ULC Ministries ministers probably don't know is that online ordination through the ULC is just as popular with the servicemen and servicewomen of the US Military as it is with civilians. To date, the ULC Ministries has proudly ordained more than 4300 soldiers, sailors, and airmen. These soldiers signed up with the ULC Ministries for a variety of reasons, much like their civilian counterparts, but share a common theme: the Universal Life Church Ministries's ordination allows them to provide useful services which they might not be able to perform without it.
The most basic duty the ULC Ministries's military ministers provide for their comrades-in-arms and civilian relations is that of a wedding officiant.
Navy Electronics Technician Matthew Oliger became legally ordained online in order to officiate the wedding of his best friend in May 2011. He found that the experience was a memorable one, and plans on performing more ceremonies in the future.
"I have to say that it was a great feeling to be able to stand before both families and pronounce [my best friend and his fiancee] man and wife," Oliger said. "I greatly enjoyed it and I will enjoy many more ceremonies, marriages or baptisms to come."
Like Oliger, Army Chief Warrant Officer Barry Sullivan enjoys performing wedding ceremonies but has done - and plans to do - quite a few more.
"I have officiated three weddings and have six more scheduled for the summer," Sullivan said.
Military ministers are in demand for more than just wedding ceremonies, a fact Navy Aviation Electronics Technician Kenneth Hensley is finding out firsthand.
"[I am] in great demand for invocation and benediction ceremonies during military retirements," Hensley said. "[I have found] that the ULC Ministries has the flexibility to accommodate [my] needs."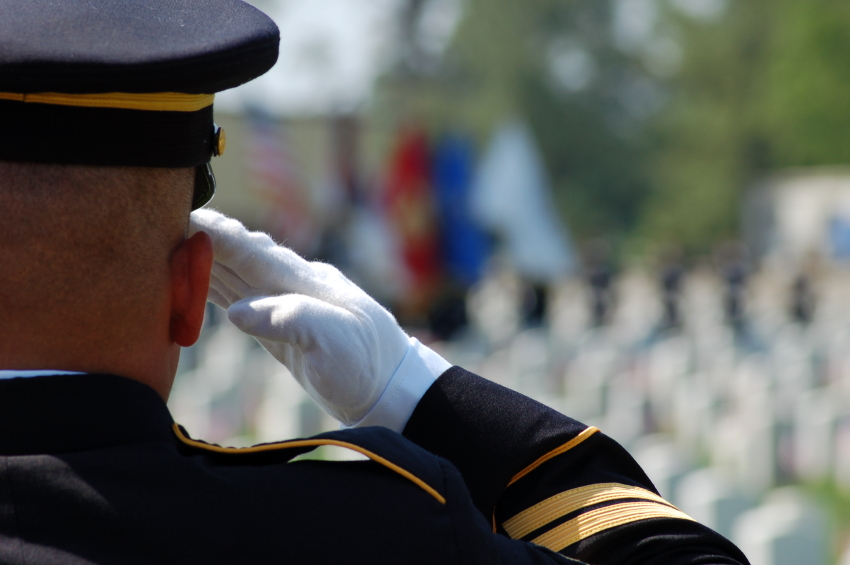 An unfortunate fact of military life is that funerals are inevitable. Military ministers of the ULC Ministries perform a much higher rate of funeral ceremonies than their civilian counterparts.
Army Captain Jennifer Philson has had to come to grips with this fact. She became ordained due because her position in the human resources department of the military puts her close to soldiers at risk of great bodily harm.
"I like to be prepared for any occasion," Philson said. "I have not yet been required to officiate over any services but have promised to oversee several of my friends [funeral] ceremonies as needed."
As a relentlessly patriotic non-profit organization, the Universal Life Church Ministries is proud to provide online ordinations to the men and women in uniform who perpetually protect America's citizens, values, and way of life. We at the ULC Ministries fervently hope that the online ordinations our humble online ministry provides pays back even the smallest fraction of the sacrifices the thousands of soldiers who have become ordained through us have made to keep America great.
The ULC Ministries would like to take this opportunity to formally thank the US Military for the services they provide without hesitation or fear every day and for bringing honor to the ULC Ministries's ordination through the ministerial duties its members fulfill at home and abroad. The ULC Ministries would not be able to uphold its "We are all children of the same universe" motto without you!