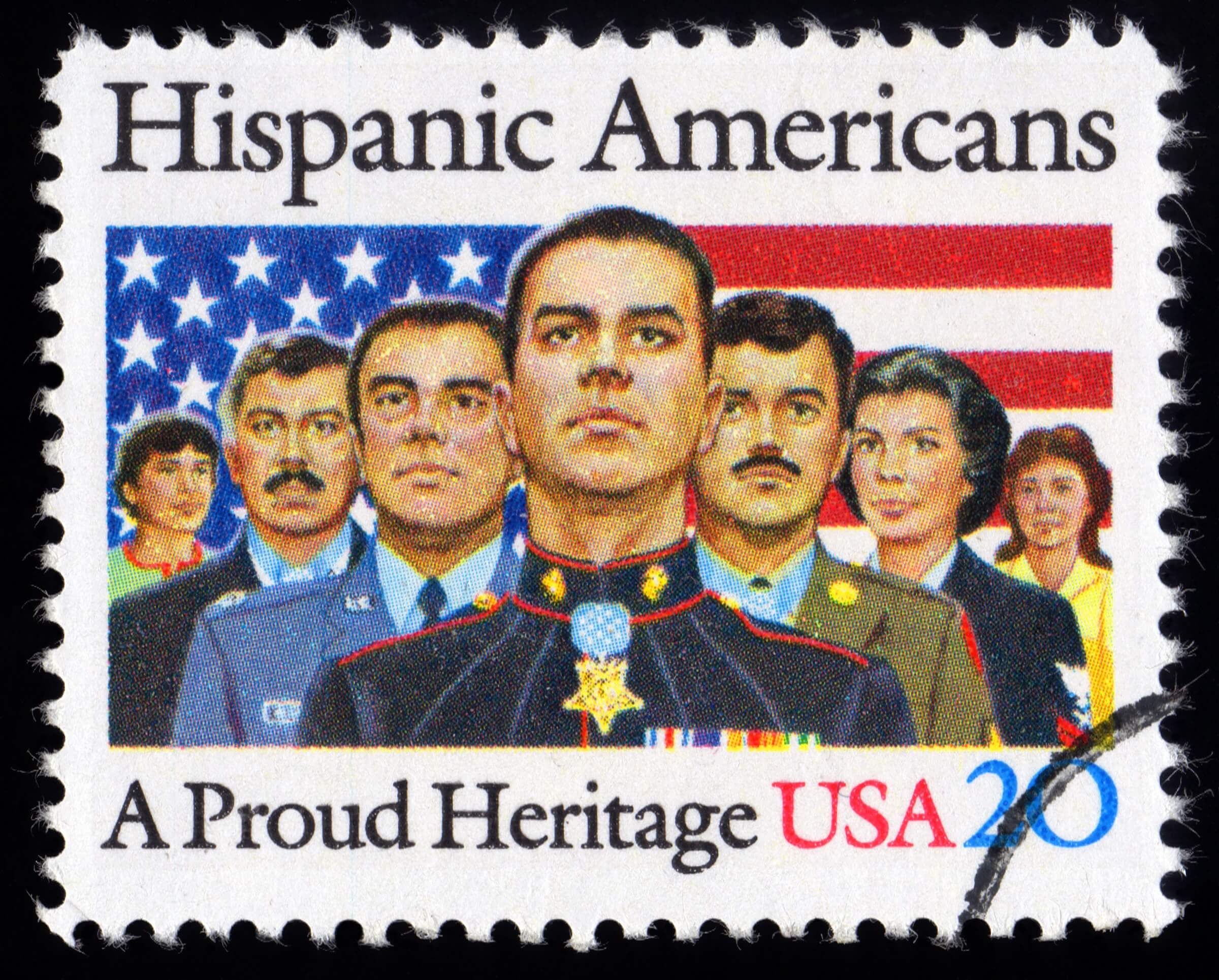 What do Sonia Sotomayor, Cesar Chavez, Laurie Hernandez, Selena, Gloria Estefan, and Pitbull all have in common? If you said that they all have a Hispanic background, you're right. Hispanic Americans trace their roots back to Central or South America, Cuba, Puerto Rico and Spain. These individuals bring their own culture and traditions to our country and increase the diverse fabric of our nation. In 1968, President Lyndon Johnson began Hispanic Heritage Week. In 1988, President Ronald Reagan expanded the week to a 30-day period starting on September 15 and ending on October 15. September 15 is significant to many Latin American countries as their day of independence.
Why Celebrate Hispanics?
According to the U.S Census Bureau, the Hispanic population of the United States is about 55 million or 17 percent of the nation's population. California has the largest Hispanic population of any state at 15 million, but 16 states have at least half a million Hispanic residents, including Florida, Illinois, Massachusetts, Virginia, and New Jersey. Hispanics make up about 50 percent of the population of New Mexico, the highest state percentage in the nation. Hispanics own 2.3 million businesses that account for about 350 billion in receipts annually. Another 1.2 million Hispanics are veterans of the military. Their culture permeates every industry, and it's important to remember what they bring to America's tradition.
How to Celebrate
Many communities have special activities during Hispanic Heritage Month. If you can get to Washington, D.C., you'll find many different programs at the Smithsonian, the Library of Congress and more. If you can't get to our nation's capital, check with your local museums and libraries to see if there are any special events. In 2015, PBS offered many Latino movies on its network for free streaming.
The Palace of the Governors in Santa Fe, New Mexico, is the oldest public building that has been continually occupied with Hispanic ties. It's now a museum where you can experience 1616 architecture of the Pueblo Indians and Spanish design. In Keene, Calilfornia, (just outside of Bakersfield) visit the National César Chávez at La Paz, a memorial to the labor activist. Make a trek to Tampa, Florida, to see the El Centro Español de Tampa, an historic landmark built in 1891 for Spanish and Cuban immigrants.
Travel by book to an impoverished neighborhood in Chicago when you read "The House on Mango Street" by Sandra Cisneros. Explore the Dominican Republic when you enjoy the coming-of-age story "How the Garcia Girls Lost Their Accents" by Julia Álvarez. "We the Animals" by Justin Torres lets you read about the experience of three Puerto Rican boys who live in an all-white town in New York. "Bless Me, Ultima" by Rudolfo Anaya gives you a look into what it's like growing up in a Chicano community in the Southwest.
Musical Influence
Hispanics have influenced music in American culture as well. Gloria Estefan introduced "Conga" in 1985, a hybrid of American pop and Cuban music. Marc Anthony is known for the salsa romántica movement. Who can forget "La Bamba" by Ritchie Valens, one of the biggest crossover hits? He might have died in a plane crash in 1959, but his music has lived on and influenced many artists, not just Latinos.
Learn More
Go to hispanicheritagemonth.gov and find more information about how Hispanics have changed America's history. It would take an encyclopedia to identify all the ways that Hispanics have influenced American culture. From art to sports, Hispanics are part of the American fabric. Take some time this month to explore just one aspect of Hispanic culture in your community. Appreciate the heritage of our neighbors to the South. Put aside political commentary to see what the Latino culture brings to the United States.