It has been reported that comedian and actor Tracy Morgan went on a "homophobic rant" at a Nashville comedy club last night. His comments were not well-received by the crowd, and the backlash has been great. Comments about Morgan and his insulting and ignorant statements have been spreading throughout social media sites like Twitter and Facebook, and he was even the #1 trend of Google as of Friday afternoon. While Morgan's actions are inexcusable and out of line (at the very least) it has brought attention to the controversial topic of knowing when to draw the line with regard to jokes about homosexuality.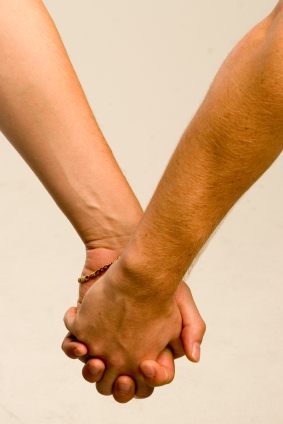 Many would say that there is not joke that is acceptable, while others say that if it is done in a clearly comedic way, it becomes more understandable. We at the ULC Ministries believe that because we are all children of the same universe, each person has the right to their own opinion and the responsibility to respect the opinions of others. This gets tricky when it comes to this topic. It could be said that Tracy Morgan has the right to his own opinion, but that his actions did not respect those of the LGBT community. So where does this leave us in terms of finding a happy medium? Tracy has issued a public apology, but as for its acceptance, the LGBT community seems to be less receptive. On man even went so far as to say, "Tracy Morgan, your so-called apology is NOT accepted. I will never watch anything this hatemonger appears in" on Twitter last night.
The ULC Ministries believes that we are all children of the same universe and should treat one another as brothers and sisters. We openly accept all people, including those who belong to and affiliate with the LGBT community. Many of our ministers do, in fact, align here, and we are interested to know how Tracy Morgan's jokes have affected you, if at all.
The ULC also wants to know what the rest of our ministers think. Is there a line when it comes to comedy? How far is too far? What do you think of Tracy Morgan's apology?