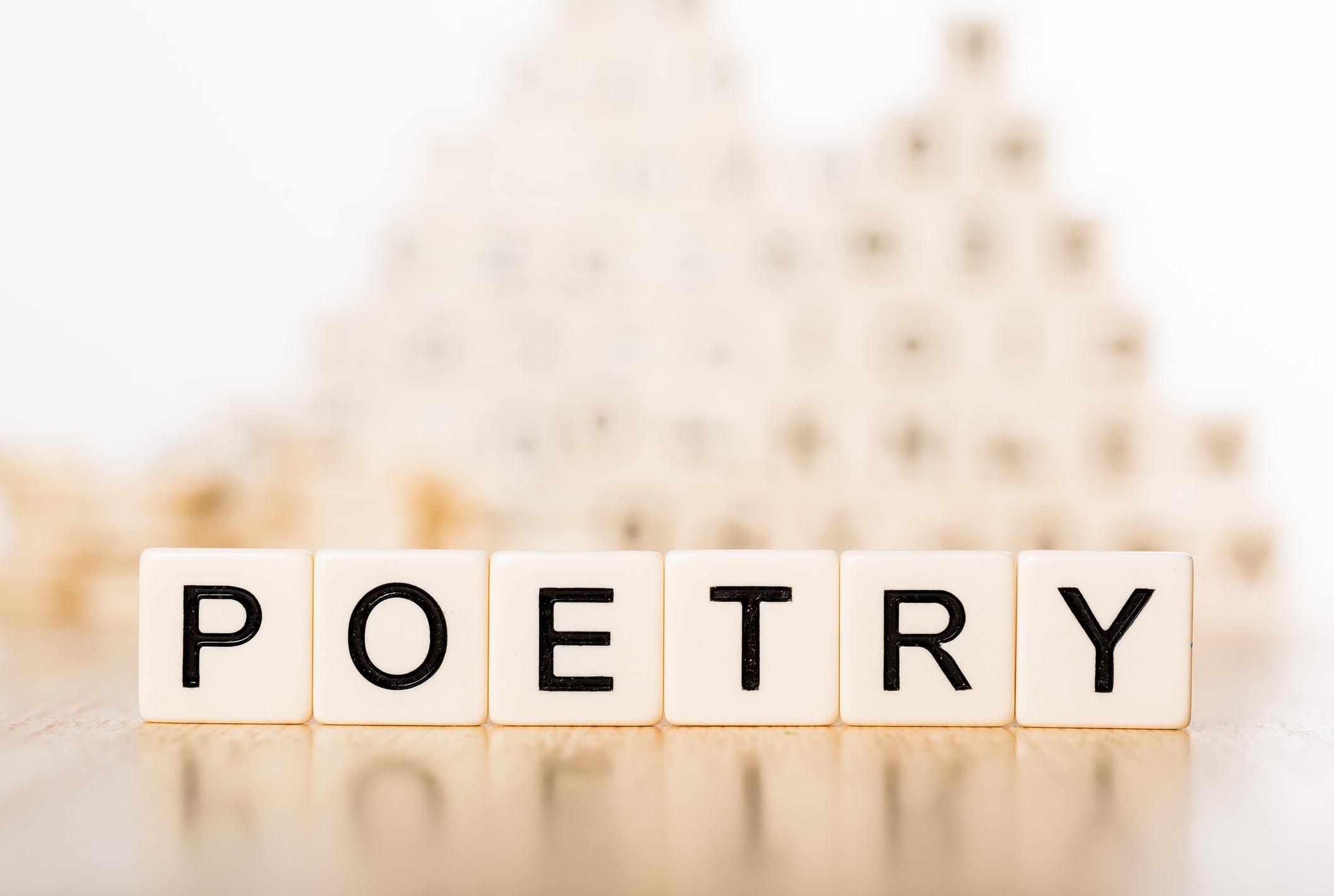 During April, National Poetry Month, explore some poetry that you might not otherwise pick up. Most people are familiar with the poetry of the Bible, the Psalms or Song of Solomon, but there are so many other religious poets who have created beautiful works of art in word for our ears and mind. If you've not ever read poems by these great American Christian authors, read something different this month.
Thomas Merton
Merton was an American Catholic writer and theologian who believed in interfaith dialogue. He writes about social justice, pacifism and spirituality with a wisdom of the ages. He was born in France, to an American mother who was a Quaker, and New Zealand painter. His father wanted him baptized in the Church of England. Merton lived as an agnostic for a while when he became an adult. He eventually became a Trappist monk. Find "Advice to a Young Prophet" for an introduction to his work.
Phillis Wheatley
Wheatley was born in Africa, but forced into slavery when she was seven or eight. She was sold to the Wheatley family, who were fairly progressive for the times. Phillis would be tutored in reading and writing, which was practically unheard of for an enslaved person, and even more so for a female. She was exceptionally brilliant, reading Greek and Latin at the age of 12. She writes about spirituality as a Christian and from her African roots. It's thought that she is the first published African-American poet. Look for "On Being Brought from Africa to America," to read one of her poems.
Daniel Berrigan
Berrigan was the first priest to land on the FBI's most wanted list, for his activism against the Vietnam War. He would serve time in prison for his acts, which changed the "tactics of opposition to the Vietnam War." However, he was also a prolific writer, writing 50 or more books during his lifetime. His poetry reflects his spirituality and beliefs. Look for "Great God Paused among Men."
Christian Wiman
Wiman's poems should be read aloud to be fully appreciated. The language and rhythm of the poetry can only be heard through speech. His poetry touches on many different subjects, not the least of which is the place of poetry in our lives. "After the Diagnosis," is about his own bout with cancer and his faith in facing death.
Jane Hirshfield
Hirshfield graduated from Princeton in the first class that included women. She published her first poem shortly after graduating, but then stopped writing for eight years to study in San Francisco. Her poetry is known for philosophical meditation and self-awareness. "The Promise" is a poem that is suitable for children to read and enjoy.
Robert Frost
Frost's poem "Directive" is considered one of the greatest poems about religion. Frost himself never seemed very religious, but he has a way of capturing the ways of rural life and using these themes to explore complex themes.
E. E. Cummings
Although E.E. Cummings is often thought of being a children's poet, simply due to his lack of capitalization and punctuation, his themes are typically very deep. He was very spiritual, although he did have leanings toward a transcendental philosophy. "[in Just-]" is one of his most popular poems, but you should also check out "[love is more thicker than forget]" to remind yourself about how love can cover a multitude of deficiencies.
Poetry Month
During April, make a point to read more poetry. Some people actually print out poems and leave them in public places for others to read. Post your favorite poem on social media. Explore the language that poets capture to feel this art form for all it's worth.