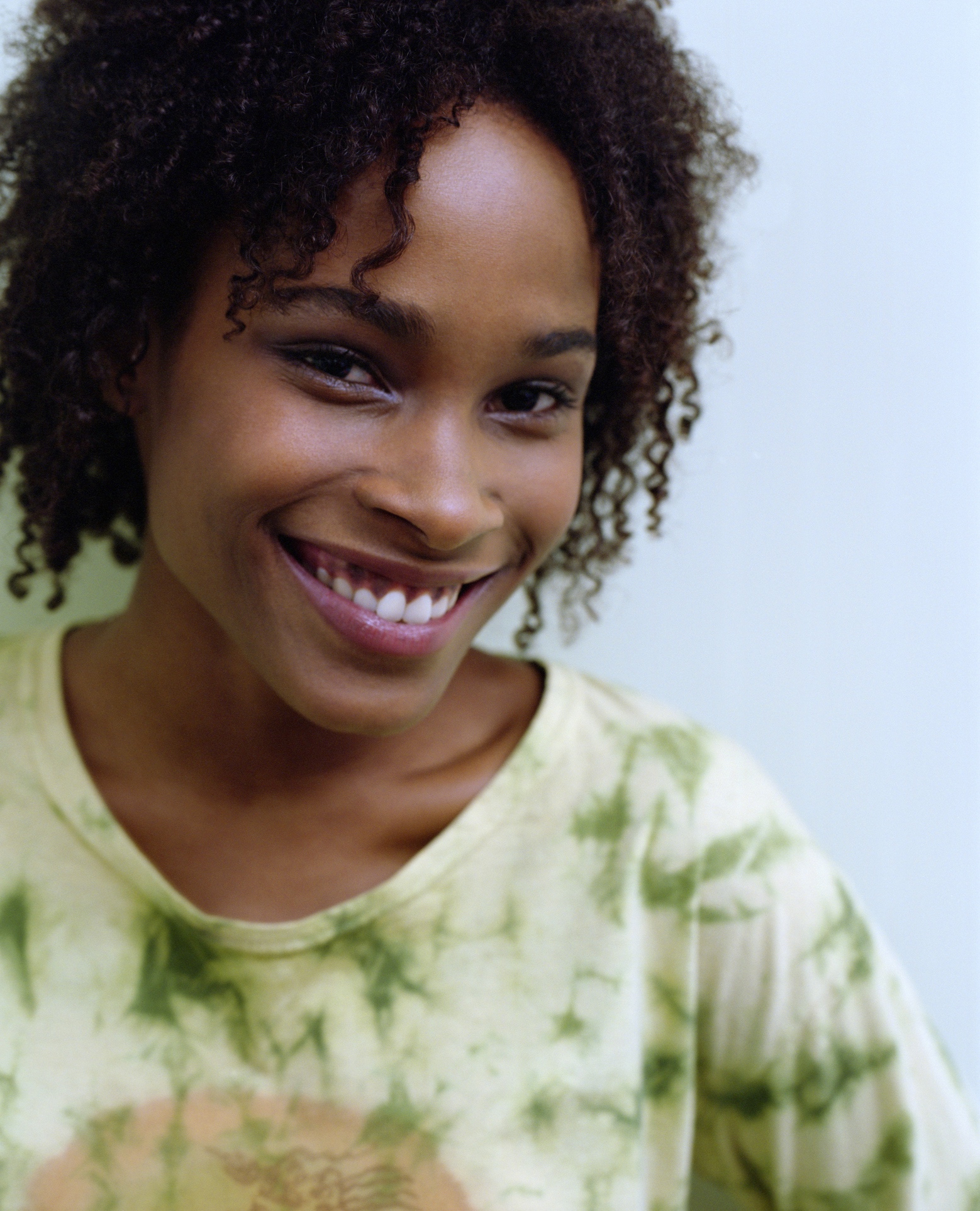 As we get ready to celebrate Black History Month in February, let's take a look at some of the African-American women who made a huge difference in the history of America.
Harriet Tubman was a former slave who led hundreds of slaves to freedom during the Civil War. She would lead armed troops into battle and spied for the Union army. She is considered a guardian angel, and her legacy will never be forgotten.

Rosa Parks is probably the most well-known civil rights activist of the 20th century. She is often portrayed as a tired victim of racial discrimination, but she knew exactly what she was doing when she refused to give up her seat.

Coretta Scott King carried on the legacy of her husband, Dr. Martin Luther King. She spent the remaining 38 years of her life after his death continuing to crusade for racial justice. Her activism was not limited to racial civil rights, but she also fought for women's and LGBT rights.

Marion Anderson was denied the opportunity to perform at Washington, D.C.'s Constitution Hall simply due to her race. First Lady Eleanor Roosevelt arranged an outdoor concert at the Lincoln Memorial, where Anderson could perform. This launched a second career in civil rights for the opera star, who would serve in the U.S. State Department and on the United Nations Human Rights Committee.

Toni Morrison is probably the most prominent African-American author of our time. While her works generally focus on African-American women, she doesn't call herself a feminist. She brings vivid characters to life to help readers understand her heritage.

Lena Horne, who starred as Glinda in the 1978 movie "The Wiz" with Michael Jackson and Diana Ross, was an African-American actress who broke down barriers for other women in Hollywood. During the McCarthy era, she was blacklisted as a Communist sympathizer, namely because of her association with radically progressive civil rights organizations.

Maya Angelou is a poet, author and memoirist who wrote about black experience. She possessed more than 50 honorary degrees at the time of her death, but she was also a civil rights activist who pushed for change throughout her career.

Four little girls from Birmingham lost their lives on September 13, 1963, when they were rehearsing for a Sunday school program at the 16th Street Baptist Church. These four girls died when a bomb that had been planted by thugs of the local Ku Klux Klan went off. It took decades for the perpetrators to be brought to justice, but the deaths marked a distinct turning point in the movement for civil rights.

Sojourner Truth was a powerful speaker for both abolition and women's rights. She was born a slave, but escaped. As she toured the country she helped change the attitudes of Americans concerning slavery.
Mary McLeod Bethune opened a school for young African-American women in Florida in 1904. The school is still going strong, more than 100 years later. Today, it is a coed university that takes in students from around the world. Bethune was also a civil rights activist who advised some of the most prominent leaders in America, including presidents.

Wilma Rudolph was a leader in the sports field, winning triple gold medals in the 1960 Olympic Games in track and field. She overcame polio and other health issues to become a sporting hero that inspired hundreds of African-American women who wanted to play sports. There are too many African-American women to list them in this post. Celebrate Black History Month in February by reading a biography of one of the women who made a difference in civil rights history.
 

Category: Equal Rights Holidays and Observances