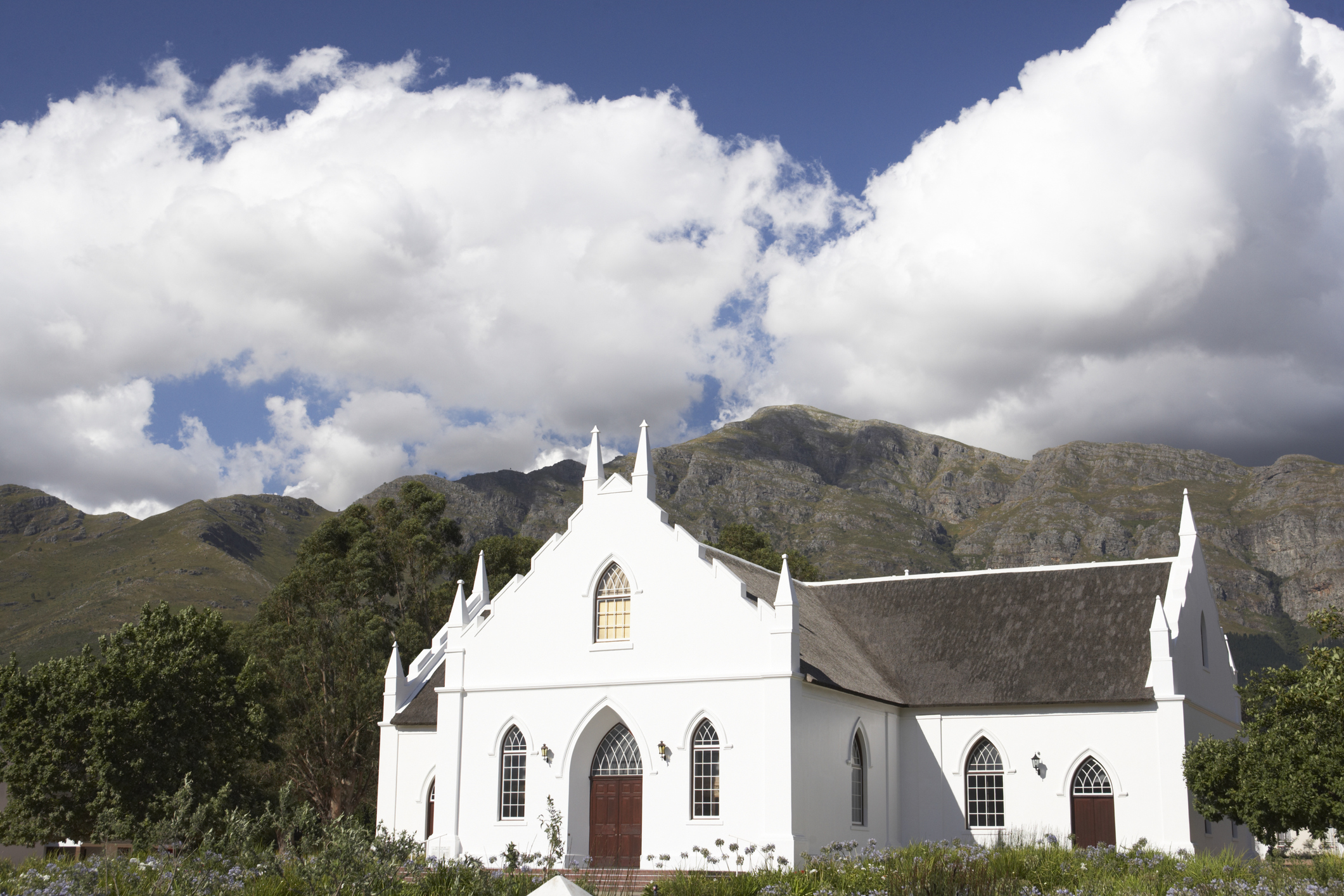 As we celebrate the birthday of Martin Luther King Jr. and prepare for African-American history month in February, let's talk about other noted leaders in the civil rights movement who may not have gotten as much attention as King, but still made a difference. Here are some individuals that you should know about:
James Cone has confronted racism for generations. He was born in 1938 and called to ministry as a teenager. He explored how the tenets of Christianity could be compatible with the philosophies of the black civil rights movement. Malcolm X believed in any means necessary, but King advocated nonviolence. Cone would publish a book in 1970 that examined these ideas.
Thomas A. Dorsey started out as a blues pianist during the jazz age. In 1932, his wife and son died. He wrote a song, "Precious Lord, Take My Hand," which has become one of the most famous gospel songs ever. Dorsey went on to open the first black gospel music company and founded a gospel choir. He is the father of gospel music and worked with Mahalia Jackson to usher in a different sound.
Vernon Johns served as the pastor of Dexter Avenue Baptist Church in Montgomery, Alabama, before Dr. King came to serve. Johns mentored numerous other leaders in the civil rights movement. It's said that Johns influenced Adam Clayton Powell Jr., Martin Luther King Jr. and the 1954 Supreme Court decision Brown v. Board of Education. Johns believed that whoever controlled the money controlled society. He encouraged blacks to own businesses.
The 16th Street Baptist Church in Birmingham, Alabama, was another element in the civil rights movement. In 1963, Ku Klux Klan members bombed the church, killing 4 young girls and injuring 22 more. The church was the First Colored Baptist Church when it organized in 1873. It's now the heart of the Birmingham Civil Rights District. Over 45 other bombings occurred in the same decade as the church bombing. The people of the church rebuilt the building within about nine months, demonstrating that they weren't going to back down.
Mordecai Johnson was the first black graduate of Rochester Theological Seminary and the first black president of Howard University. He served HU for 34 years. As the son of two former slaves, he did a lot for African-American scholars by securing federal and private funding of the college. He was a contemporary of Johns and also influenced many younger African-Americans who went on to continue the fight for civil rights.
Septima Clark was an educator in South Carolina, giving workshops on civil rights. She also joined the National Association for the Advancement of Colored People. Membership of a civil rights organization for city and state employees was prohibited by law. Clark had worked for the school for almost 40 years, and she was terminated because she refused to resign from the NAACP. One of the Christian organizations would use her workshops as a model to teach about civil rights. Clark was considered the "Mother of the Movement'' in her community.
If you haven't see the movie "Hidden Figures," go and watch it. It's based on the true story of three African-American women who changed the history of the space program. While you're enjoying the movie, take note of how the culture treated women, especially colored women. African-Americans had separate water fountains, libraries and even coffeemakers. Consider how it would feel to live in the same community and be separated solely by the color of your skin. It will give you a small example of how African-Americans lived in the past. Those who don't understand history will repeat it. We have to know what it was like to avoid recreating a society that takes away the civil rights of others.