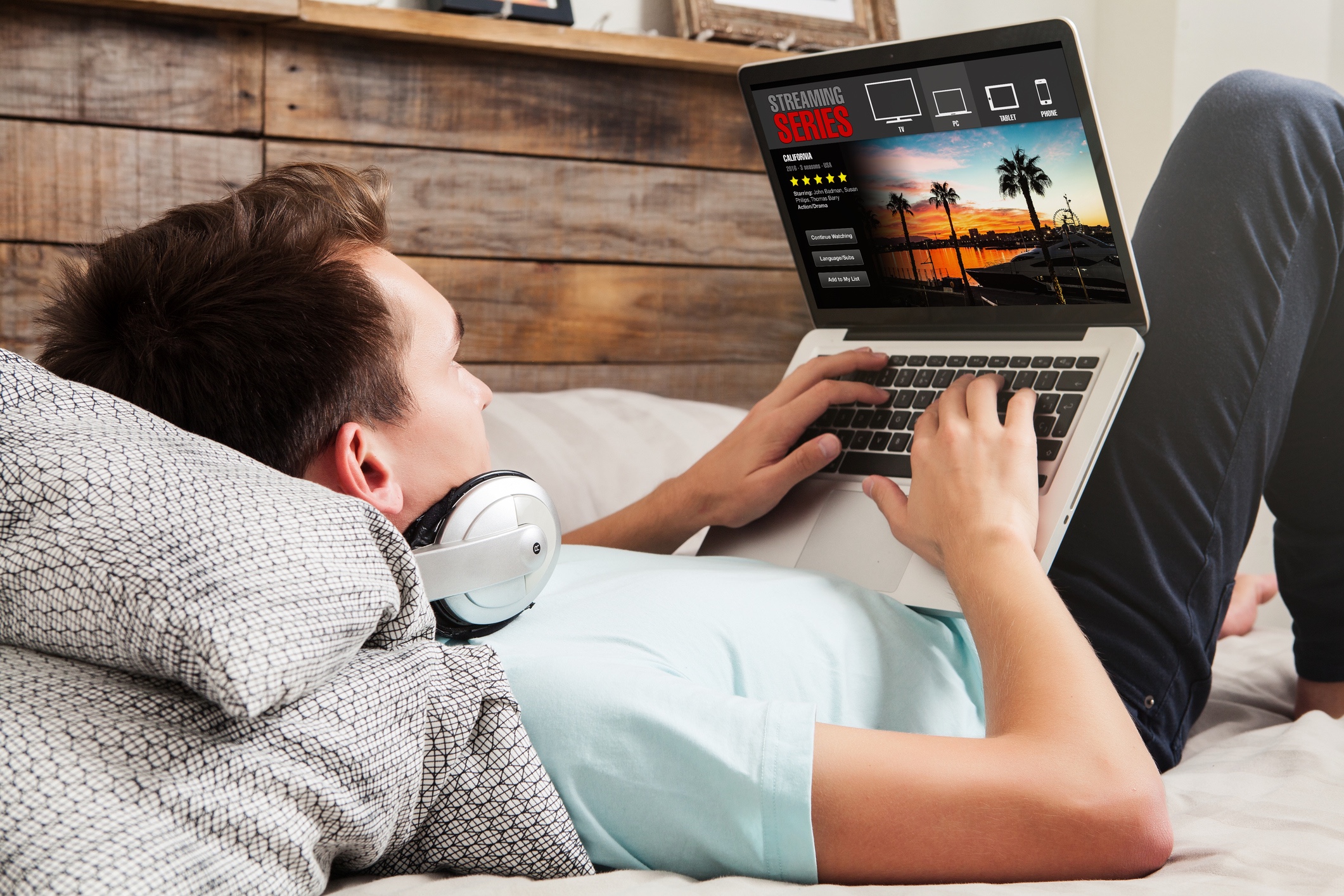 During December, there's no shortage of Christmas movie lists. We all have our favorites, whether it's a classic like "Miracle on 34th Street," or a newer movie, "The Santa Clause," but these movies are typically put aside after December 25. After all, it's time to move on to celebrating the New Year and shake the Christmas music. If you're looking for inspiration to put into the DVD player on New Year's Eve or New Year's Day, here are some great hits that you should consider.
The Poseidon Adventure (1972)
This world-renowned movie which won multiple awards is about the final voyage of the SS Poseidon. It's hit by a tidal wave and passengers struggle to survive. The 2006 remake of "Poseidon" did not earn the same accolades, but it is a more theatrical version of the movie.
While You Were Sleeping (1995)
Sandra Bullock has a secret crush on a man who falls into a coma. She is mistaken as his fiancée. When he awakes after New Year's Eve, she can't tell anyone the truth, and he doesn't know her. It's assumed he has amnesia, and she has fallen in love with his family.
When Harry Met Sally (1989)
Rob Reiner directed this classic that is recognized as one of the most romantic comedy films of all times. Will they or won't they find happiness? If you've missed this movie, put it on your must-see list in 2017.
200 Cigarettes (1999)
Even movie makers want to be in New York City for New Year's Eve. This indie movie has an impressive cast, all of whom are going to the same party.
Ghostbusters II (1989)
Although this sequel got mixed reviews from critics, the movie was one of the biggest grossing movies in 1989. The Ghostbusters team must save New York again, this time on New Year's Eve.
Bridget Jones' Diary (2001)
Renée Zellweger and Hugh Grant got good reviews in this movie loosely based on the classic, "Pride and Prejudice." The movie opens on New Year's Eve and follows Ms. Jones' love life throughout the year.
Money Train (1995)
If you can't be in Times Square personally, watch a movie that puts you there. Although the movie got poor reviews, it's still a classic that hinges on the New Year's Eve celebration.
Trading Places (1983)
A common plot element in movies and books is having a change of heart on New Year's Day, because it is symbolic. In this classic, which won multiple awards, a strange sequence of events on the Subway on New Year's Eve gives new meaning to starting a new life.
Ocean's 11 (1960)
A rat pack classic which was remade in 2001, the original features New Year's Eve in Las Vegas, another party town. Dean Martin, Joey Bishop, Frank Sinatra, Sammy Davis Jr. and Peter Lawford are classic actors who come together with ease in this heist film that should be on your must-see list.
Entrapment (1999)
If you don't remember Y2K, this movie will help you consider how the turn of the millennium affected the world. Sean Connery and Catherine Zeta-Jones received positive reviews from this caper film that isn't simply about one adventure.
Nightclubs and parties are the most popular way to celebrate New Year's Eve, but if you're one of those people who doesn't enjoy crowds, have a movie night with a few of your closest friends. However you celebrate the New Year, make sure to be safe. Don't drive if you've been drinking. Call a cab if you need to. Don't let your friends get in their car if you think it's unsafe. Enjoy your New Year's Eve celebration, but be responsible.