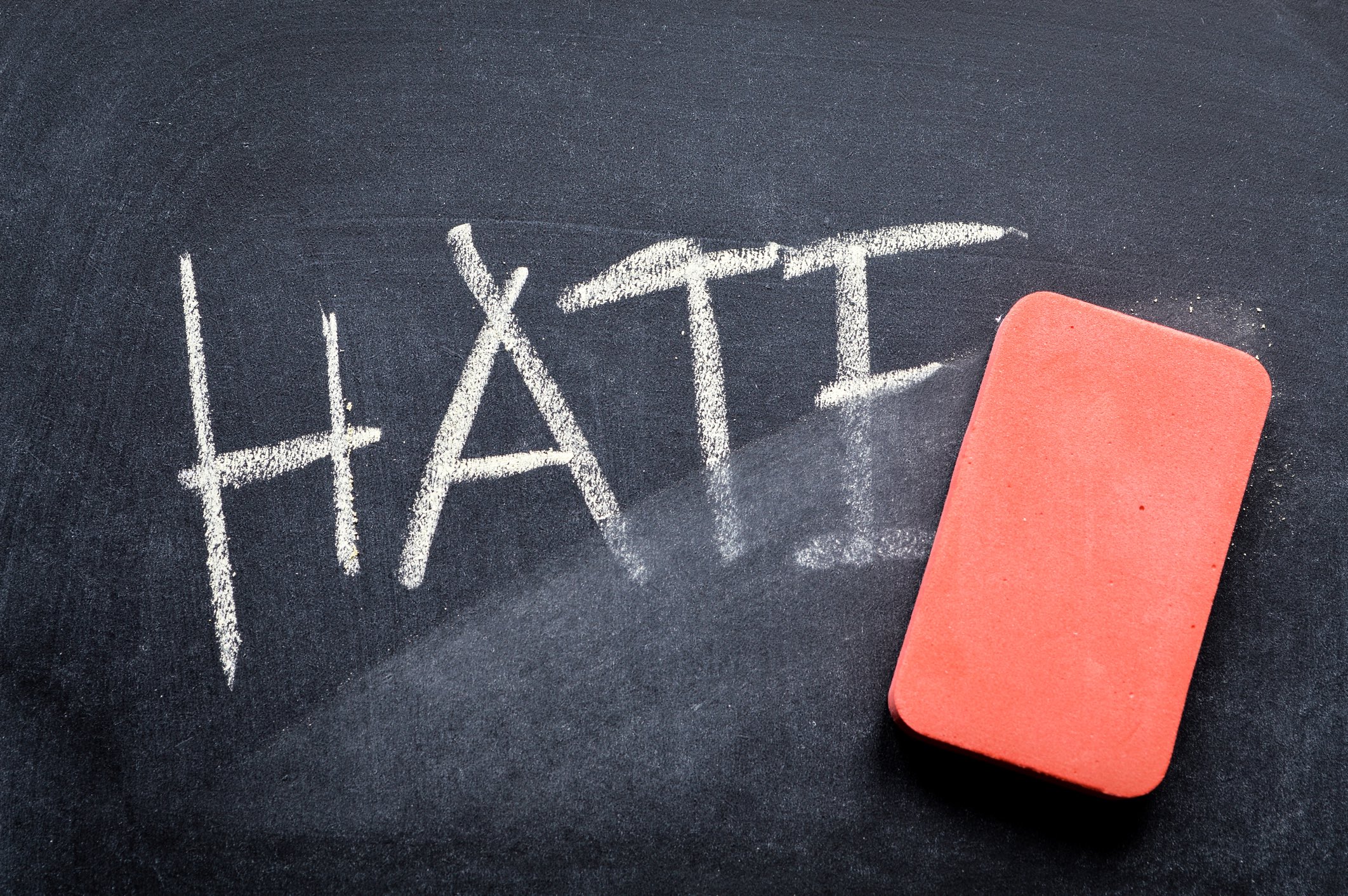 On a Friday evening in March, a man worked on his car in his driveway in a suburb of Seattle. A stranger walked up to him and told him to "go back to his country." The stranger shoved the man to the ground and then shot him in the arm. The man was not fatally injured, but he did spend the night in the hospital. The crime is being investigated as a hate crime. The man in question was a Sikh. Fortunately, he is expected to fully recover physically, but emotionally, it is uncertain how he will recover.
Hate crimes against Sikhs have been on the rise since 9/11, mostly because they are mistaken for Muslims. According to the Sikh American Legal Defense and Education Fund, many incidents against Sikhs go unreported and Sikh-specific statistics are not available. The incidents are "lumped" together with incidents against other South Asian Americans.
But it's not only Sikhs who are being targeted following the November 2016 election. Think Progress has tracked 261 specific incidents of hate since November 9. Of those, 109 have included specific references to the new president, the election or his policies. The Southern Poverty Law Center has tracked 867 post-election incidents, but their list includes vandalization to private and public locations. We'll stick with the statistics from Think Progress.
Who Is Being Targeted?
From the statistics, it's easy to see that no one group is really being singled out.
Jews: 26.8 percent Blacks: 22.9 LGBTQ: 13.7 Muslim: 11.8 Latinx: 10.3
The majority of the incidents against Jews occurred in New York, while California has higher rates against Muslims and Latinx. Florida also has a higher incidence of reports against Jews, and in Texas, Black people are targeted at higher rates. Unfortunately, no state is immune to hate crimes.
Fighting Back Against Hate Crimes
Maybe fighting hate isn't a good choice of words, but it takes everyone to stand up to bias. It shouldn't matter whether this bias is directed at Sikhs or Muslims. When people are apathetic, it can be interpreted as acceptance. The first thing that decent people must do is take action.
What can you do? You can help a neighbor paint over graffiti on their garage or in the community. Print flyers. Educate others in your circle of friends and family. Sign petitions to combat hate crimes in your community. Speak up. Use your talents to help fight hate.
Martin Luther King, Jr. said, "Darkness cannot drive out darkness; only light can do that. Hate cannot drive out hate; only love can do that."
Unite the community. Get people together to organize allies from all walks of life in your neighborhood. Hate crimes create opportunity for dialogue on prejudice and bias. Respond to hate in the community together and discover the power in numbers.
Support the victims. You can stand up beside a victim and let the person know that he or she is not alone. Imagine being attacked for something you cannot change, for your skin color, your ethnicity or your sexual orientation. Victims feel devalued, and it takes a community to change that. A small act of kindness like a letter or phone call can make a big difference.
Create Alternatives for Your Community
Hate is a right. Hate groups have a constitutional right to hold rallies and say what they please. Instead of trying to restrict the evil, focus on building tolerance in your community. Don't attend hate rallies, no matter how badly you want to protest. Law enforcement will not know who are the hatemongers and who are law-abiding citizens. Create another event for people to attend and emphasize strength and diversity in your community. You can create safe places for people to take action against hate.