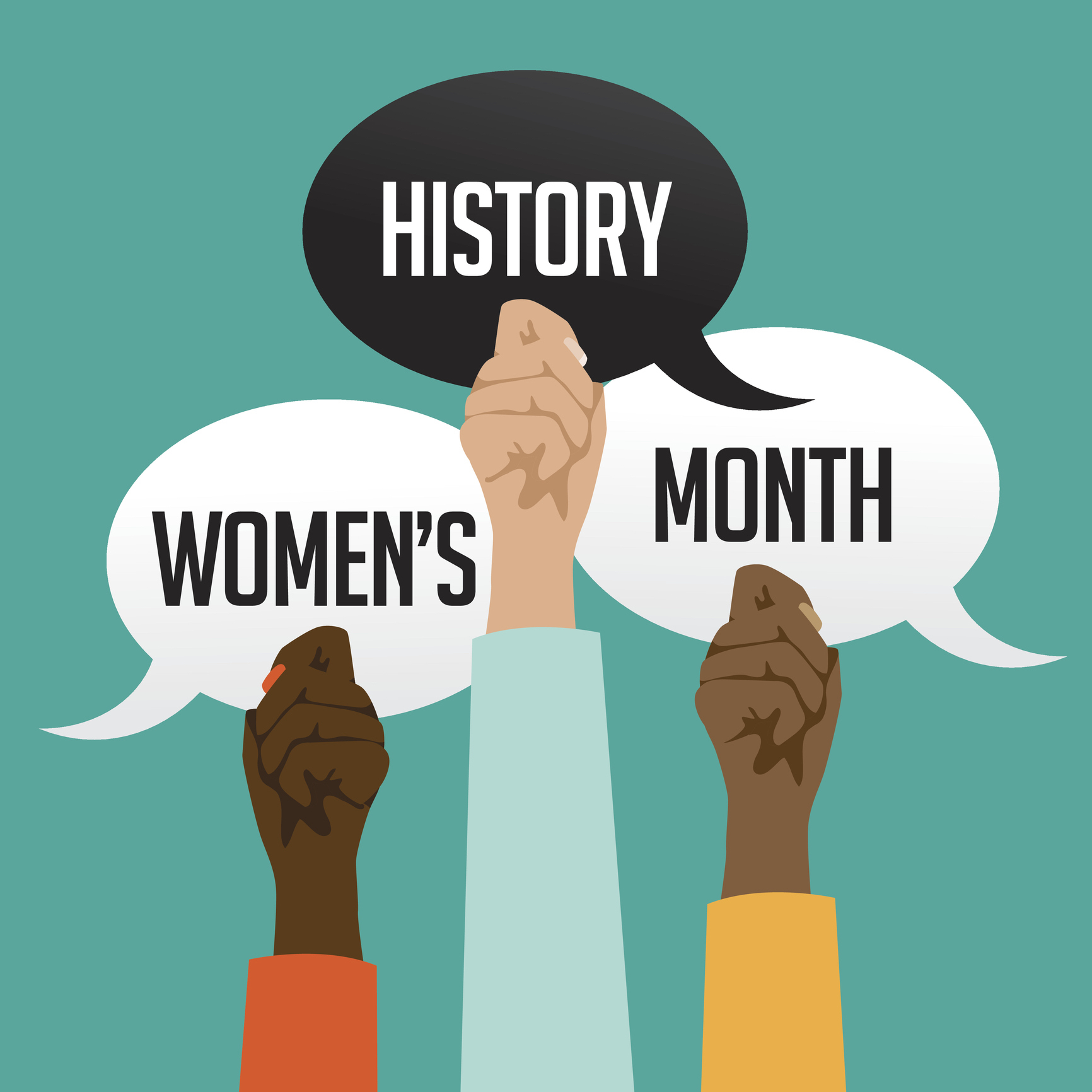 Women's History Month
March is all about women's history. If you're looking for a movie to watch one evening, here's a list of some great flicks about women making a difference. Some of these movies are funny, while others are more poignant, but they'll all empower you as you remember the stories of these real and fictional women. Here is the list:
"Erin Brockovich" Julia Roberts starred in this movie about one woman who took down a company that was polluting the supply of water to a city. It was based on a true story. Brockovich didn't stop fighting for the underdog. She is one of the most instrumental environmental activists in the United States.

"Sisters of Selma" This documentary might be more difficult to find, but it is often streamed through PBS. These Catholic nuns joined the civil rights movement in Alabama, but they were the ones who were changed.

"Nine to Five" Three women teach their boss a lesson in this feminist movie from 1980. When you consider the atmosphere of the era, this movie made huge steps for women all over. Jane Fonda, who starred in the movie, did a lot of the research. She said, what you have to do "is write a screenplay which shows you can run an office without a boss, but you can't run an office without the secretaries!"

"Evita" Madonna stars in this musical about a child who rises from the lower class to the first lady of Argentina. Eva Peron died at the young age of 33, but she inspired a country with her courage and dedication to her people.

"The Joy Luck Club" Amy Tan's highly acclaimed novel was turned into a film in 1993. This movie is more than stories about women, it's about mothers and daughters and how family bonds are so strong. The women in the movie have to deal with their Asian heritage as they learn to live in the United States. If you can't find the movie, the book is a great option.

"Mona Lisa Smile" Julia Roberts headlines the cast for this movie about a teacher living ahead of her time. Women in 1953 went to college to get their "Mrs." degree, not to earn a degree that would let them work outside the home. Julia Roberts' character challenges those ideas.

"Norma Rae" Norma Rae was one of the first movies that portrayed women as activists. Sally Field made a name for herself with this movie about a textile worker who stands up against the conditions she works in.

"Alien" This movie began a franchise that is still making movies, but Sigourney Weaver made history. She was practically unknown in the movie world, but was the lead in an adventure movie. She opened doors for other women, even though the movie has been criticized for its overt sexuality.

"Ghostbusters" (2016) The third Ghostbusters movie might not have gotten rave reviews, but it was about four women who did not need their sexuality or a man to save the world. Say what you will, this movie proved that movie viewers do not need super heroes dressed in bikinis and high heels.
Watch Movies Through a Feminist Lens
For women's history month, take a look at the movies you watch through the eyes of a feminist. How do women act in the movie? What roles are played by women? What do the women talk about? Are the women in the movie superfluous, like the boss in "Nine to Five?" Talk about these things with your children. Make sure they see movies about strong women who make a difference. Give them the power to change their world.