How to Start a Church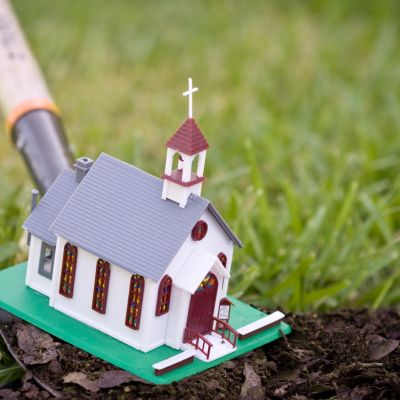 Are you itching for a new project? Do you feel a deep spiritual calling? Well, have you ever considered leading your own congregation? Starting a church of your own is a significant endeavor, but one that can prove incredibly rewarding.
Although the ULC is unable to provide direct counsel or legal advice on the matter, we are more than happy to offer some background info and point you in the right direction. Thanks to our own experience setting up a church, we are uniquely positioned to give advice and recommend beneficial resources. Again, this page is just a brief overview about how to start a church -- for more in-depth information, check out the wonderful materials found in our online literature catalog.
What Will Your Church Look Like?
Before you start a church, it's best to have an idea of what the organization will look like. Hold a brainstorming session and ask yourself the following questions:
What type of church are you interested in creating?
What are your reasons for starting a church?
Will your new adventure be a full-time job, or more of a hobby?
Do you plan to get involved with church-fundraising or philanthropic efforts?
Will your church perform ceremonies such as weddings, baptisms, or funerals?
How does your church plan to grow its membership?
You should also have an idea of how big your church will be -- roughly how many people you expect to attend services on a regular basis? This figure can be helpful in determining how big of a worship space you'll need. If you only anticipate a few people showing up, you can probably start by forming a basic ministry and hold the services in a small space, like a private home or coffee shop. However, if you expect a big following, you'll likely require a sizable event space.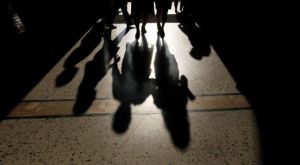 You'll also need to decide whether or not to create a formal church. There is a substantial legal difference between a church and a simple ministry. A ministry, for example, could take the form of an informal prayer group that meets once a week in the park. There are very few strings attached.
A church, on the other hand, is a formal organization in the eyes of the government. There are greater legal requirements for starting a church organization, but this route also comes with greater benefits. If this option sounds appealing to you, here is how to proceed.
Structuring the Corporation
The first step in structuring a church is creating a set of bylaws -- a document that clearly delineates the church's governing principles. If you need assistance with this task, sample bylaws from other churches are available online and can provide a useful reference when constructing your own bylaws. You may choose to adopt certain clauses if they seem relevant, but remember to rewrite them to reflect the nature of your own organization. You must also craft a "belief statement" which will outline the church's beliefs and religious practices.
To formally set up a church, you'll need to become formally incorporated. Documents of incorporation can be obtained via the government website for whichever state you'll be based in. These documents are fairly straightforward, but take your time in order to avoid making mistakes.
Oh, one other thing you'll need: A list of "officers" to serve as the board of directors. Your church will likely fall under the category of a non-profit organization, and as such you'll need to establish a board of directors for the corporation.
Dealing With The IRS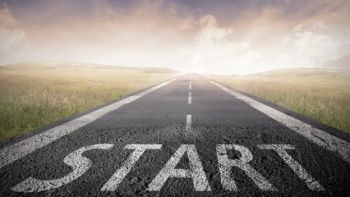 Under the law, every business (including non-profit organizations) must obtain an Employer Identification Number (EIN) from the IRS. This requires what's called an SS4 form, which can be found on the IRS Website. Alternatively, paper copies are usually available at your local public library. If you have any questions regarding the application, contact the IRS Business and Specialty Tax Line: 1-800-829-4933.
After you've been issued an EIN, be sure to file it away in a safe place. We recommend making a few extra copies of all your legal documents to have as backups.
The last step is opening a bank account for the church. Here are the primary documents you'll need to have on hand to complete this task:
Articles of Incorporation
Bylaws and Opening Resolutions for the company,
Your EIN
Statement of Faith
Statement of Beliefs
501(c)(3) status certification (if you are planning on being tax-exempt)
Note: This is not a comprehensive list. We definitely recommend contacting the bank in order to determine precisely what you will need to start an account.
Although it might seem complicated at first, if you have a clear vision and stay organized, starting a church is within your reach. Follow the steps laid out above, and watch your hard work pay off. Best of luck!